Opinion
MS Dhoni's Support For Team India Is So Apt And Is Winning The Internet
After Gautam Gambhir came in support of team India despite the series loss in South Africa, now the former Indian captain has come to the team's rescue. MS Dhoni who's been a brilliant captain for India for years too extended his support towards Virat Kohli and his men.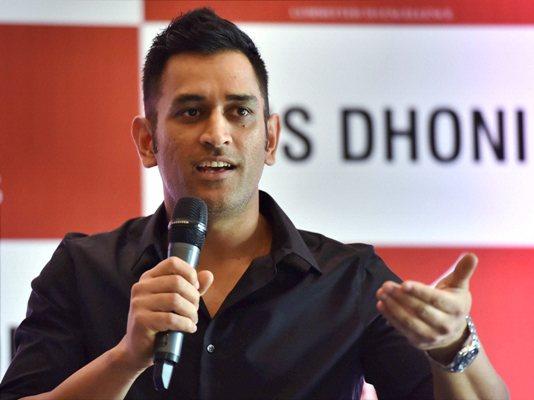 Image Source: rediff.com
Speaking about the series loss at a promotional event for the Chennai Super Kings, the former Indian captain said that if we can pick 20 wickets then we are always likely to win the test matches and that is something team India has done in both the test matches. MS Dhoni said that once the team starts to score more runs they would start winning.
MS Dhoni said, "If you can take 20 wickets then you can win the test irrespective of where you play, at home or outside. That's the biggest positive that we are taking 20 wickets. When we can take 20 wickets this means that we are always in a position to win the test match. Once you start scoring runs you will be there." 
Image Source: deccanchronicle.com
MS Dhoni was calm as ever in putting his argument forward. While everyone else is slamming the team for the debacle MS Dhoni has very gracefully supported the team and has pointed out the batting debacle.
Gambhir Too Came Out In Support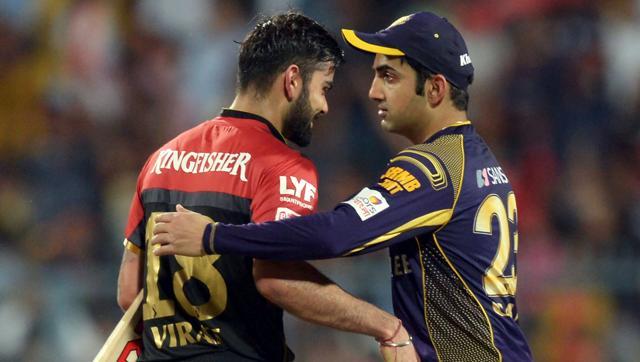 Image Source: indiatvnews.com
Before MS Dhoni, the former India opener, Gautam Gambhir also came out in support of Kohli and his men. Gambhir in a post said that rather than going over the top critical towards the team we should rather appreciate the opposition for having played better.
This is what Gautam Gambhir Tweeted
Its time to show support for Indian team and not being over-the-top critical. This was the team that had such a fabulous run, two games don't make them bad. Rather than being severe on our boys, let's just give credit to d opposition @BCCI. Simple: Well played @OfficialCSA

— Gautam Gambhir (@GautamGambhir) January 17, 2018
Indian bowlers were able to pick 20 wickets in both the matches but India's loss was a courtesy of the batsman who failed miserably at scoring. Even MS Dhoni has pointed out at the batting failures very modestly and that is something India needs to set right in the third innings.