Day-night games have become a trend in cricket now, as the ICC has also decided to have day-night Test matches. One of the key reasons behind the increase in the number of day-night games is the scorching heat in some countries. Summers in countries like India and Australia, tests the patience of the cricket fans. …
---
Day-night games have become a trend in cricket now, as the ICC has also decided to have day-night Test matches. One of the key reasons behind the increase in the number of day-night games is the scorching heat in some countries. Summers in countries like India and Australia, tests the patience of the cricket fans. It even forces a majority of the fans to skip the games and instead watch them on TV.
To overcome this limitation and add a new layer to the game, the organizers initiated the concept of day-night games. It even helped solve the problem of viewership on TV as the matches happened during non-working office hours. To play a day-night game is not as simple as it seems. The batsmen and the fielders need to learn the art of playing under the lights. A few batsmen have achieved specialization in this format of the game, and here are the top five batsmen with the most centuries in day-night games.
Virat Kohli – 38 centuries
Virat Kohli can be labeled as the 'King of Day-night Cricket' because he holds the number one position on this list, and no one comes even close to the right-handed batsman. Kohli is approaching the milestone of 100 centuries. He has 38 hundreds in day-night games and also was the first Indian batsman to hit a century in a day-night Test match.
Sachin Tendulkar – 28 centuries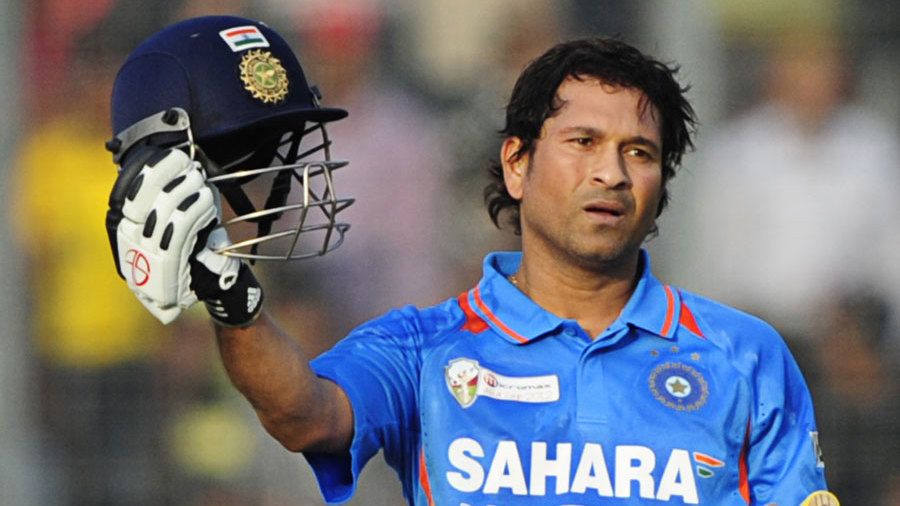 One can argue that there were many day matches during Sachin Tendulkar's era, but still, he managed to score 28 centuries in the day-night games. No one can forget the knocks that he played against South Africa and England during the 2011 World Cup. Also, the Asia Cup match against Bangladesh, where he scored his 100th century was a day-night encounter.
TM Dilshan – 19 centuries
Former Sri Lankan opener, TM Dilshan, does not receive the appreciation that he deserves. The right-handed batsman invented the 'Pallu Scoop' shot and also made it quite famous. The islander scored 19 centuries in D/N encounters.
Kumar Sangakkara – 18 centuries
Former Sri Lankan captain Kumar Sangakkara was one of the main reasons behind Sri Lanka's success in Tests and ODI matches. He starred for the team in the 2015 World Cup, recording back to back centuries. Sangakkara ended his career with 18 hundreds in day-night games.
David Warner – 17 centuries
The three names mentioned above have announced their retirement. However, Australia's left-handed batsman David Warner is still active, and he can reach close to Kohli's record if he plays with unbelievable consistency in the next two-three years. Warner has scored 17 centuries in day-night games, with the latest one coming against India in January 2020.