Opinion
Top 5 Indian Fielders With The Most Catches In T20I Cricket
The Indian cricket team has achieved a lot of success in the T20I format. IPL deserves a lot of credit for the success of the Indian team as the league has produced top-class talents over the last few years. Another factor that has assisted India in becoming a successful T20I side is their fielding unit. The players have focussed a lot on their fitness level. Ultimately, it has had a positive impact on their game.
Talking about the fielding department, there is a common saying in cricket that 'Catches Win Matches.' The significance of a catch is very high because it can turn the course of the match. The Indian team has had some of the best fielders in the world, and here are the top five Indian fielders with the most catches in T20I history.
Suresh Raina – 42 catches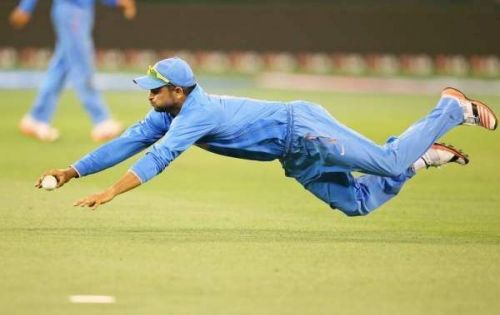 India's left-handed middle-order batsman, Suresh Raina is one of the most underrated players of all time. The all-rounder is known for his selflessness and also his miraculous fielding. Raina holds the top position on the list with 42 catches in T20I cricket.
Virat Kohli – 41 catches
Virat Kohli can be called the pioneer of bringing about a revolution in Indian fielding. The Delhi-based batsman set a new benchmark for his teammates, and the fact that he has taken 41 catches in T20Is highlights the same.
Rohit Sharma – 40 catches
Rohit Sharma is often deemed by many as a lazy player. However, that statement is not correct because The Hitman has played several big innings. Also, he has been quite active on the field, taking 40 catches in T20I cricket.
Hardik Pandya – 23 catches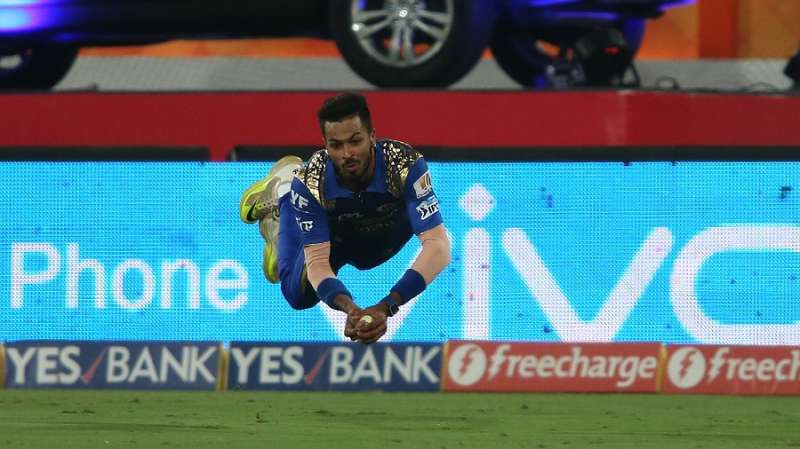 Hardik Pandya is a fitness freak. The fans following him on Instagram would know about the hard work that the Baroda-born all-rounder puts in just to stay fit. The right-handed all-rounder has achieved a lot of success in both the primary departments and even taken 23 catches in T20I cricket.
Ravindra Jadeja – 21 catches
Nicknamed as the left-armed Jonty Rhodes, Ravindra Jadeja's bullet arm has helped the Indian team often on the field. He is also an expert catcher and holds a fifth place on the list with 21 catches.