Back at his home ground in Chennai, R Ashwin bagged the Player of the Match award for his brilliant bowling figures of 2/25 in 4 overs, while bowling amid dew, in a match where CSK fell just 3 runs short of RR's total of 175.
However, while his bowling attracted praise from all corners, earlier in the game, his batting was what caught flak of many fans and commentators.
Just after Ravindra Jadeja had rattled Sanju Samson's stumps, the RR captain dismissed for a duck, they sent in R Ashwin at number 5, ahead of Hetmyer, Dhruv Jurel, and Holder.
It wasn't an easy pitch to bat as the innings progressed, and watching R Ashwin struggle, it felt more so. With Jos Buttler also tied down a bit at his end, R Ashwin also struggled. He was 10 (15) at one point, before he got a thick edge boundary off Theekshana, and two leg-side sixes to young pacer Akash Singh.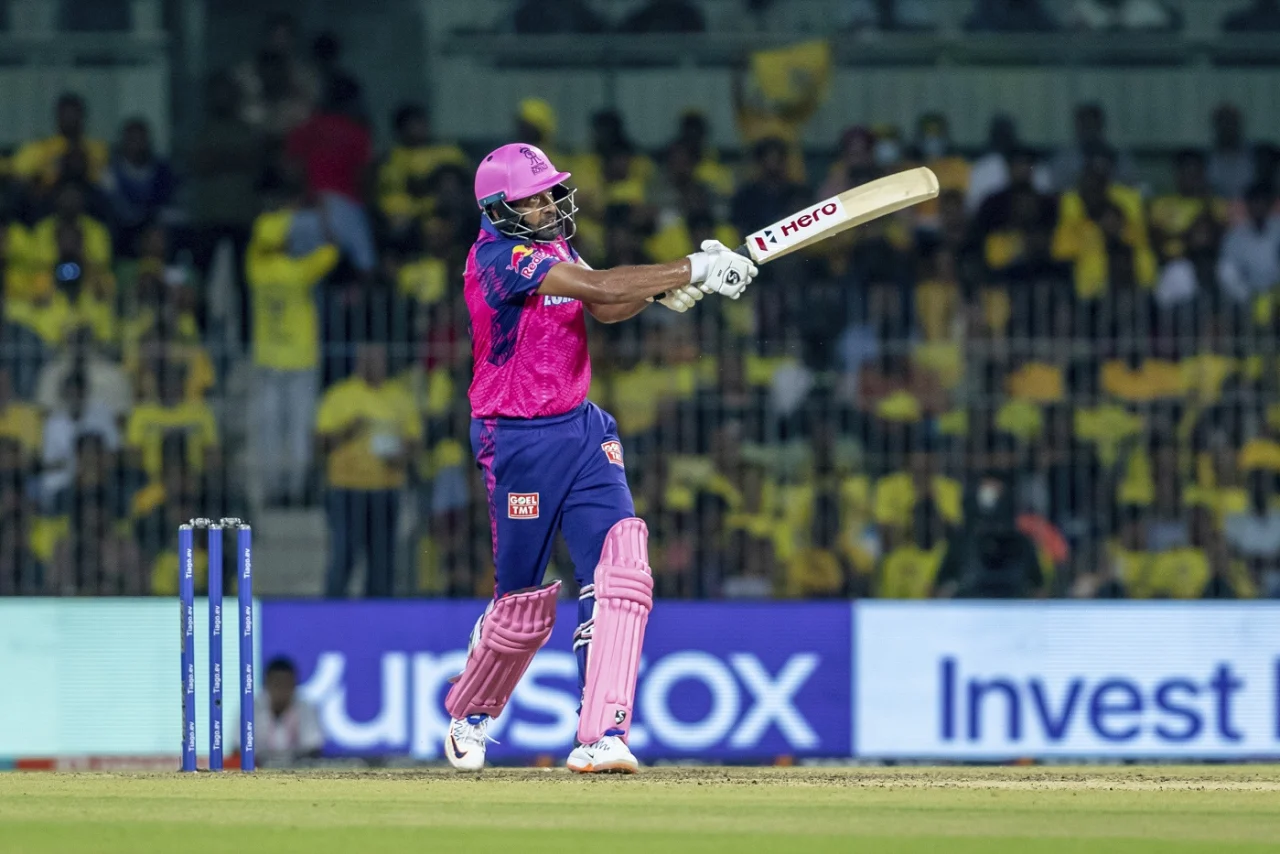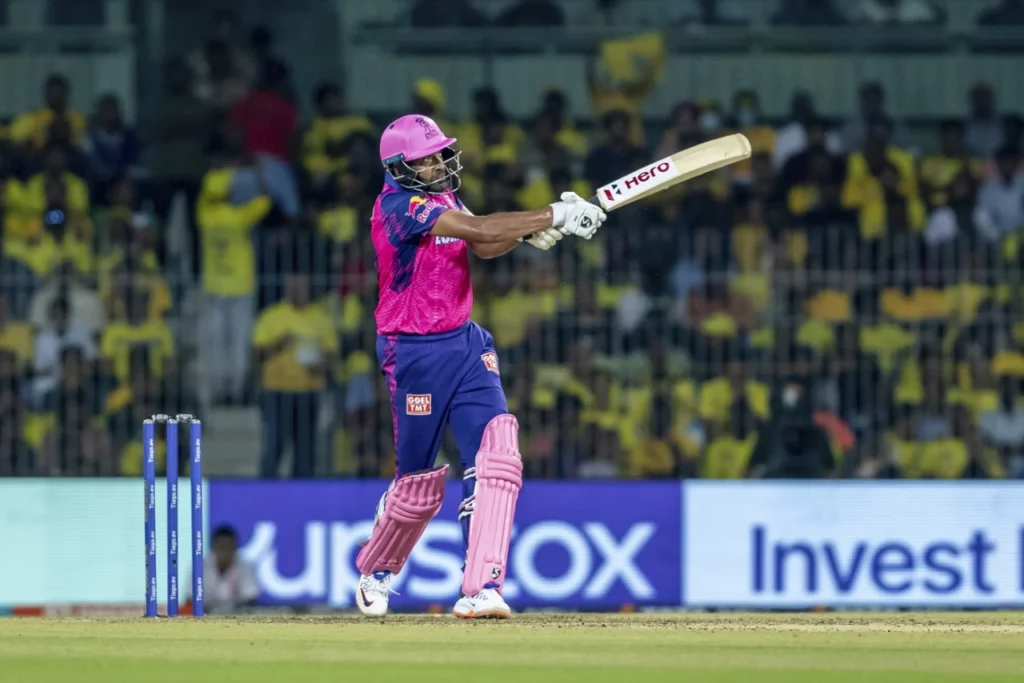 R Ashwin was eventually dismissed for 30(22), a decent outcome given the context. What he also allowed was give Hetmyer a suitable entry point of around the 15th-16th over.
While his knock and his promotion in the batting order didn't sit right with a number of fans and some commentators, R Ashwin replied by stating that he batted according to the role of an anchor given to him as came right after Samson was dismissd.
"I surprise people, I guess. Sometimes, I'm sent out to bat and people are like 'he just went up the order on himself and he just took it upon himself'. But that's the role given to me at that place. We lost Sanju and I was just expected to go and play there. I'm far better judging my strengths when I want to go and am not really in a hurry that I used to be before. So, taking a few balls… I want to be there. Just understand the situation and then utilise my strengths. So, I enjoyed my bat. Home ground. Hometown," R Ashwin said after the match.
He added that he's always padded up and bats according to what the management asks him to.
"In case you don't know, every batting innings I'm padded up right from the start. I don't know when I'm going in. So, when I'm asked to go, I go. That's preferably not a role that a batsman would enjoy, but yeah, I'm okay with it because I don't get to bat very often. So I'm very happy," he added.
Watch: R Ashwin's reply to his batting critics
With this win, Sanju Samson's team goes to the top of the points table with 6 points in 4 matches while CSK is at the 5th spot with 2 wins and 2 losses.