The Kolkata Knight Riders (KKR) have been given a massive blow as their captain and middle-order batter Shreyas Iyer has been ruled out of the IPL 2023 due to his recurring back injury.
Shreyas Iyer didn't bat in the Ahmedabad Test, despite starting the match, and then missed the following 3-ODI series against Australia.
Now, it has been learned that Shreyas Iyer is set to undergo a back surgery
"Iyer has been advised to go for surgery. He is keen to get operated on by a specialist in London, but if there is a decent option in India, then the surgery could take place here also," a source told TOI.
Shreyas Iyer is ruled out for 3-4 months
Not just the IPL 2023, the 28-year-old will be missing India's WTC final 2023 game, against Australia, from June 7 as well.
Shreyas Iyer was bought for INR 12.25 crore in the IPL 2022 mega-auction, but KKR failed to reach the playoffs, though Iyer himself had a good season with the bat.
KKR will now have to select a new captain for IPL 2023 as well as an Indian batter to replace Shreyas Iyer.
While KKR have some good options for handing the captaincy duries – Narine, Russell, Rana, Shakib – the 2-time champions will need a solid Indian batter to replace Iyer, though it has to come from the unsold ones.
Here are 2 good options KKR can pick for replacing Shreyas Iyer:
Karun Nair
Senior batsman Karun Nair, who is India's only second Test triple centurion, went unsold in the IPL 2023 auction. Nair has been part of the IPL for the past decade, playing for 4 different teams, the last of which was Rajasthan Royals they reached the final in IPL 2022, but Nair got to play in only 3 matches, scoring merely 16 runs.
In fact, at PBKS and KKR as well, in recent years, Karun Nair hadn't been able to get much game time: he's only played in 8 matches in the last 4 IPL seasons. And then went unsold in the IPL 2023 auction. Overall, Nair has scored 1496 runs in 76 IPL carer matches.
While Nair may have lost faith of the IPL franchises, he remains one of the finest domestic batters in the country, having extensive knowledge of pitch and conditions in India.
Nair was with KKR in IPL 2021, and looking at his domestic experience, KKR might rope the 31-year-old in for another season to replace Iyer in the middle-order.
Priyam Garg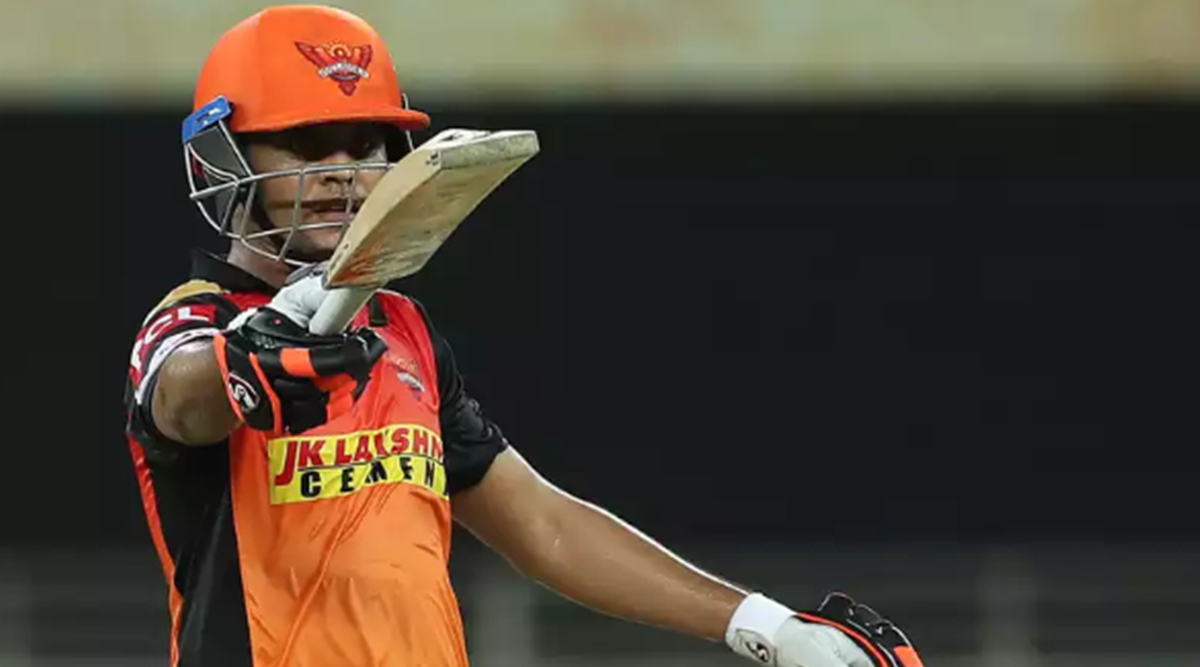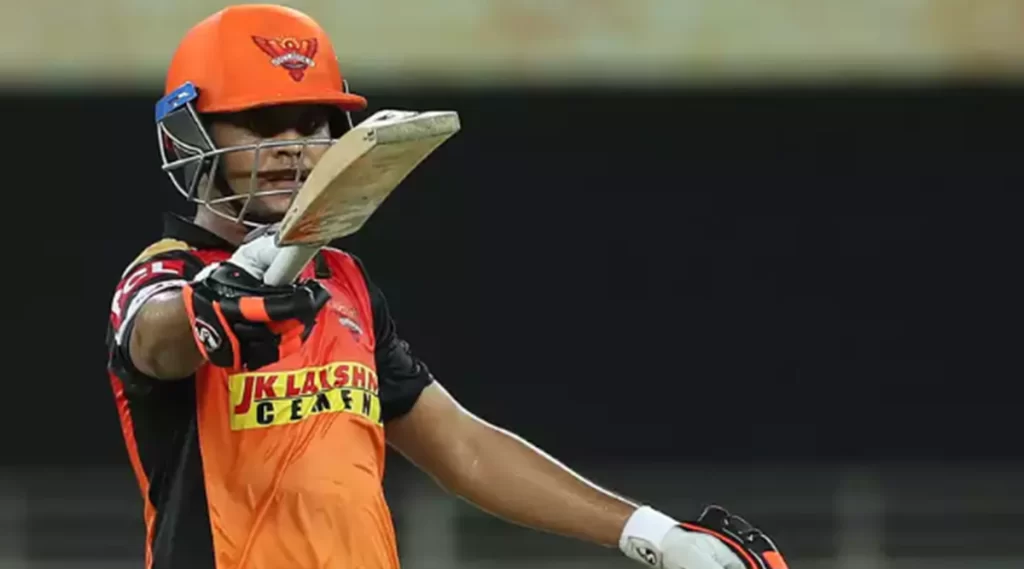 Priyam Garg not finding an IPL team in the IPL 2023 auction, even at as low a base price of INR 20 lakh, was surprising to many.
Garg played the last 3 seasons for SRH, and was tried and tested at different batting positions. The 22-year-old didn't move mountains during his 3 years at SRH: he averaged 15 at a strike rate of 115 in 17 IPL knocks, although considering he was and is still a youngster and SRH were more volatile in their decisions and selections than ever, it'd be unfair to judge Priyam Garg on his IPL numbers so far.
He has impressive domestic numbers though: average of 51 in 25 first-class matches; average of 39 in 36 List-A matches.
So Garg, aged 23, seems a decent option that KKR might try to pick as the replacement of Shreyas Iyer. In Garg they get a talented batter with huge potential, and if it works out well, they get him at a low price as well.