Australia's cricket legend Ricky Ponting has reportedly paid a staggering $20 million for a property in the Melbourne suburb of Toorak. As per the reports from Australian media, the mansion has been sold above its listed price. The property was listed with a price of $19 million to $20.6 million, however, it has been purchased for $20.75 million, reportedly.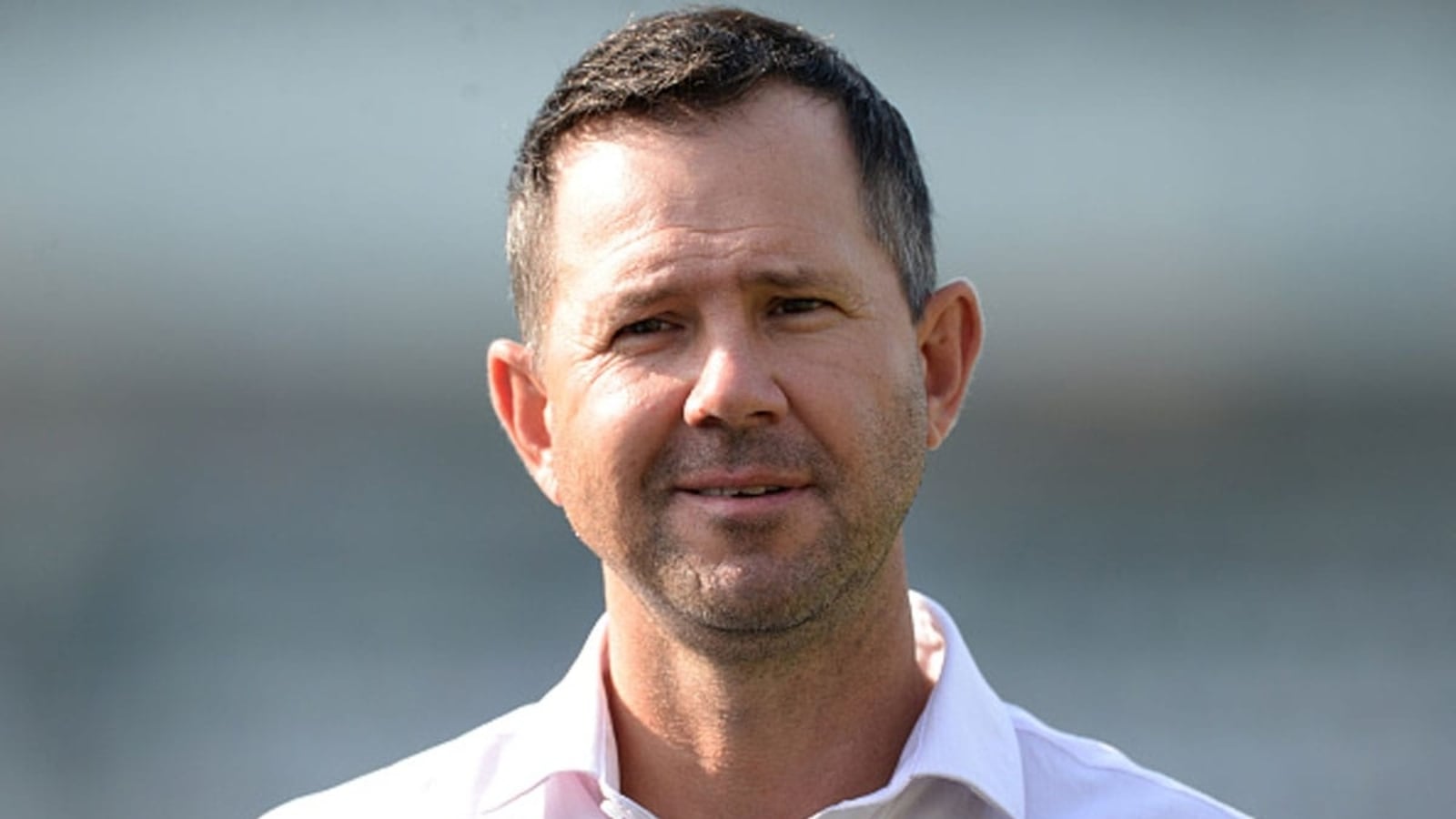 Ricky Ponting Bought A Luxurious Mansion
According to The Age, the luxurious mansion covers 1400 square meters of surface area and has both indoor and outdoor space with a highly modernized kitchen.  It includes wrought-iron stairs and marble-topped kitchen surfaces.
However, this isn't Ponting's first purchase of a big mansion. He is already an owner of a luxurious mansion in Brighton which he bought for $9.2 million back in the year 2013. The mansion located in Brighton's so-called "Golden Mile" includes seven bedrooms, eight bathrooms, an internal theatre, and a private laneway to the beach.
Apart from this, Ponting also has a  $3.5 million, four-bedroom, three-bathroom Portsea house which they bought in 2019.
Ponting Had A Health Scare In 2022:
The Australian batting legend is hailed as one of the greatest batters and captains to have ever played the game. In his glorious career of 17 years, Ricky Ponting achieved everything as a batter and as a captain.
He took retirement from the game in November 2012, however, ever since then, he has experienced success as a coach and as a commentator as well. Ponting ended his career with scores of – 13,378 runs in 168 Test matches at an average of 51.85 with 41 centuries. In 374 ODIs, Ponting scored 13,589 runs at an average of 41.81 with 29 centuries.
It was in December 2022 when he was rushed to the hospital because of sharp pains in his chest while he was part of the commentary panel for Australia's first Test against the West Indies in Perth. Ponting was treated and cleared of any serious concerns.