India captain Rohit Sharma and his wife, Ritika Sajdeh, engaged in a fun, sweet, heartfelt conversation for an interview. There was no host, as Ritika herself asked Rohit Sharma a few personal questions and Rohit's answers have melted the hearts of his fans.
Rohit Sharma and Ritika travel together often as Ritika is also Rohit's manager. In fact, they had first met, way back in 2008, when Ritika was handling an event as a sports manager and it was Yuvraj Singh who introduced them to each other.
Ritika then also started managing Rohit's cricket engagement. The pair then grew closer and eventually fell in love and got married in December 2015. They were blessed with a baby girl in December 2018, whom they named Samaira.
"Am I A better Manager Or Wife?": Rohit Sharma gives the cutest response to his wife Ritika
In this short interview, one of the questions that Ritika asked Rohit Sharma was whether she is a better manager or a better wife.
After taking a pause to think, Rohit replied: "You are really good at both. But, I think you are a great mother."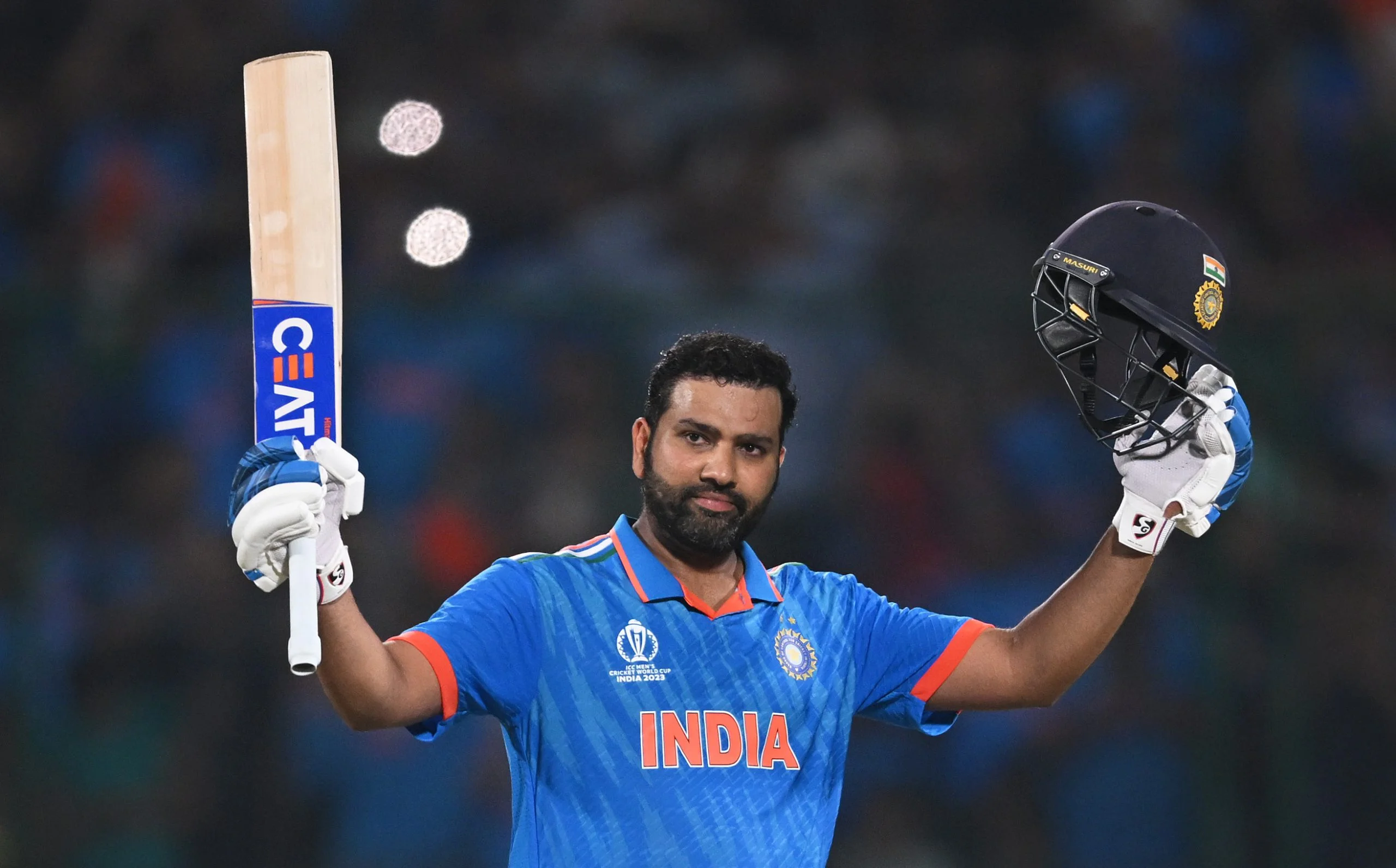 This response from Rohit won Ritika's heart once again and she was really impressed, as it can be made out with her expression.
Another interesting question that Ritika asked was what Rohit does in his free time. Rohit gave another heart-winning reply, saying that he likes to spend his time with his wife and daughter. Rohit admitted that he misses spending time with his family when he is away on cricket duties.
Watch: Ritika Sajdeh takes sweet interview of husband Rohit Sharma
https://x.com/CricCrazyJohns/status/1716807895445377516?s=20
Meanwhile, Sharma's next stop is Lucknow, where India will take on England on October 29. India is the only unbeaten team in the World Cup 2023 tournament and recently defeated New Zealand in Dharamsala.
Sharma has been in cracking form in the tournament. He is currently the third-highest run-scorer, behind only Virat Kohli and Quinton de Kock. Rohit has cracked 311 runs in 5 innings at an average of 62 and strike rate of 133.