India captain and senior opener Rohit Sharma is on a record-breaking spree in the ongoing World Cup 2023. The 36-year-old, who is all but certainly playing in his last ODI World Cup, has been at the forefront of India's domination with the bat.
Despite playing an aggressive brand of cricket, which has reminded fans of Brendon McCullum from the 2015 World Cup, Rohit Sharma is the 4th highest run-getter in the tournament. Barring two failures against Australia and Sri Lanka, Rohit Sharma has marauded the other six oppositions with the bat en route propelling India to the semi-finals.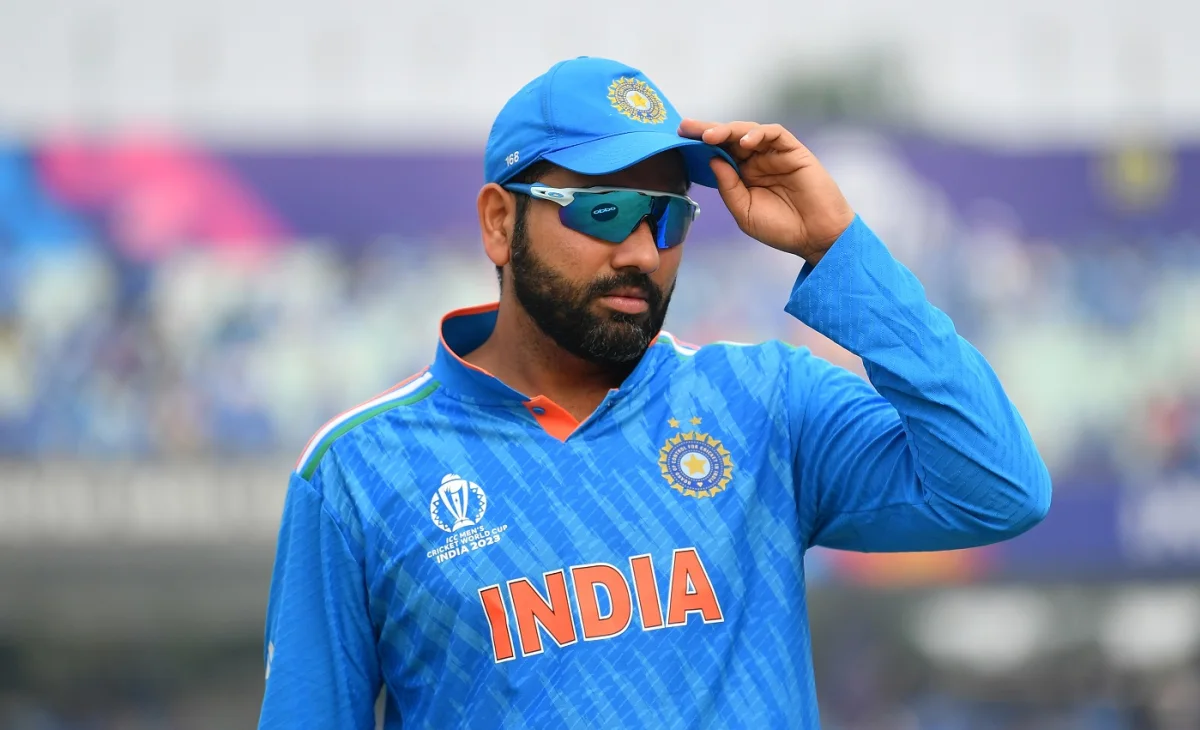 Rohit Sharma has eyes on record of Virat Kohli and Sourav Ganguly
Among the many records he can break in the coming games, one record which is very likely to be broken by Rohit is of most runs by an India captain in a single edition of an ODI World Cup.
Among Indians, Ganguly scored 465 runs in the 2003 World Cup, the most runs for an India skipper in a single World Cup tournament. Virat Kohli, in the 2019 World Cup scored 443 runs, and Rohit Sharma, with 442 runs in the World Cup 2023, is just one run behind Kohli.
Most runs by an Indian captain in a World Cup tournament:
465 runs – Sourav Ganguly (2003)
443 runs – Virat Kohli (2019)442 runs – Rohit Sharma (2023)*
Overall, Kane Williamson holds the record for most runs by a captain in a single edition of a men's ODI World Cup: Williamson scored 578 runs in the 2019 World Cup.
Rohit can break another record. Sharma needs just one more six to break Eoin Morgan's record of 22 sixes by a captain in a World Cup tournament. Rohit currently is tied with Morgan at 22 sixes in this edition. With 22 sixes, Rohit already is the leading six-hitter of this World Cup tournament.
Most sixes in a World Cup tournament as a captain:
22 – Rohit Sharma (2023)*
22 – Eoin Morgan (2019)
21 – AB de Villiers (2015)
18 – Aaron Finch (2019)
17 – Brendon McCullum (2015)
Talking about Rohit Sharma's impact as an opener, he's been destructive in the powerplay. In the first 10-over powerplay, Rohit has smashed 265 runs at a terrific strike rate of 130, effectively sealing many games for India in the first 10 overs itself. 16 out of his 22 total sixes have come in the first powerplay.