Danish Kaneria, a former Pakistani spinner, has recently captured the attention of the cricketing world with his frank comments about the prejudice he faced throughout his playing career, most notably at the hands of his former colleague Shahid Afridi.
Kaneria's criticism received widespread attention when he posted a video of Afridi, in which he gleefully smashed a television after seeing his daughter perform a religious rite called 'puja.' Kaneria voiced his dismay and asked whether Afridi's behaviour towards his own family was indicative of how he handled Kaneria on the cricket pitch.
Danish Kaneria, who has taken more wickets than any other spinner in Pakistani cricket history, didn't hold back. He said that Afridi and other players had been trying to get him to convert to Islam, something he had adamantly refused to do. Inzamam-ul-Haq was the only captain, according to Kaneria, who consistently backed him up at this time. He said that, because of his faith, he had serious difficulties with his fellow teammates.
Shahid Afridi Broke The TV Because His Daughter Was Doing Pooja: Danish Kaneria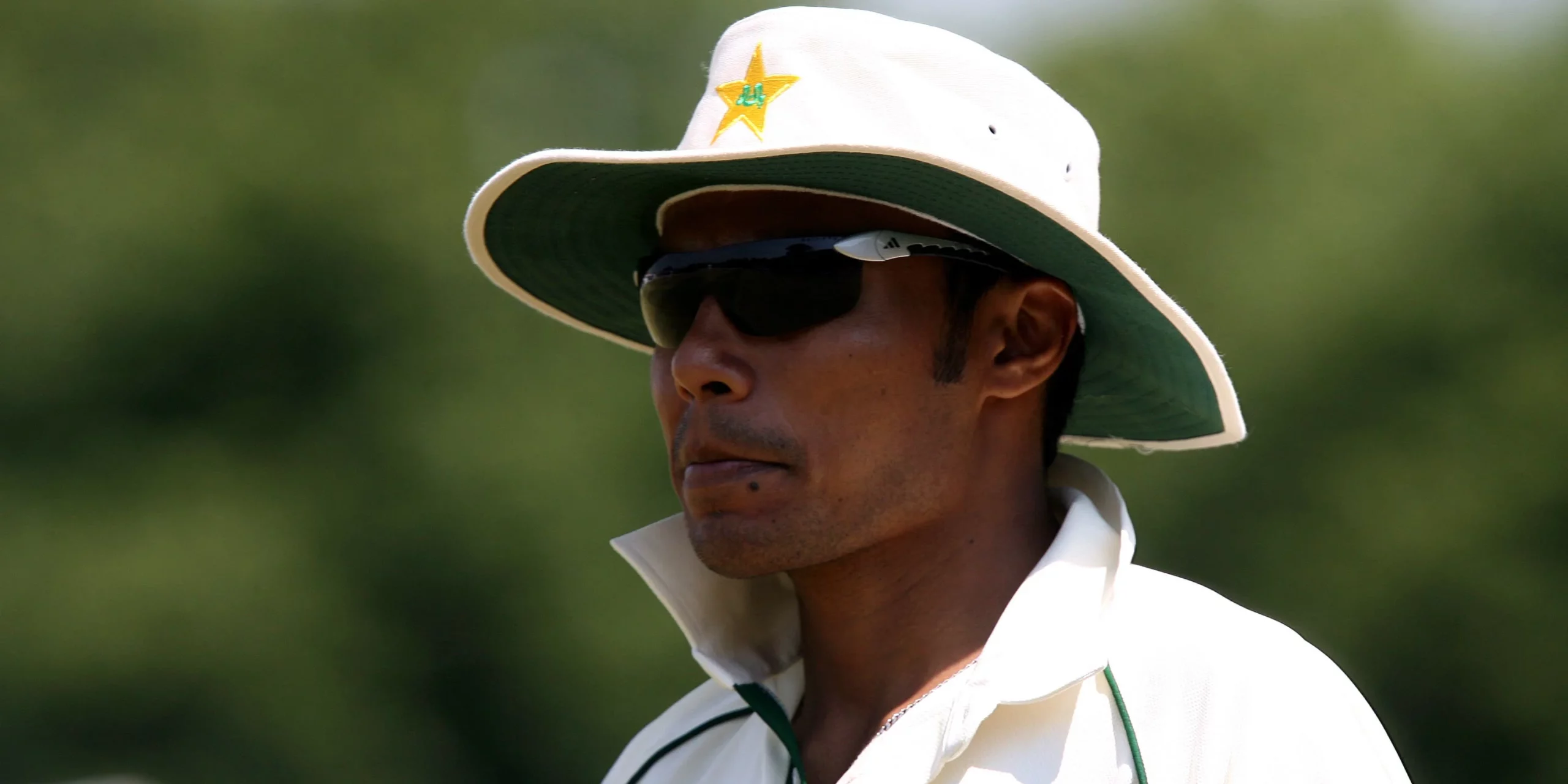 He recalls how often Afridi and other Pakistani players brought up the topic of becoming Muslim. Kaneria overcame adversity to become a very successful cricket player. But Kaneria stressed that the main reason for the prejudice he suffered was his religious convictions.
Kaneria, in an unexpected change of events, praised India for its treatment of players of different faiths. He made this point in light of the fact that the Pakistan Cricket Board (PCB) did nothing to back him. Kaneria was convinced that the PCB did not support him because of his Hinduism and his ability to set world records in his sport. This was especially difficult for him since he was also grieving the death of his father at that time.
Shahid Afridi broke TV because his daughter was performing Pooja.

Just imagine if he could do this to her innocent daughter, how would he have treated me. https://t.co/bcjy6LqnoA

— Danish Kaneria (@DanishKaneria61) October 27, 2023