Rohit Sharma has led Team India to the top of the points table in the World Cup 2023. India were the first team to reach the semi-finals and now have cemented their place at the top. The Men In Blue remain the only side in the competition which is yet to concede a loss.
Whether batting first or chasing, India have got cracking starts in all but two games. Because of Rohit, the captain and senior opener, India have got thunderous starts in the powerplay where Sharma has utilized the field restrictions; he's not been afraid of taking risks against the new ball bowlers, be it Matt Henry, Trent Boult, or Shaheen Afridi.
What Rohit's ultra-attacking batting at the top of the order has done is allowed the likes of Virat Kohli, Shreyas Iyer, and KL Rahul to even take some time to get settled.
This was best exemplified in the recent game against South Africa. On a difficult pitch to bat on, Rohit Sharma smashed 40 runs in 24 balls, taking India's total to 90 in the first powerplay. Kohli and Iyer struggled to get going, but the allowance of time and run-rate given to them by Rohit Sharma proved helpful for them. Eventually, South Africa got bowled out for only 83 runs, which was even less than India's first 10 overs score, all thanks to Rohit Sharma.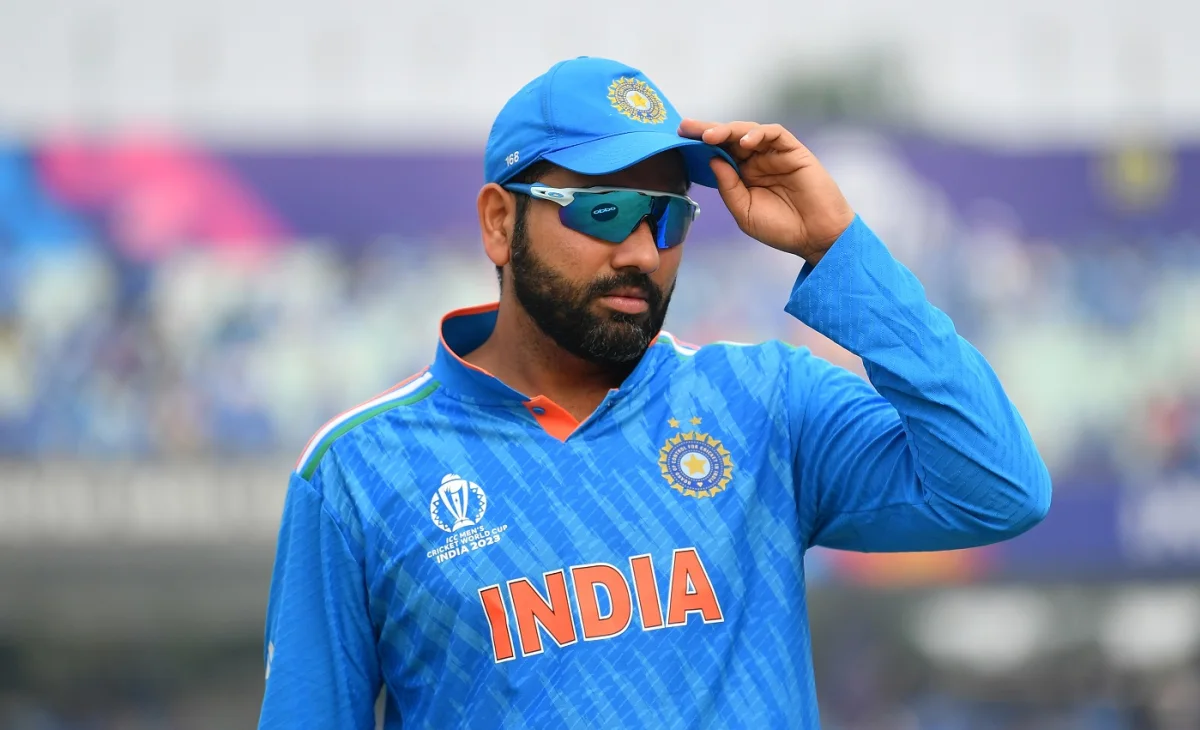 Rohit Sharma: the powerplay beast in World Cup 2023
Even though it's Virat Kohli who is leading the run-chart for India in the World Cup 2023, Kohli's life has most often times been made easier by the aggressive knocks from skipper at the top.
In the first 10-over powerplay, Rohit has smashed 265 runs at a terrific strike rate of 130. Rohit is doing something that we saw from former New Zealand captain Brendon McCullum during the 2015 World Cup. Yes, McCullum's strike rate in the powerplay in the 2015 WC was even higher than Rohit's, but you'd have to take in account of the flat pitches and small grounds in New Zealand that McCullum batted on during the 2015 WC.
Nonetheless, Rohit Sharma has clearly been the best, most aggressive opener in the World Cup 2023. Out of 8 innings, he failed only twice, against Australia and Sri Lanka. He's walloped 31 fours and 16 sixes in the powerplay overs.