T20 World Cup 2022: 5 Unlucky Players Who Deserved To Be In The Indian Squad
In this post, we have picked 5 Indian cricketers who deserved spots in the squad for the T20 World Cup 2022. 
---
So after what seemed like an eternity and a topic that became a cause of massive debates all across the country, the squad for Mission Melbourne has finally been announced. The BCCI have announced the squad that will fly to Australia for the T20 World 2022 Cup in October. There is not a lot of difference in the side that played in the Asia Cup, with only Bumrah and Harshal Patel the two changes in the side, which was expected by all and sundry. However, there are a few players who will consider themselves rather unfortunate, or just wonder what more must they do to get a place in the national side.
We now have a look at the 5 players who will be felt hard done by after missing out on the squad for the T20 World Cup 2022:
1. Ishan Kishan
From being on the World Cup squad a year ago to missing out completely this time around, life has come full circle for Ishan Kishan in the space of 11 months. However, he will definitely feel that he was unfortunate because he could have been a rather handy addition to the side for the T20 World Cup 2022 because of his hard-hitting and the fact that he is a southpaw. With India having no left-handers in the top-order apart from Rishabh Pant, who himself is not having the best of form, Kishan could have found a role in the side at the top of the order and his handy mix of aggression and anchoring an innings would be a bonus in the side to have.
2. Sanju Samson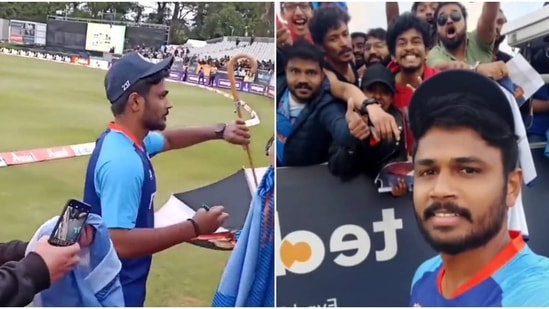 At this point Samson must be genuinely wondering what more he will have to do to force his way into the national side. He has done his best whenever given a chance and yet he has been snubbed again for what is turning out to be a rather frustrating time for the keeper-batsman. With Rishabh Pant seemingly unable to get out of his rut in the short formats, the inclusion of Sanju Samson would have given India a genuine attacking threat in the middle order, and a reliable presence behind the stumps as well, in the T20 World Cup 2022. In Australian conditions where the ball comes naturally on to the bat better, it would have been perfect for someone of Samson's skillset to be picked. We only hope that he comes back stronger from this latest setback.
3. Shubman Gill
Shubman Gill is another one who could feel hard-done by his snub in the side. After having a great IPL where he was among the runs, as well as increasing his strike rate as well, Shubman Gill has been in a purple patch in limited-overs cricket in the past few months, which was evident in the series against West Indies and Zimbabwe. With Kl Rahul still some way off his usual sharpness, and with questions about how will he fit into this new aggressive approach that is adopted by the side, Gill would have been an ideal foil for the T20 World Cup 2022, in conditions that he announced his arrival to the international stage.

4. Ravi Bishnoi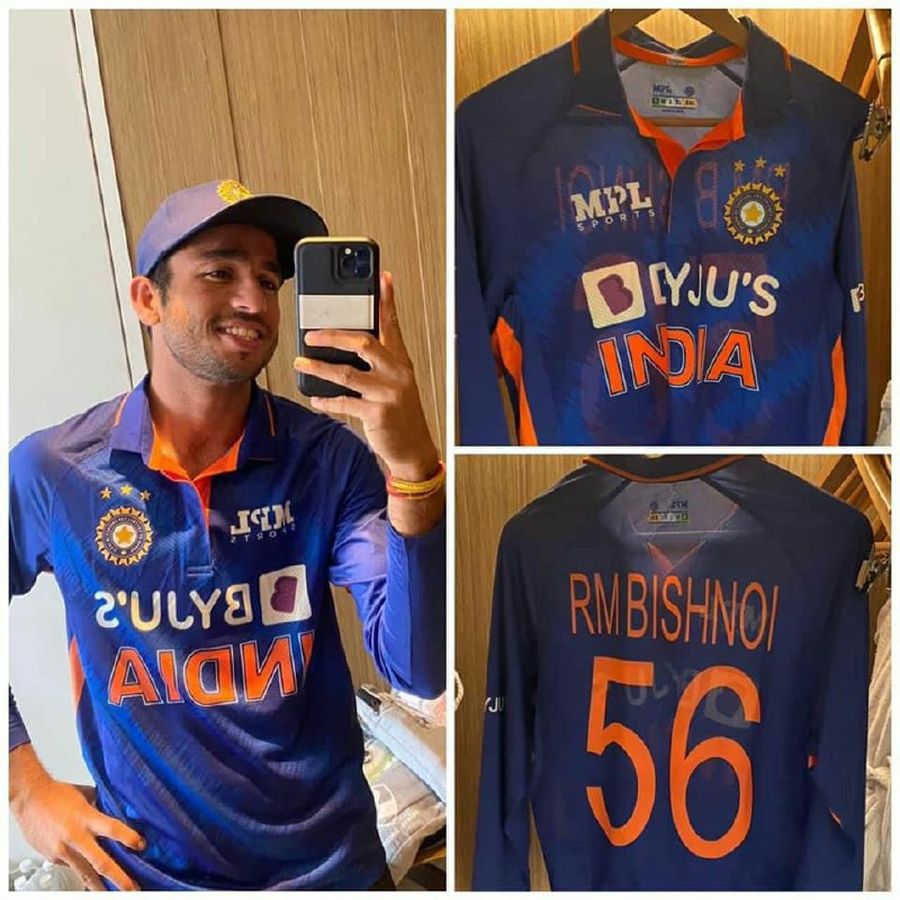 PoorcRavi Bishnoi. After playing his heart out against Pakistan, he surely felt that he had done enough to guarantee a spot in tat flight to Melbourne. However that was not to be. With Chahal not having the best of tournaments and Ashwin not playing key games, it felt that Bishnoi was the straightforward pick in the side, for the T20 World Cup 2022. While that was not meant to be, he has still found himself on standby, and considering that he has time on his side, he should not be worried about this snub and focus on getting better.
5. Mohammed Shami
Arguably the biggest shock of the side was seeing Mohammed Shami being snubbed for a major tournament once again. While a lot of experts called his absence in the side for the Asia Cup as "baffling", we wonder what will they say now that he has been snubbed for the T20 World Cup 2022. And especially at a time where he seems to be at the peak of his powers with the ball. The fact that he has been put on standby makes it even more bad to watch considering that Bhuvaneshwar Kumar had an absolute horror tournament and yet finds himself in the first 15. A rather short-sighted decision which can backfire if things go wrong.