From Cleaning Toilets To Playing In The T20 World Cup: Simi Singh Is An Unsung Hero Of Cricket
---
The T20 World Cup has started and at this time Ireland's team seems to be making a lot of headlines due to its excellent performance. After defeating England by 5 runs, the Ireland cricket team is being praised a lot, in which there is such a spin all-rounder, who is currently stunning everyone with his brilliant performance in the Ireland team. This 35-year-old player has now made his team a strong contender to win the T20 World Cup title.
This player is being discussed everywhere
The Ireland player we are talking about in the T20 World Cup is none other than Indian-origin Irish cricketers Simi Singh, who hails from Bathalana, Punjab. If you tell the most wonderful thing about this player, then this player wanted to play cricket for Team India, but for some reason his dream could not be fulfilled, but he did not leave his dream incomplete and went to Ireland to play cricket. Today he has become such a player of Ireland, who has performed brilliantly for his team many times.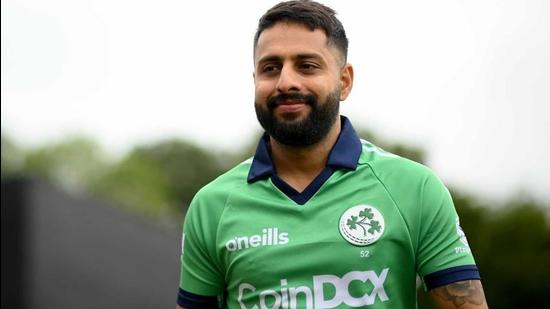 It was not easy being a cricketer
A friend of Simi Singh, who played cricket for Team India, asked him to come to Ireland, as it was completely clear that he would not be able to play for India. Where this player reached Ireland on a student visa, but it was not easy for him to stay there. After reaching there, he had to work part time in a store and there he was also asked to clean the toilet. Despite all this, this player kept his game up and also focused on cricket.
He started playing List A cricket for Ireland in the year 2017 and after that his career went on to the heights. Today this player has been included by the team of Ireland for the T20 World Cup.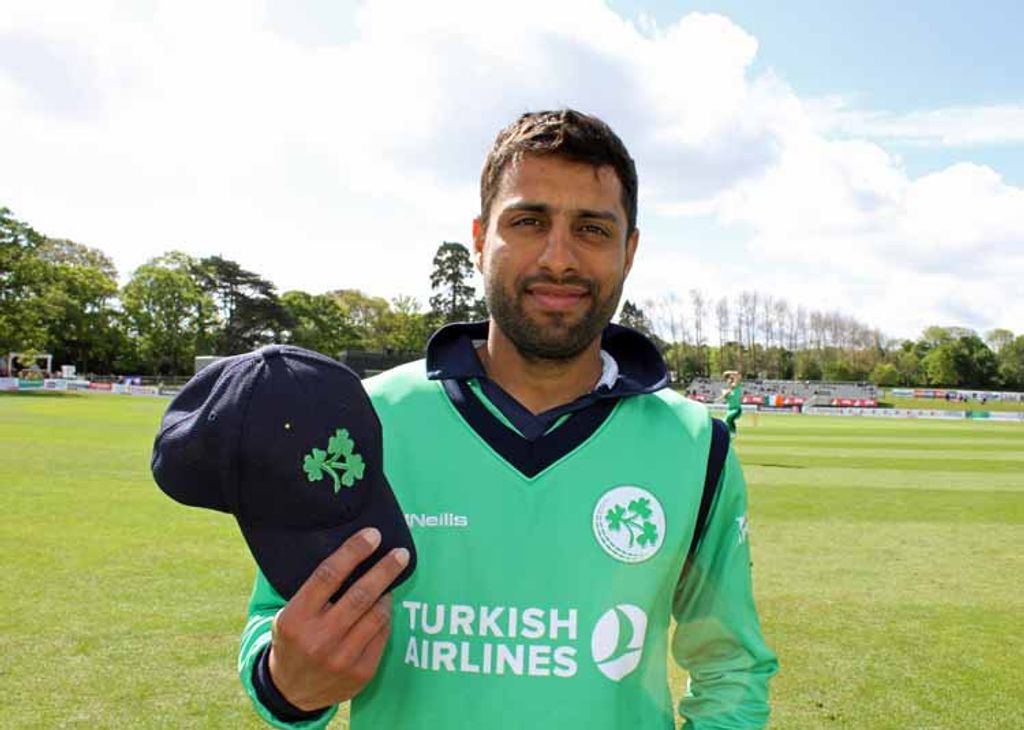 Excellent performance in T20 World Cup
Only the player reaches his destination in life, who plays his game seriously and with hard work. Same happened with Ireland player Simi Singh. Today this player did not get a chance to play T20 World Cup for his team.
This player made his debut in T20 International cricket against New Zealand and made a record of scoring half-centuries while batting at number eight. So far, this player has played 35 ODIs for Ireland, in which he has got a place in the T20 World Cup due to his excellent performance.