T20 World Cup 2022: Anil Kumble Explained The Reason Behind KL Rahul's Flop Show
---
T20 World Cup 2022 is not going well for Indian opener KL Rahul at all. Till now Team India has played a total of two matches in the T20 World Cup, in both the matches KL Rahul flop appeared. In the match played against Pakistan, only 4 runs came off his bat. At the same time, in the second match played against the Netherlands, he managed to score only 9 runs in 12 balls. Former Indian player Anil Kumble talked about this form of Rahul. Anil Kumble has been the head coach of the Indian team and Punjab Kings.
Talking to ESPNcricinfo, Anil Kumble said: "In the IPL it was a different conversation. All of us kept saying, look, you are the best player. Just go out and bat normally. From ball one, go hard, do what you are good out."
He added: "Especially in the powerplay I don't think any bowler can keep him quiet. But I think when he played franchise cricket, he felt that he needed to bat longer because of the lineup he had and he was captain. You can say what you want from the outside but you can't control what happens on the field."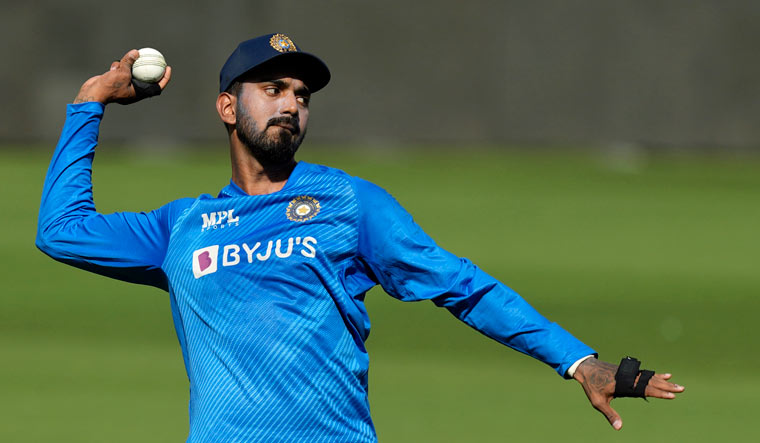 Different role in Indian team
"With the Indian team it is quite different. I think his role is to just go out there and bat. When I was coach, I didn't want that to change, I just wanted him to go and be KL Rahul, dictate terms from ball one. I think he sort of switches on and switches for whatever reason. We saw in his last game for Punjab against Chennai where we had to get those runs and have a crack at the net run rate, we saw what he can do. He just smashed everyone and Chennai had some good international bowlers,"