T20 World Cup 2022: "Indian team hasn't had the luxury of..." R Ashwin Upset With The ICC
---
Senior India off-spinner Ravichandran Ashwin has expressed slight distress over the shift of venues after playing every game in the ongoing T20 World Cup 2022. Ashwin, though, admitted that he understood this decision by the governing body is because of the commercial factor due to the vast number of Indians living across Australia.
India started off their campaign against Pakistan in Melbourne and then traveled to Sydney to play the Netherlands. They went across the country next to Perth to face South Africa before taking another long flight to Adelaide, where they met Bangladesh. India returned to Melbourne where they will take on Zimbabwe on Sunday for their last and crucial Super 12 match.
On the other hand, teams like Sri Lanka, Pakistan, Afghanistan, and England have had a chance to play back-to-back games at one particular venue.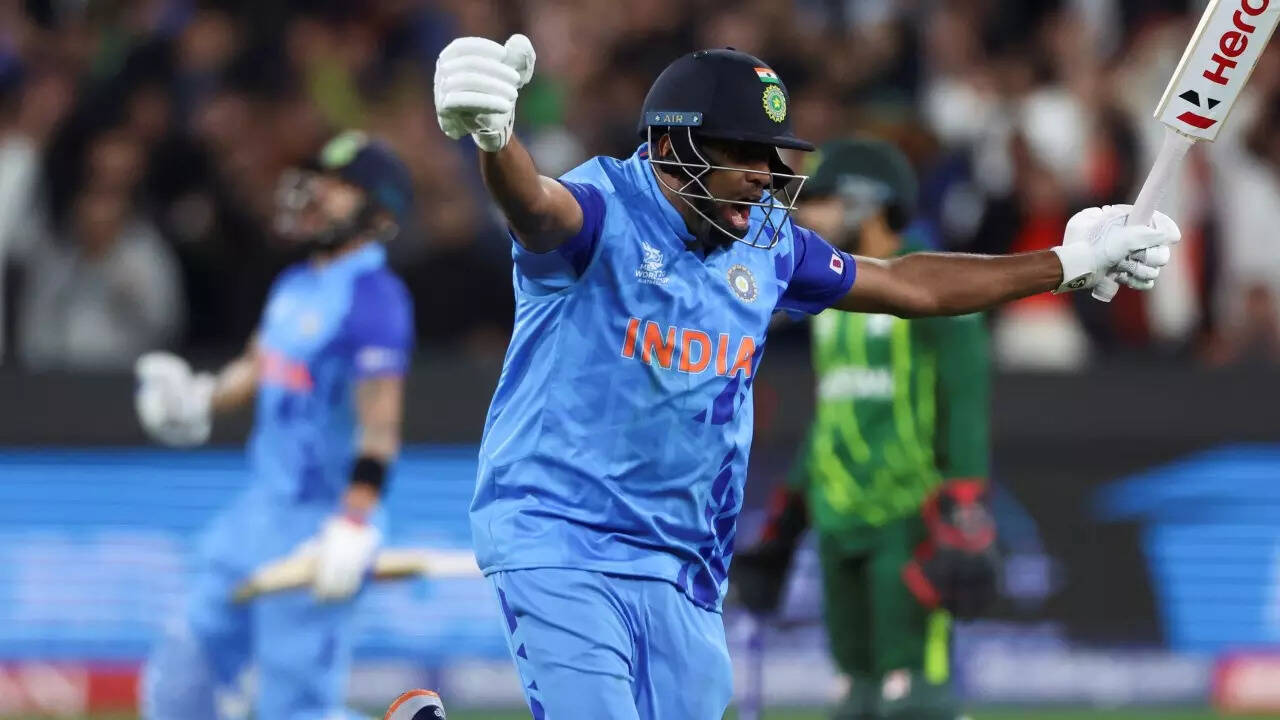 "Some other teams have managed to stay in one venue and play at a certain venue a couple of times, which the Indian team hasn't had the luxury of doing and rightly so. There are a lot of Indian people around the country that want to watch the game, so it's understandable," Ashwin said on the eve of the game vs Zimbabwe.
Where does R Ashwin stand on match-ups?
In the lead-up to the T20 World Cup 2022, it had felt that Ashwin will play in those matches where the opponent have a considerable number of left-handers for him to have the match-up of spinning the ball away from them. However, Ashwin has featured in all 4 games so far - taking 3 wickets at an economy of 8.15 - and has kept Chahal on the bench.
When asked if players believe in match-ups, the 36-year-old said: "I don't think players innately have to necessarily believe in matchups, but I think it's an area that teams and tactical edges are happening around," Ashwin said during the pre-match press conference.
"I think it's safe to say that one end of the spectrum is to plan for all those things (match-ups), but as a bowler, you need to constantly bowl to a lot of batters."
Though Ashwin added that a bowler shouldn't be pigeonholed to bowl to a particular batter of a type of batter.
"I think it is a feature that's existing, and it is definitely being developed. As a playing unit, to only believe in that and say this guy will bowl to this person, you can't work like that. But I think it's giving a tactical edge to teams," he added.
India will need a win to seal their semi-final spot, while a loss could also see them get knocked out of the tournament.