The cricketing world is ablaze with the intensity of the World Cup, and for Pakistan, the journey has been nothing short of challenging. As they navigate through the tournament, one cannot overlook the unique circumstances they find themselves in, especially in India, where political tension with their arch-rivals adds an extra layer of complexity.
Pakistan's presence in India has triggered heightened security measures. With the historical tensions and diplomatic challenges between the two nations, the Board of Control for Cricket in India (BCCI) has implemented stringent security protocols. The team finds itself under constant surveillance, a necessary precaution in the current geopolitical climate.
The impact of this situation reflects in the players' limited outings during this marquee tournament. The bustling streets of India seem distant as the players are confined within the secure walls of their hotels. This has prompted expressions of frustration from players like Razzaq, who lament the lack of freedom and the inability to enjoy the vibrant culture outside the confines of their accommodations.
Cricket World Cup 2023: Abdul Razzaq rues the lack of freedom for Pakistan Cricket Team in India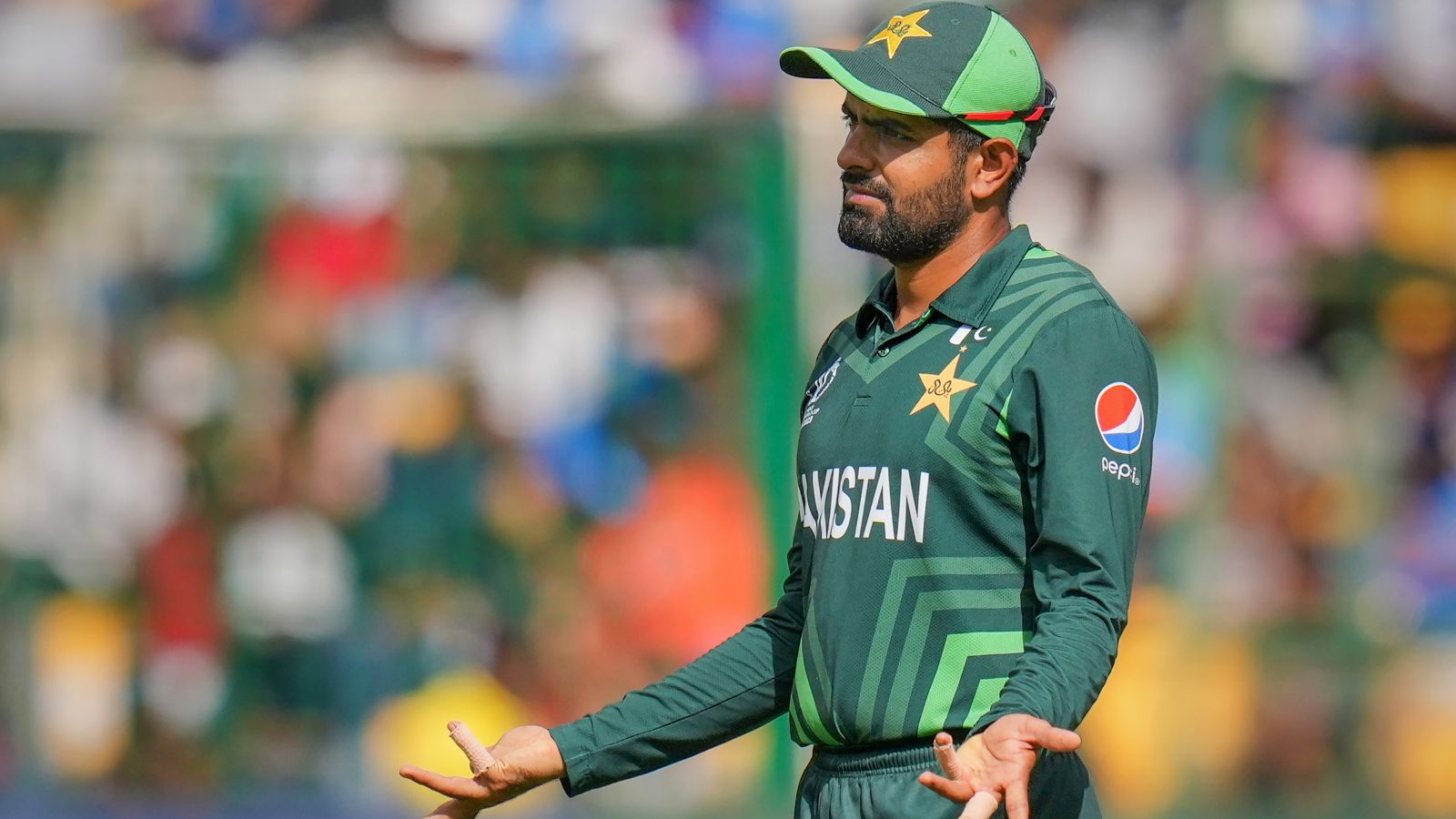 "There is no freedom in India, you cannot go out of hotels and enjoy yourself. The security in India is too tight, and you are always stuck in hotels. A player needs freedom, and he cannot perform when there are so many restrictions on him," voiced Razzaq, echoing the sentiments shared by many.
With New Zealand poised to secure victory against Sri Lanka, the pressure mounts on Pakistan. To secure a spot in the coveted semi-finals, they face the monumental task of defeating England by an impressive margin of over 300 runs. The magnitude of this challenge is not lost on the team, and the cricketing world watches with bated breath as Pakistan gears up for this crucial encounter.
They have lost 4 out of the 8 games that they have played in this World Cup 2023 especially a crushing loss against India and Afghanistan.