There is a huge wave on social media with fans suggesting and opining that the Indian team management and the selectors should give a serious pondering over including young Tilak Varma in their ODI plans and fast-track him into the Asia Cup 2023 squad to give him some gametime to prepare for the World Cup 2023.
It would be a really bold move if the selectors and the management pick him for the Asia Cup. For, Varma has not yet played a single ODI match, he's featured in 3 T20Is so far – impressing the hell out of everyone in it with his class and temperament.
(I seriously cannot emphasize more about how composed he's looked and been with his temperament has been in his time for the Mumbai Indians and India so far in T20 format.)
With Shreyas Iyer unlikely to make the Asia Cup squad because of his back surgery, and there is no clarity or certainty about his fitness for the World Cup 2023 as well, India should really think of Tilak Varma as a possible option in the middle-order – for all good reasons.
The problem, though, is that, as many have pointed out, Tilak Varma has no experience at the moment of ODI cricket, and even including the Asia Cup, India will have about 9 ODI matches before the warm-up games of the World Cup.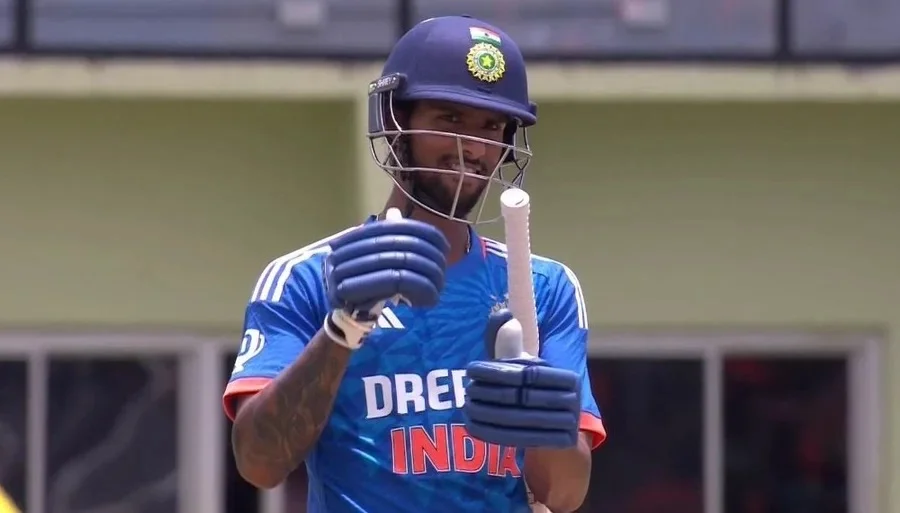 Inzamam-ul-Haq, Jofra Archer two examples for selectors to include Tilak Varma
Yes, it would be seriously a bold call, and one which could backfire horribly on them, if the selectors pick Tilak Varma for the ODI World Cup 2023 with little international and ODI experience.
But there are precedents of players with little ODI experience going into the World Cup and performing well.
Two big names for this example are Inzamam-ul-Haq and Jofra Archer.
Inzamam-ul-Haq made his ODI debut in November 1991. He batted only in 6 ODI innings before getting selected for the 1992 World Cup. In those 6 ODI innings across two bilateral series against West Indies and Sri Lanka, Inzamam-ul-Haq notched up 2 centuries and 2 fifties, making it impossible for the Pakistani selectors to drop him.
Inzamam, however, had poor start to his World Cup 1992 campaign in Australia. In his first 8 matches in that World Cup, Inzamam had just one score of more than 30 – 48 against South Africa.
But the Pakistani team, captained by Imran Khan, backed Inzamam given his talent and abilities, and the batsman repaid the faith on the biggest occasions: Inzamam cracked 60 (37) in the semi-final vs New Zealand and 42 (35) in the final vs England to help Pakistan win their first, and only yet, ODI World Cup trophy.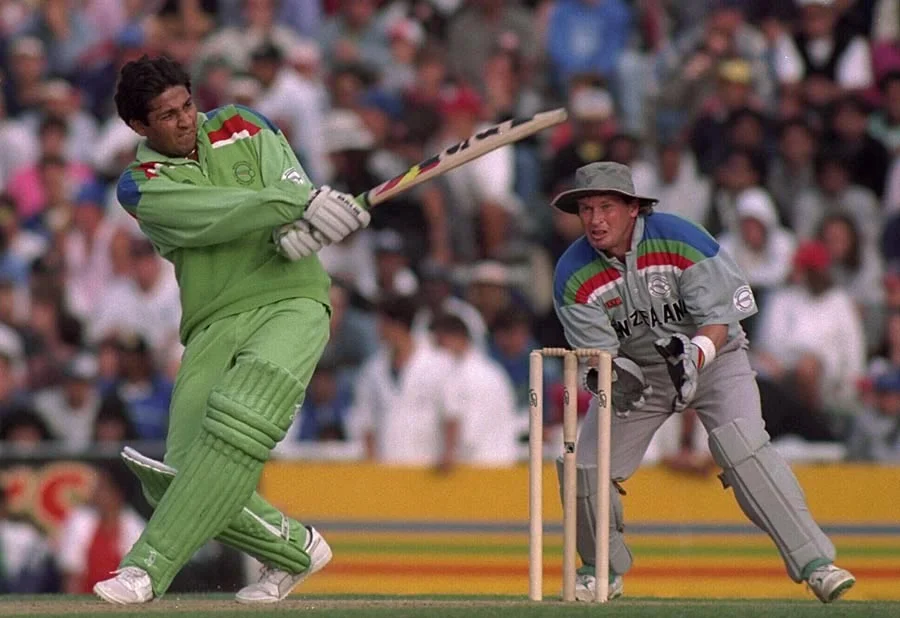 Now with Jofra Archer, the pace-sensation who was born in West Indies shifted his base to England for more opportunities. Even before getting his maiden England call-up, Archer had built his name in T20 circuit for his express pace and stunningly zippy deliveries.
Given Archer's uniqueness and also the lack of information with other teams about the fast bowler, England became desperate to have Archer in their 2019 World Cup squad even if it meant the ECB had to change their laws of eligibility for him – the ECB changed the residency in England rule from 7 years to 3 years for a non-English player.
Archer played just 3 ODI matches in his career to have a feel of ODI cricket and meet his new teammates and was selected in England's 2019 World Cup at the expense of David Willey.
That punt from the ECB worked brilliantly for them as Archer took 20 wickets in the 2019 World Cup – the most wickets ever taken by an England bowler in a men's World Cup – and bowled the high-pressure Super Over in the final vs New Zealand.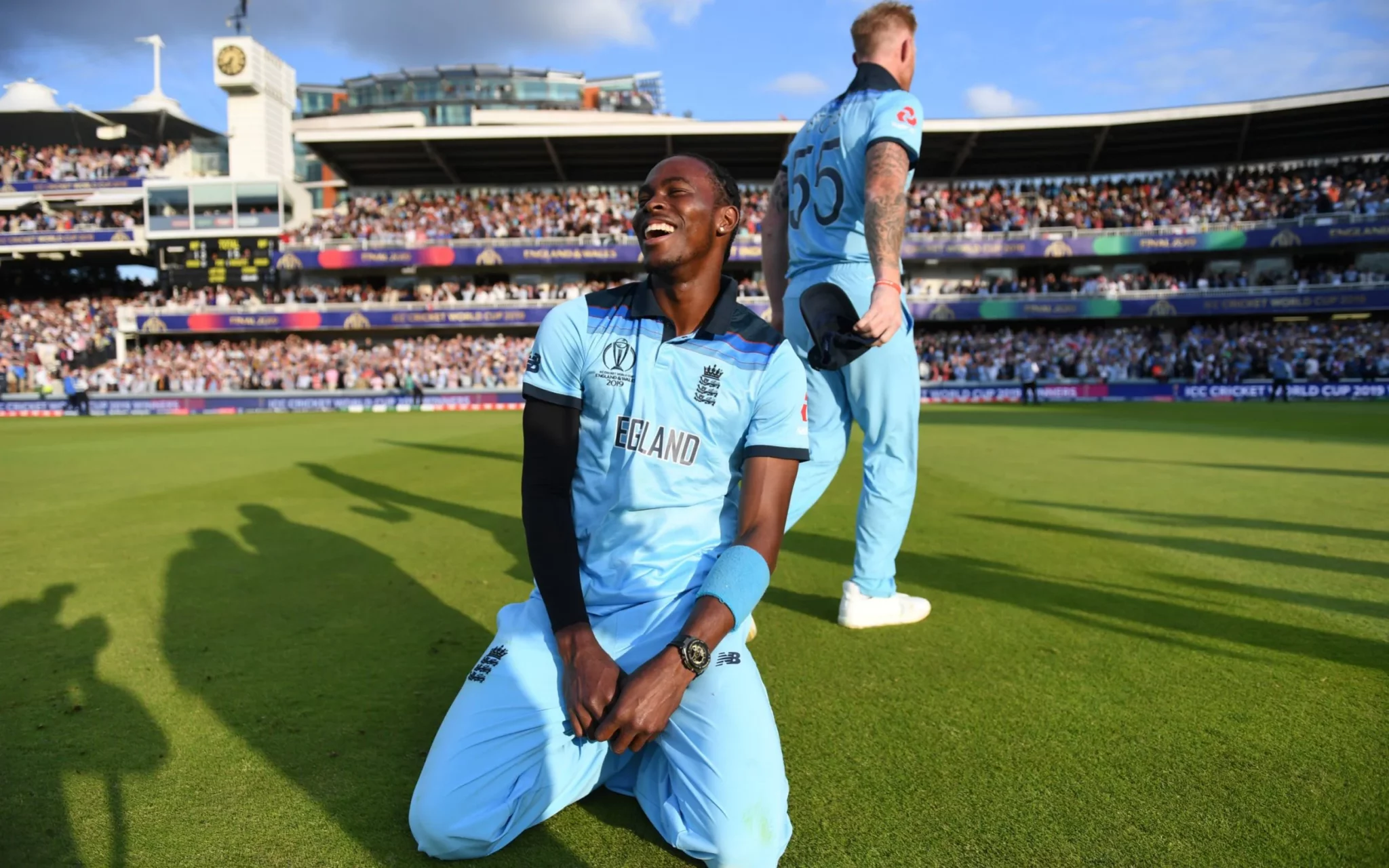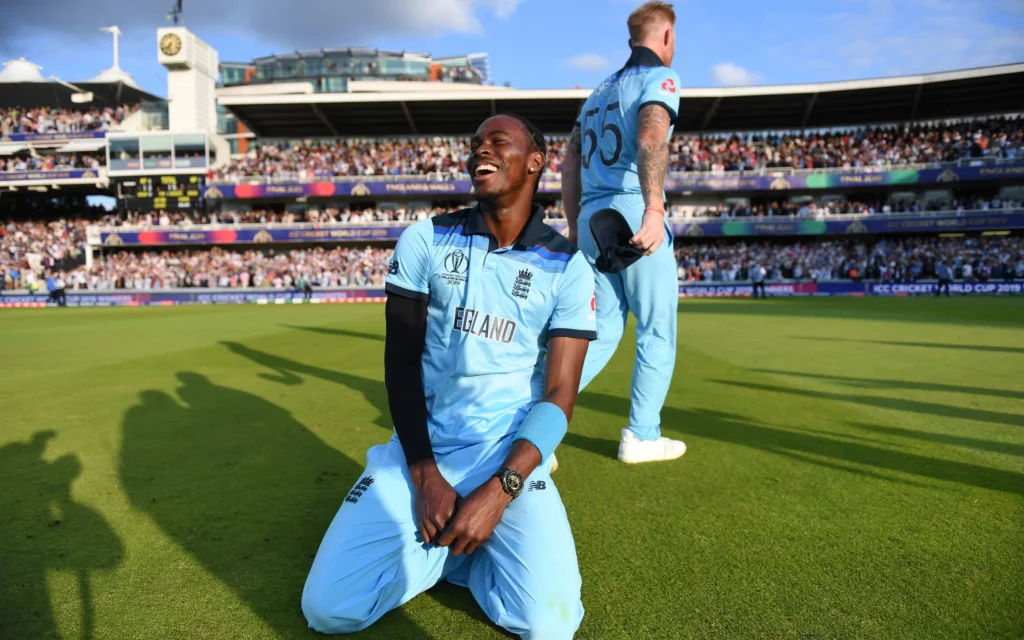 So there are a couple of examples such as these that state that even if a player is inexperienced going into the World Cup, he can still perform well – and these two did exceptionally – to win his country the title.
Should India pick Tilak Varma for World Cup 2023?
India already don't have a cemented backup for Shreyas Iyer at number 4 – and nobody knows how Iyer will fare after returning from an injury – so trying out Tilak Varma in the middle-order in the upcoming Asia Cup could be a move that might pay off later for India in October-November.