4 Most Highly Educated Pakistani Cricketers: Most Pakistani cricketers are often mocked on social media for their poor command of the English language while ignoring that the game is played with skills and not the language. Nonetheless, there have been a few Pakistani international cricketers who are highly educated and excelled in academics as well …
---
4 Most Highly Educated Pakistani Cricketers: Most Pakistani cricketers are often mocked on social media for their poor command of the English language while ignoring that the game is played with skills and not the language.
Nonetheless, there have been a few Pakistani international cricketers who are highly educated and excelled in academics as well as on the cricket field.
Here are 4 highly educated Pakistani cricketers:
Pakistan's 1992 World Cup-winning captain, Imran Khan, is a well-esteemed man in the field of education. He went to the Royal Grammar School in England after finishing his studies at Aitchison College in Lahore.
In 1972, he entered the Keble College, Oxford, and spent three years studying Philosophy, Politics, and Economics. Khan was named chancellor of the University of Bradford in 2005, but had to resign due to his political obligations back home. Imran Khan went on to become Pakistan's PM and wooed everyone with his immense knowledge and promises.
The current PCB Chairman, Ramiz Raja is a revered figure in world cricket, having had success first as a batsman, scoring over 9000 international runs, and then as a commentator. Raja reportedly pursued a master's degree in business administration from Punjab University.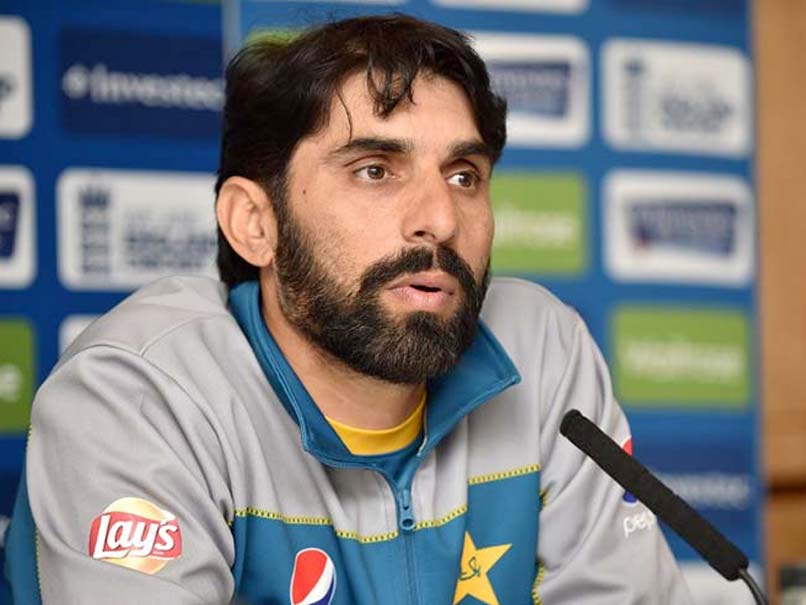 You don't ace run-chases unless you are good in calculation. One of the finest finishers from Pakistan, former skipper Misbah-ul-Haq astonishingly holds a bachelor's degree in mathematics and a master's degree in physics. Further, Misbah also possesses a master's degree in business administration from the University of Management and Technology in Lahore.
Saeed Anwar
One of Pakistan's greatest ever batsmen, Saeed Anwar, who amassed over 12000 international runs, graduated from NED University of Engineering and Technology in Karachi in 1989 with a bachelor's degree in Computer System Engineering.
Later, the left-hander chose to opt-out of pursuing a Master's degree to continue his dream of pursuing a cricket career.