Trending
4 Wicket-Keepers With The Most Dismissals In IPL History
A wicket-keeper is an integral part of the team set-up. He or she can turn the tide of a match with one brilliant catch or one lightning fast stump out. The responsibility increases manifold in the IPL, where the margin for error has been lessening at a great pace. Let us look at the 4 most successful wicket-keepers in IPL history.
Mahendra Singh Dhoni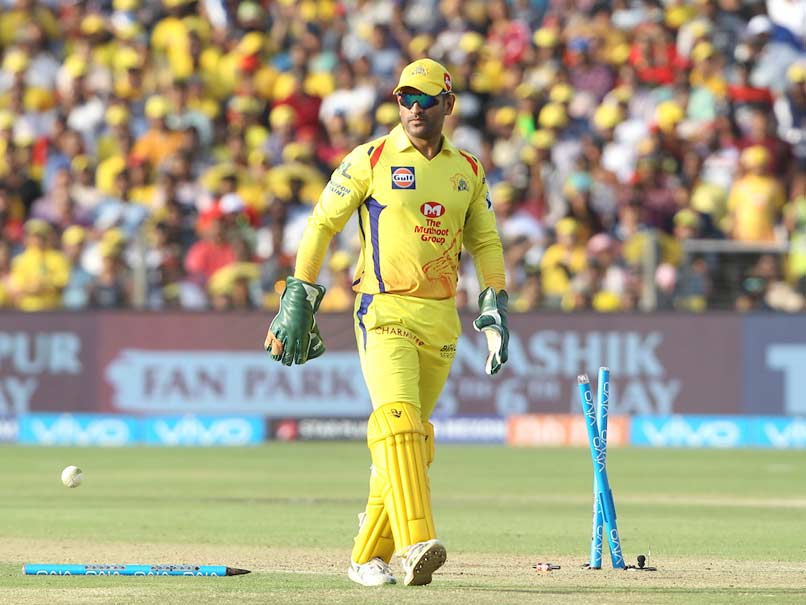 MS Dhoni is widely considered one of the best wicket-keeper in the world. The former Indian skipper became synonymous with keeping the wickets by his unbelievably quick stumpings. In the IPL, he has led his team, the CSK, to multiple title wins. Dhoni tops this list with an incredible 132 dismissals from 183 innings. Out of those, 94 were caught behind and 34 were stumpings. There is a reason he is called 'Thala' fondly. Dhoni is the absolute cream of the crop.
 Dinesh Karthik

Dinesh Karthik is one of the most underrated wicket-keepers of all time. He has effected 131 dismissals in only 166 innings. His dismissal/innings rate is greater than even Dhoni's. Despite having a moderately successful international career, Karthik made the IPL his forte, and thus is one of the most valuable players in the tournament. He is a part of the Kolkata Knight Riders' core team and is a greatly dependable player.
Robin Uthappa

Robin Uthappa is another talented wicket-keeper who could not have a fulfilling carer due to MS Dhoni's dominance with the gloves. The swashbuckling wicket-keeper is not only a destructive batsman, but also an excellent wicket-keeper. He comes in at number 3 on this list, with 90  dismissals from 114 matches. The reason why his tally is less than his peers above in this list is the number of matches he has played. In fact, his dismissal/innings rate is equal to Dinesh Karthik and greater than Dhoni's. He could easily surpass them if given enough opportunities.
Parthiv Patel

Here is yet another wicket-keeper who couldn't enjoy a sustained international career due to the competition in the form of Dhoni. The young prodigy had an unimpressive stint with the national team, but turned heads in the IPL. He emerged as one of the biggest dark horses in the tournament and wowed the audiences with his batting performances. Patel is also the 4th most successful wicket-keeper in IPL history. He has effected 82 dismissals from 122 innings. Out of those 82 wickets, 66 were caught behind and the rest were stumped out. He averages 0.672 dismissals per inning.