5 Captains Who Led Their National Team For The Last Time In 2022: Leading one's country's cricket team at the international level is matter is immense pride, and is bestowed only on a selected few. Some lead for a long time while some of their's stints are short-lived, but nonetheless they take in their memory …
---
5 Captains Who Led Their National Team For The Last Time In 2022: Leading one's country's cricket team at the international level is matter is immense pride, and is bestowed only on a selected few. Some lead for a long time while some of their's stints are short-lived, but nonetheless they take in their memory as being part of a history.
In the year 2022, which is not even half done yet, at the time of writing this, there have been a few high-profile captains who stepped down from captaincy due to various reasons and led their national side for the last time.
Here are 5 captains who led their country for the last time in 2022:
A name synonymous with Indian cricket for the past decade and responsible for the perhaps the most glorious Test period in Indian cricket, and who build India's greatest fast bowling group – VIRAT KOHLI.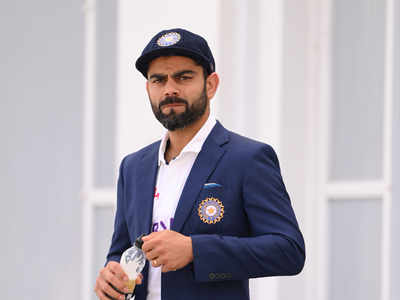 Taking over the captaincy from MS Dhoni in 2014/15, Kohli stepped down as India's Test captain earlier this year, following the loss in Test series the South Africa, to focus on his career as a batsman going forward. In 68 Tests under Kohli, India won 40 – the most by an Indian skipper, including wins in Australia, England and South Africa.
Arguably England's greatest ever Test batsman, Joe Root resigned from the Test captaincy post earlier this year after his side had won only 1 Test in 17 attempts, the low points being home drubbing against New Zealand, India followed by thrashings in Australia and West Indies.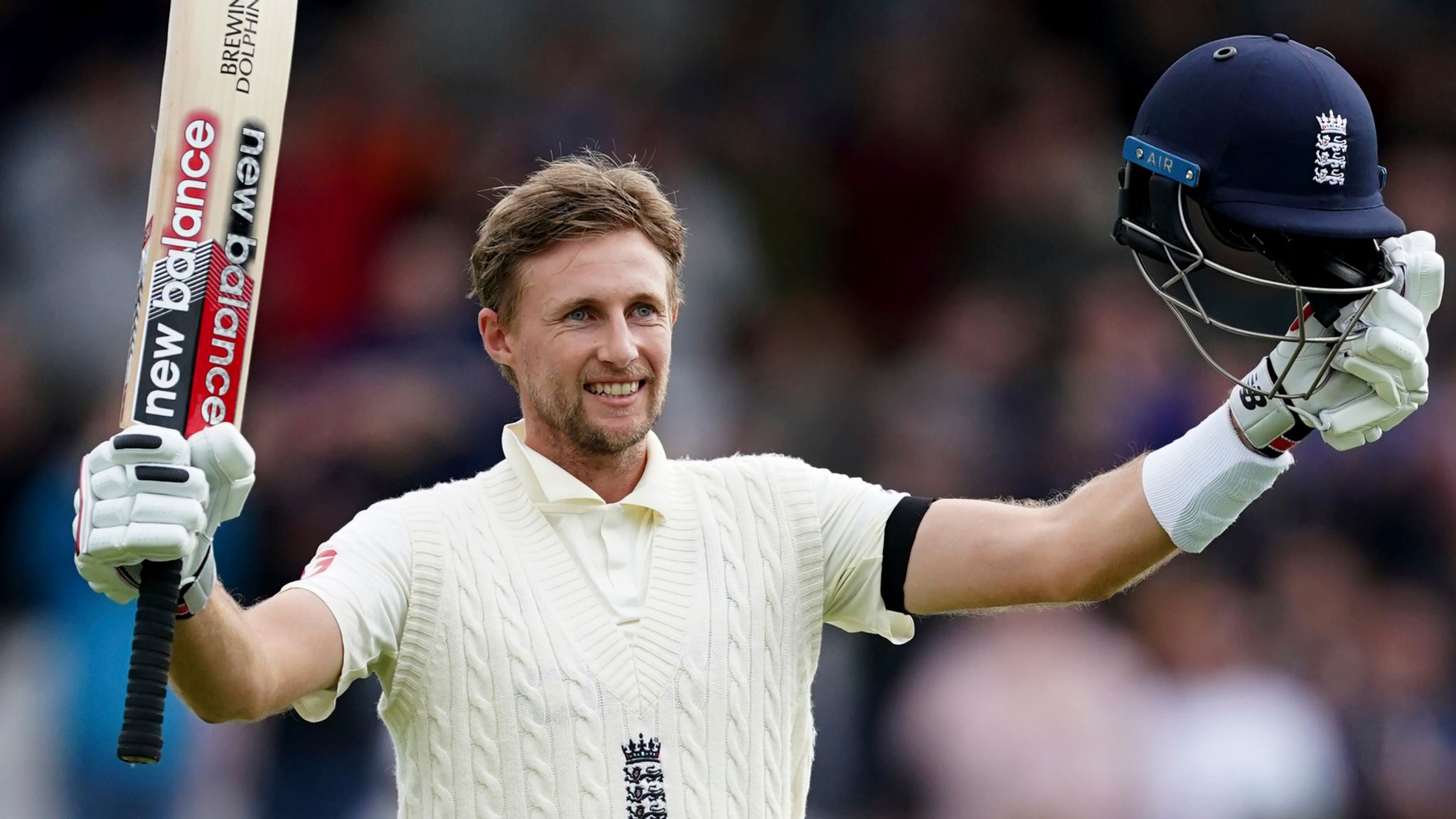 Root led England to 27 Tests wins – the most by an England skipper – but also lost 26 Tests, most by and England skipper.
Kieron Pollard made a sudden, unforeseen announcement during the IPL 2022 when not only he stepped down as West Indies' limited-overs skipper, a job he had taken in 2019, but also retired from international cricket, ending a topsy-turvy 15-year career with the West Indies.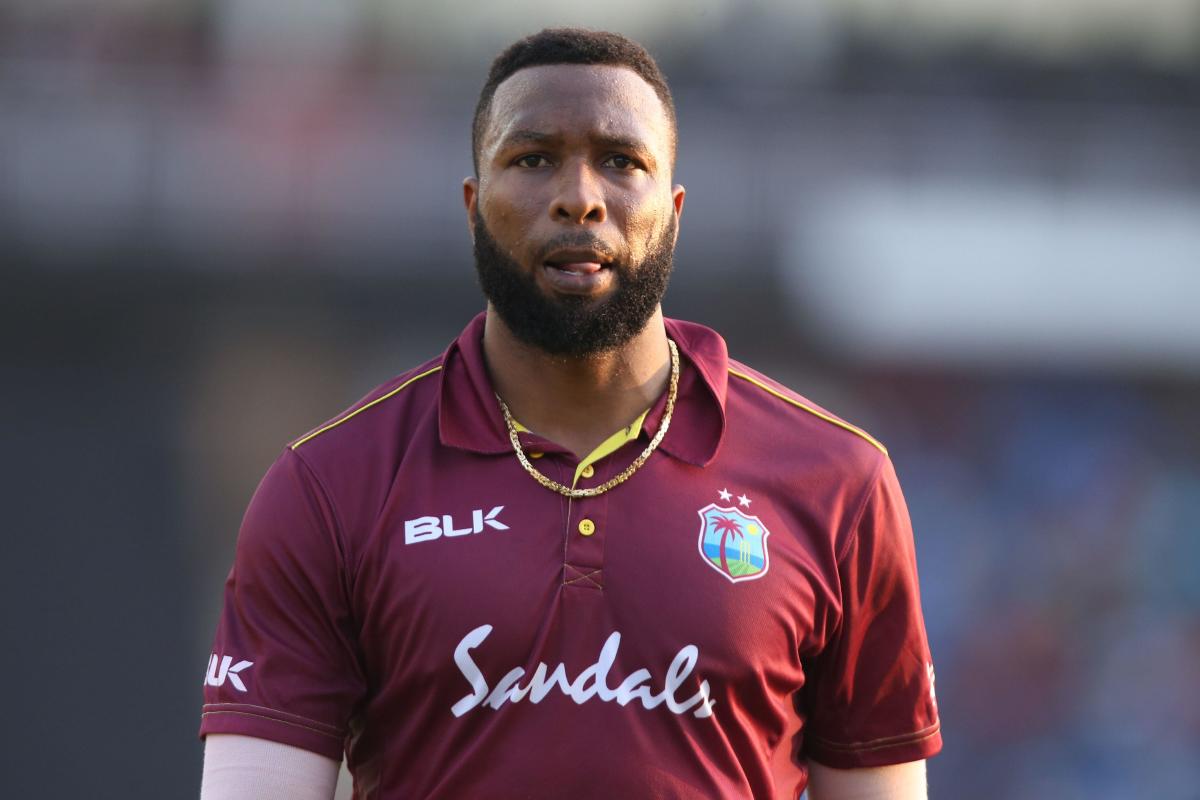 He led West Indies in 61 matches in the two formats, of which they won 25 and lost 31. Under Pollard, West Indies failed in their 2020 T20 World Cup title defence, failing to reach the semi-final.
Kyle Coetzer
In the first week of June, Kyle Coetzer announced his decision to step down as Scotland's captain after the World Cup Super League Division Two tournament.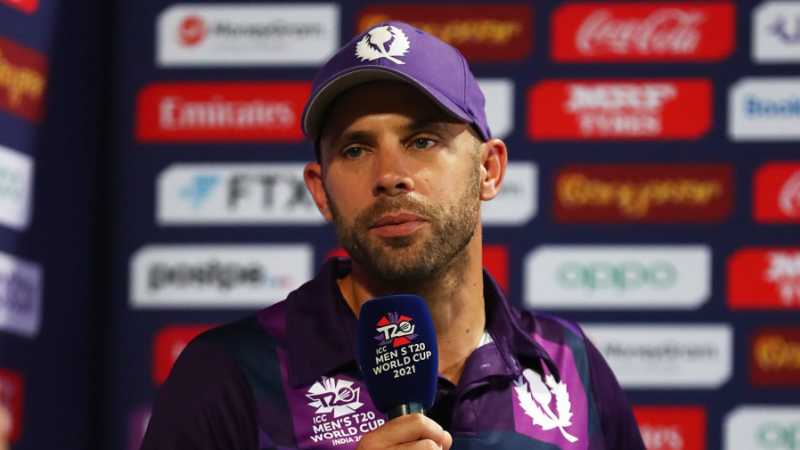 The 38-year-old led his country in 110 matches of the total of 214 he featured in. Coetzer was named as the men's Associate Cricketer of the Decade in 2020 by the ICC and also received an MBE for services to cricket.
Pieter Seelaar
Netherlands' Pieter Seelaar is the latest international captain to step down from his job and the all-rounder also retired from international cricket with immediate effect due to a persistent back injury, and he announced this in a statement released during the ODI series versus England.
Seelaar was appointed captain in 2018; his biggest achievement was leading the side to victory in the qualifying tournament for the 2021 T20 World Cup, while he has also captained against several major nations in the ODI Super League.
Seelaar finished his career as Netherlands' most-capped T20I player, their leading T20I wicket-taker, their second-most-capped ODI player and their joint-highest ODI wicket-taker. He featured in over 120 games for them in the two white-ball formats across a 17-year career.