---
Until 2009, there had never been a double century scored in men's ODIs. Then, it was quite fitting that the batsman who is hailed as arguably the greatest ever, India opener Sachin Tendulkar, opened this new list of ODI double centurions.
After Tendulkar hit the maiden double ton in men's ODIs in 2010, there have been 9 more instances of such feats being achieved, and records being broken in the past 13 years.
Of these 10 ODI double centuries in men's cricket, 5 have been made by Indian batters, and one- Rohit Sharma- holds the record for three double hundreds alone!
In this article, we will tell you the top 5 fastest double centuries in men's ODI:
Ishan Kishan - 126 balls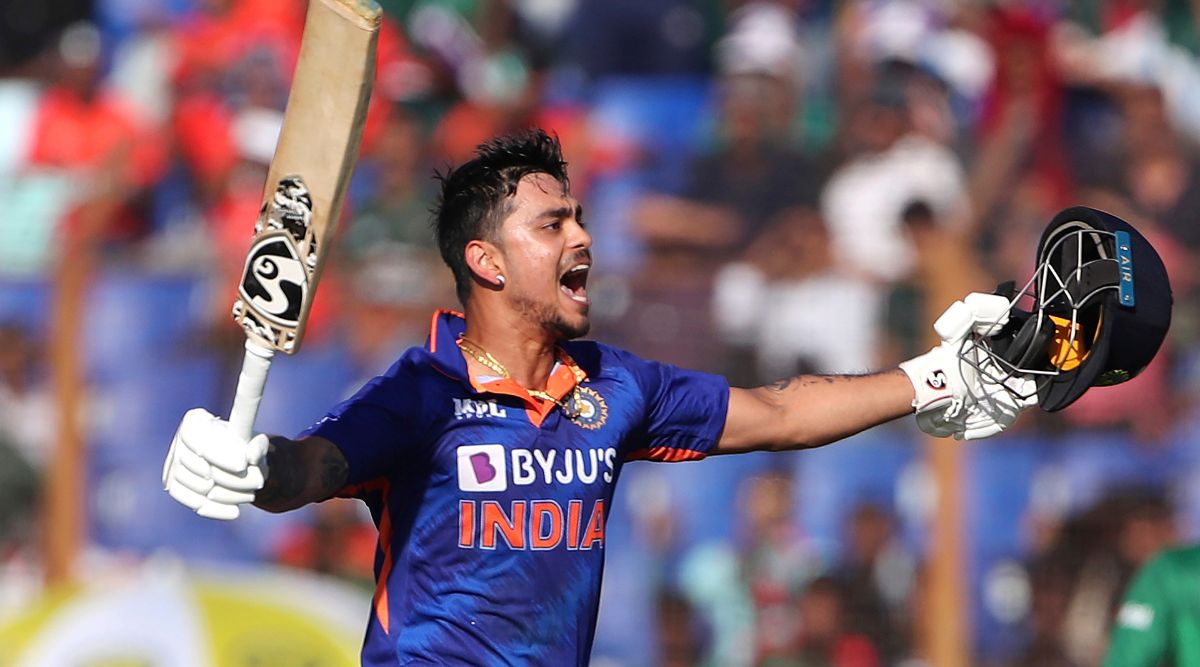 Ishan Kishan hasn't even completed two years in international cricket, and yet, he's shown that he belongs here. Whether it was in his debut T20I where he smashed a fifty, on in his only 10th ODI match, where Kishan blasted the record for the fastest double century.
Against Bangladesh in Chattogram, Kishan, knowing that he has to put up a significant score to make a strong claim for the vacant opening slot, came out all guns blazing and hammered the Bangladeshi bowlers for 24 fours and 10 sixes to score 210 runs in 134 balls. He reached his double century landmark in 126 balls, which is now a world record.
Chris Gayle - 138 balls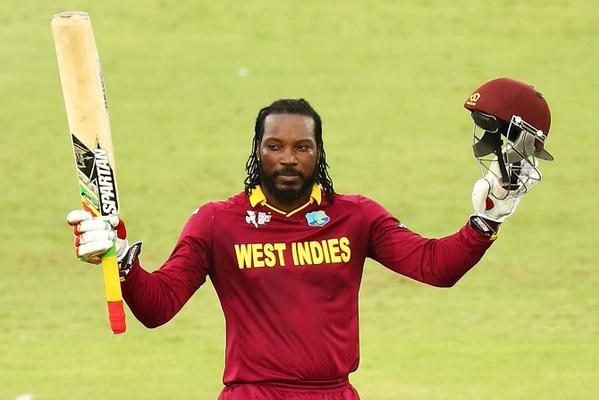 Gayle had a party at the cost of the timid Zimbabwe bowlers when the West Indies opener smoked then for 215 runs in 147 balls in a group game in the 2015 World Cup match in Canberra. Gayle hit 10 fours and 16 sixes!
He brought up his double hundreds in 138 balls, which was a record until Kishan broke it.
Virender Sehwag - 140 balls
Sehwag was the second batsman to score a double century in ODI, and broke Tendulkar's record of 200* with the highest score of 219 runs, which he scored vs West Indies in 2011 in Indore. The India dynamic opener hit 25 fours and 7 sixes in his entertaining knock. Sehwag reached the 200-run milestone in 140 deliveries.
Shubman Gill - 145 balls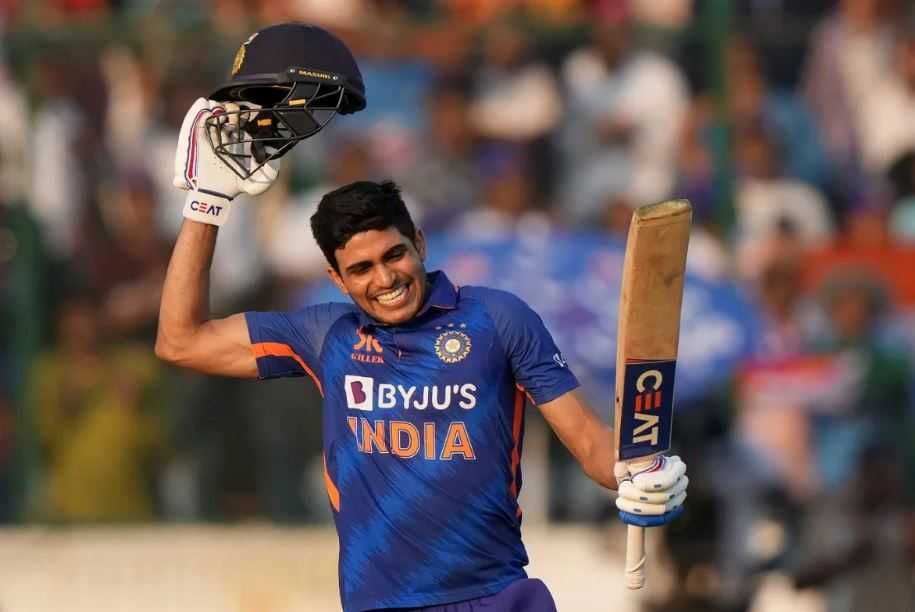 Gill is the latest entrant in the 200-run club. Aged 23 years, Gill is also the youngest to hit an ODI double ton, which he did against New Zealand in Hyderabad with the help of 19 fours and 9 sixes. Shubman Gill notched up his double hundred in 145 balls, along with a big roar.
Sachin Tendulkar - 147 balls
It is still quite an astonishing fact that Tendulkar's double century is still the 5th fastest - among 10 ODI double centuries - despite the other batters playing a lot of T20 cricket and batting in white-ball cricket being a much easier and in more aggressive mode than what it was in Tendulkar's time.
Tendulkar's 200 came up in 147 balls - even faster than all three of Rohit Sharma's double hundreds (Rohit's double centuries were raised in 151, 151, and 156 balls; Fakhar Zaman did it in 148 balls, and Guptill in 153 balls).