---
Three owners of the men's IPL teams - Mumbai Indians, Delhi Capitals and Royal Challengers Bangalore - along with the Adani Group and Capri Global, have won the bids to own the 5 teams for the Women's tournament - which will be known as the Women's Premier League and the inaugural of which of the WPL will be played in March.
The five teams in the WPL are based in Mumbai, Delhi, Bengaluru, Ahmedabad, and Lucknow.
The auction for deciding the owners of the 5 teams was held in Mumbai on Wednesday where the winners were finalized after all participants submitted sealed bids.
The Adani Group made the biggest bid for a women's IPL team - they splurged INR 1289 Crore to bag the Ahmedabad franchise. This was followed by the second-highest bid of INR 912.99 crore by Mumbai Indians, INR 901 crore by RCB, INR 810 crore by Delhi, and INR 757 crore by Capri Global, who will own the Lucknow team.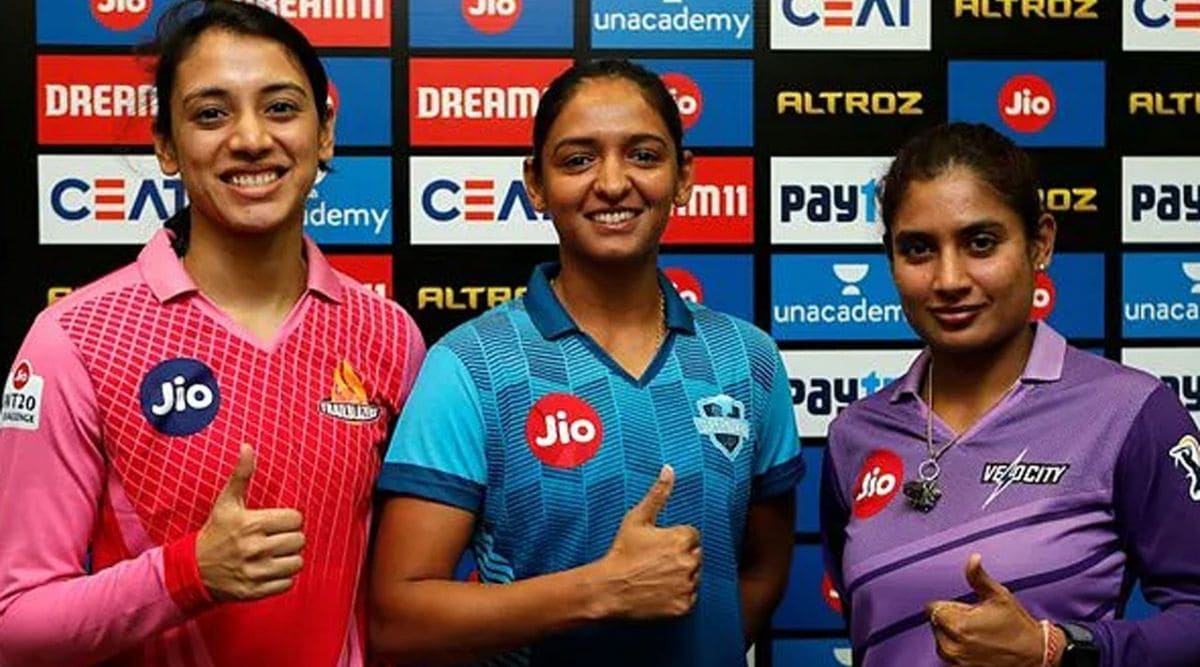 At the end of the WPL team auction on Wednesday, the Board of Control for Cricket in India (BCCI), fetched a total of INR 4669.99 crore, which the BCCI will earn over a period of 10 years.
The top 5 bids for the Women's IPL( officially known as Women's Premier League WPL):
Adani Sportsline Pvt. Ltd - 1289 Crore: Ahmedabad
Indiawin Sports Pvt. Ltd (MI) - 912.99 Crore: Mumbai
Royal Challengers Sports Pvt. Ltd (RCB) - 901 Crore: Bangalore
JSW GMR Cricket Pvt. Ltd (DC) - 810 Crore: Delhi
Capri Global Holdings Pvt. Ltd - 757 Crore: Lucknow
For those who don't know, the Indiawin Sports PVT Ltd is owned by Reliance Industries (the Ambanis who own the Mumbai Indians men's IPL team).
Earlier, the BCCI earned a big amount of money in contracts from the sale of the women's IPL media rights, bagged by Viacom 18 for INR 951 crore (USD 116.7 million approx.) for a five-year period from 2023 to 2027. Under the revenue-sharing model of the board, the women's IPL will distribute 80% of the media rights money to the five franchises in the first five years.
Keep updating the site for more information to follow..