The game of cricket is considered as a game of uncertainty, where one can't really predict what happens next. It is very difficult to guess the outcome until the last ball is thrown. There have been many times when the batsmen were sent back to pavilion cheaply, and the bowlers saved the day for the …
---
The game of cricket is considered as a game of uncertainty, where one can't really predict what happens next. It is very difficult to guess the outcome until the last ball is thrown. There have been many times when the batsmen were sent back to pavilion cheaply, and the bowlers saved the day for the team.
Today, in this article, we bring you a list of 6 memorable knocks by bowlers. Have a look:
6. Ajit Agarkar – 109 runs vs England (Lord's):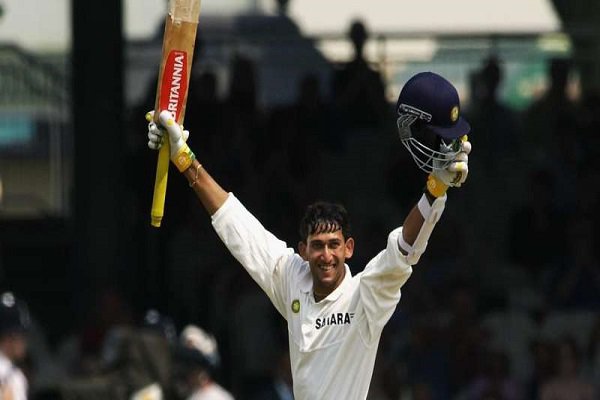 Former Indian fast bowler Ajit Agarkar played a historic inning in the Lord's Test against England cricket team in 2002. During this match, team India had a target of 569 runs in the fourth innings. India was at the score of 170/6 when number 8 came to bat and scored a memorable inning of 109 runs off 238 balls.
5. Harbhajan Singh – 115 vs New Zealand (Ahmedabad):


Team India's off-spinner Harbhajan Singh scored a memorable century against the Kiwis in 2010, playing at number 8 in the Ahmedabad Test. India was at 65/6 when Harbhajan Singh came to bat in the match, after which Harbhajan Singh scored 115 runs off 193 balls with the help of 11 fours and 3 sixes.
4. Mitchell Johnson- 123 vs South Africa (Capetown):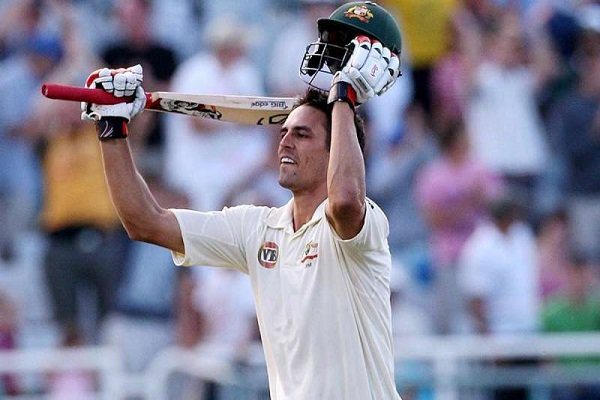 Former Australian pacer Mitchell johnson played a memorable inning while batting at number 8 in a Test match against South Africa in 2009. During this innings, Mitchell scored an unbeaten 123 runs with the help of 11 fours and 5 sixes off 103 balls.
3. Stuart Broad – 169 vs Pakistan (Lord's):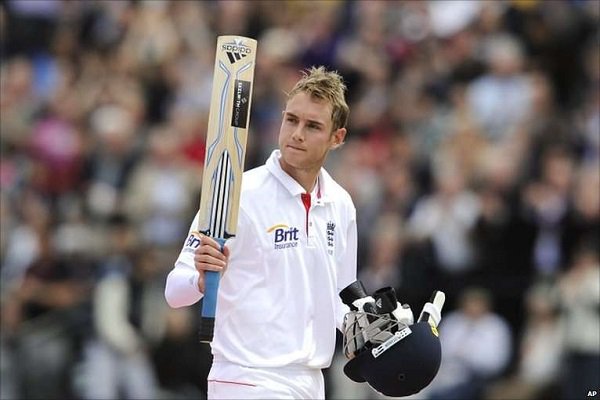 Stuart Broad, who recently completed 500 wickets in Test cricket recently, has also found a space for himself in this list. Stuart Broad came out to bat at number 9 in the 2010 Test against Pakistan and scored 169 runs off 297 balls with 18 fours and a six.
2. Jason Gillespie – 201 * vs Bangladesh (Chittagong):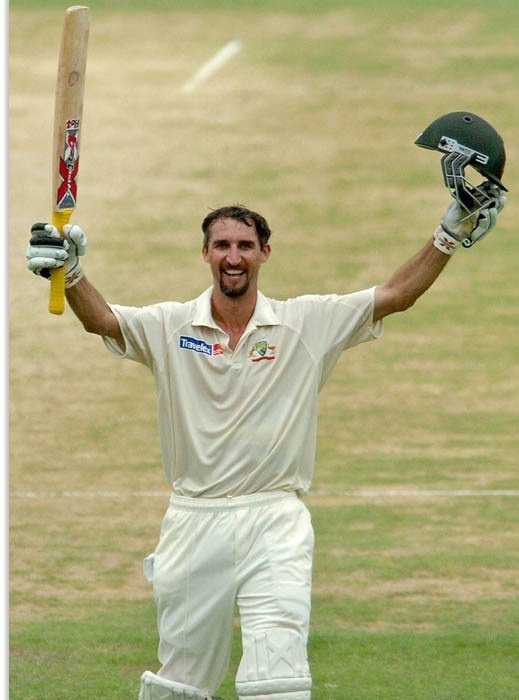 Former Australian bowler Jason Gillespie was sent as a night watchman in the 2005 Chittagong Test but after that, he played an incredible inning, which left everyone in surprise. He went on to score an unbeaten 201 runs off 425 balls in a marathon inning.
1. Wasim Akram – 257 * runs vs Zimbabwe (Sheikhpura):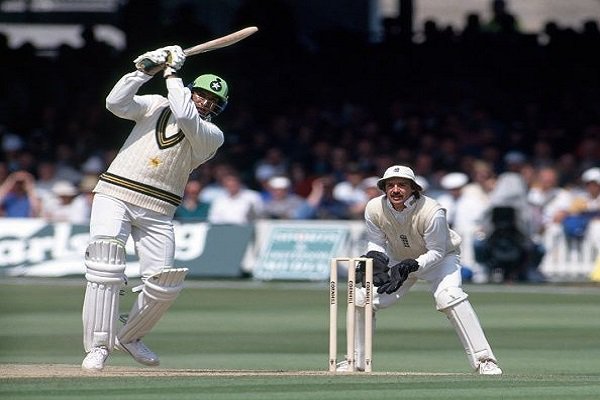 Former Pakistani cricketer Wasim Akram, who is regarded as one o the deadliest bowlers of his time, played a historic inning in the Sheikhpura Test match against Zimbabwe in the year 1996.
During this match, Wasim Akram came out to bat at number 8 after he scored an unbeaten 257 runs off 363 balls with the help of 22 fours and 12 sixes.