Ravindra Jadeja is, currently, arguably the best all-format all conditions all-rounder. He is a sure first-name on the team sheet, whether in red-ball cricket or limited-overs games, across conditions. Since making his Test debut, Jadeja has been known as a bowling all-rounder. However, he has upped his batting incredibly over the past few years: in …
---
Ravindra Jadeja is, currently, arguably the best all-format all conditions all-rounder. He is a sure first-name on the team sheet, whether in red-ball cricket or limited-overs games, across conditions.
Since making his Test debut, Jadeja has been known as a bowling all-rounder. However, he has upped his batting incredibly over the past few years: in the Indian team, since the start of 2019, Jadeja's Test batting average of 48 is only better Rohit Sharma's 57 (Washington Sundar averages 66 but in has played only 4 Tests).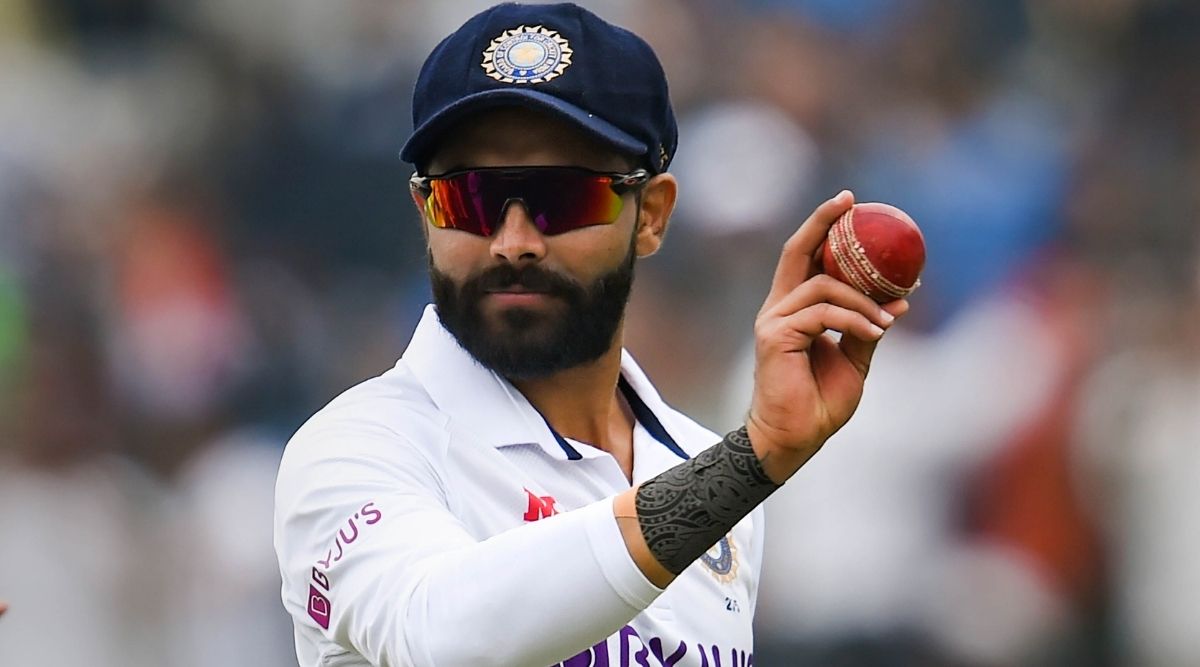 Jadeja brings a great balance to India's lineup in both forms of the game. In Test cricket, he's a match-winner at home with both bat and ball, while overseas he is a strong fifth bowling option, and provides batting solidity. In limited-overs cricket, Jadeja is a proven finisher with the bat and plays the containing role with the ball very well.
Here we look at Ravindra Jadeja's top 5 records:
1.Only cricketer to take 9 or more wickets and score over 150 runs in a Test
Jadeja's game against Sri Lanka in Mohali epitomised his rise in Test cricket. He slammed his career-best 175* and then snared 9 wickets, becoming the first-ever cricketer to take 9 or more wickets and score over 150 runs in the same Test.
Before this, the previous-highest aggregate for a player taking nine or more wickets in a Test match was 143, by Shakib Al Hasan against Zimbabwe in 2014: he took 10 for 124 in the match, and scored 143 runs (137 and 6) over two innings.
2. Jadeja became only the second-ever Indian player to score a century while also taking nine or more wickets in a Test; his spin partner R Ashwin is the other Indian: the off-spinner scored 103 and took 9 for 190 against West Indies in Mumbai in 2011.
There are only five other instances in world cricket of a player scoring a hundred and taking 9 or more wickets.
3. While Jadeja was recognized as a bowling all-rounder in the Test side until a few years ago, he broke down the door with staggering batting displays in domestic cricket. Jadeja is the first Indian player and 8th overall to score 3 first-class triple centuries!
4. Jadeja joins Tendulkar and Kumble in the elite list
Jadeja had a great game in Mohali as he shattered plenty of records. One of which was of most Player of the Match awards at a particular venue. This was Jadeja's third Player of the Match award in the 4 Tests he has played in Mohali, the previous two coming against South Africa (2015) and England (2016). Only two other Indians have won three or more awards at a venue – Sachin Tendulkar in Chennai (four), and Anil Kumble in Delhi (three).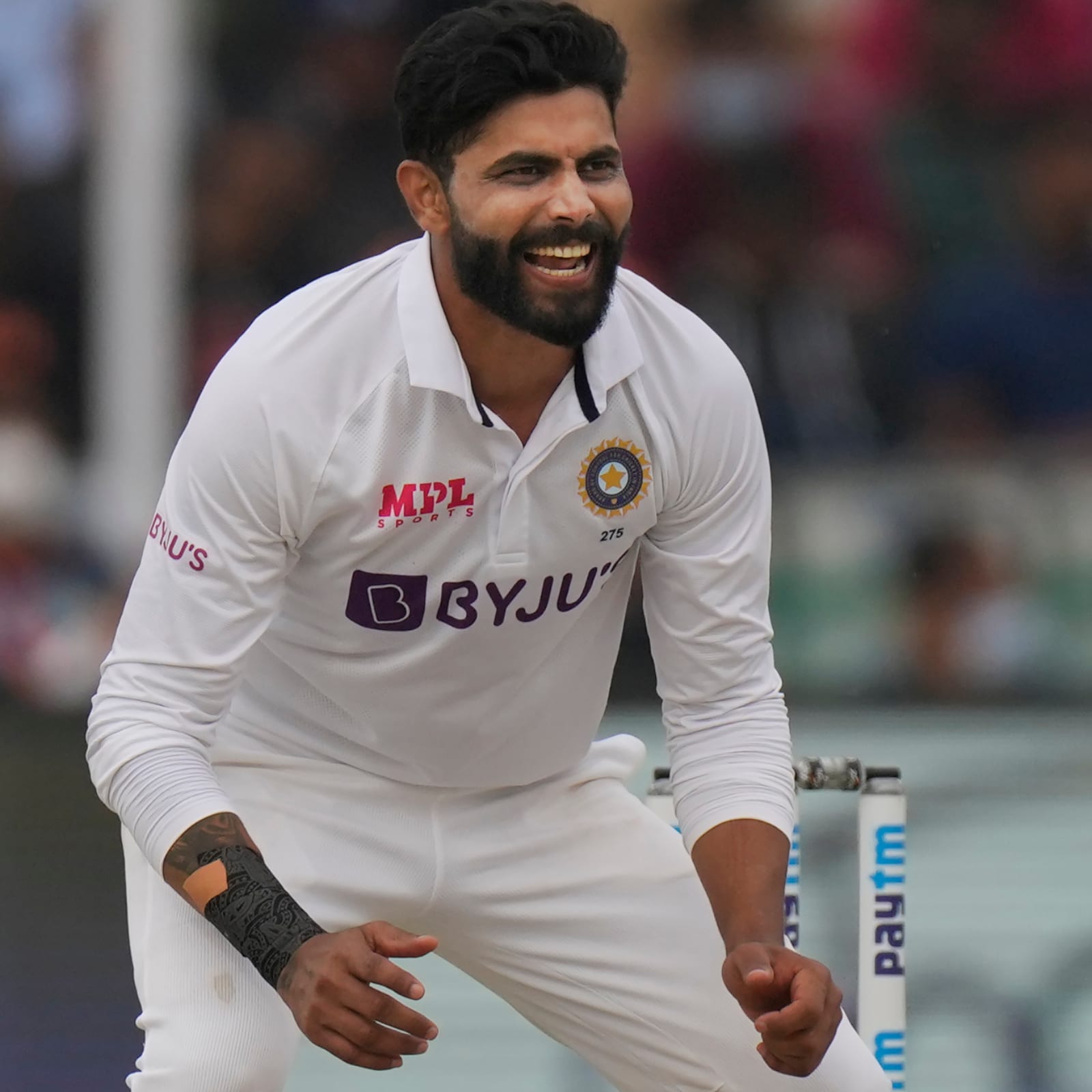 Ravindra Jadeja is the sixth player to win three or more successive awards at a ground; the others are Tendulkar (four in Chennai), Shane Warne (three at the Gabba), Aravinda de Silva (three at the SSC, Colombo), Jacques Kallis (three in Durban and Cape Town), and Tim Southee (three in Christchurch). (Stat credit: ESPNcricinfo).
5. Jadeja breaks Kapil Dev's 36-year long-standing record
Jadeja's 175* in Mohali against Sri Lanka is now the highest Test innings score by an Indian batter at number 7; Jadeja took over Kapil Dev, who scored 163 batting at number 7 against Sri Lanka in 1996.
6. Jadeja's greatness in both formats
Ravindra Jadeja is only one of the two Indian cricketers who have scored over 2000 runs and taken more than 150 wickets in both Tests and ODIs; Kapil Dev is the only other Indian cricketer to have such numbers.