---
In what is a big move reported, yet not a surprising one, the Board of Control for Cricket in India (BCCI) is already looking for a replacement of Rahul Dravid, the current Indian head coach. InsideSport has reported that the board, after a long time, are open to having a foreign coach as well.
The last foreign men's Team India coach was Duncan Fletcher between 2011 and 2015.
A news report in InsideSport said that the board "is already exploring a replacement for Rahul Dravid. The board sources informed InsideSport that BCCI is also open to appoint a foreign coach for the Indian T20 Team. However, a final decision will only be taken after consultation with the Cricket Advisory Committee (CAC)."
While it is unlikely that Dravid will be sacked anytime soon - he has anyway a contract till the home ODI World Cup in October-November- the board is looking to reboot their T20 setup at least following India's failures to reach the finals of the Asia Cup and T20 World Cup 2022. India also lost the Test series in South Africa and lost the Edgbaston Test, throwing away the chance to win a Test series in England.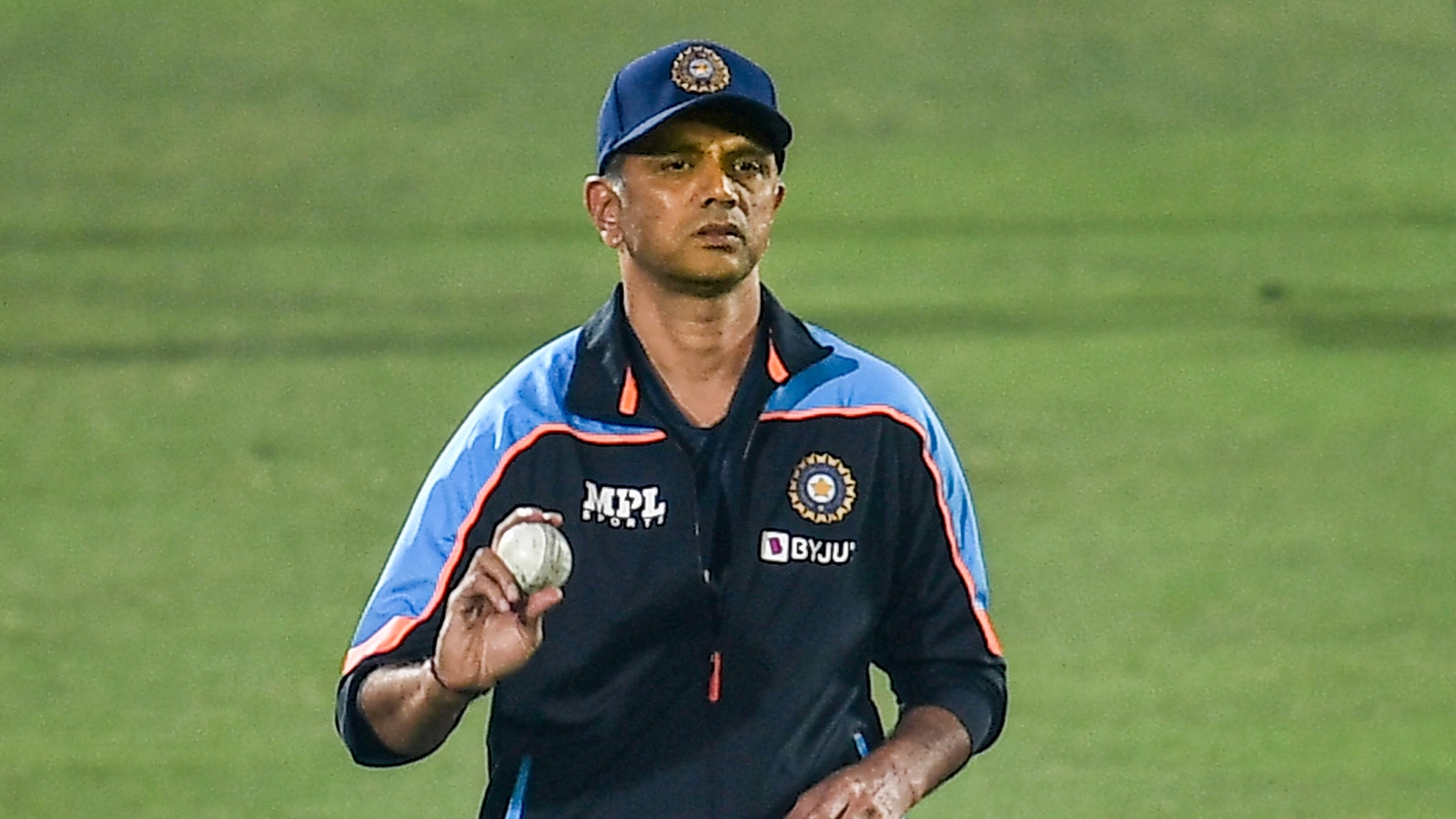 "Nothing is final yet. We are exploring multiple options. Rahul is very much in our plans. But there is a workload on him too. Our entire focus shifts to World Cup at home. The message to everyone is clear, we have to win the World Cup. So, for obvious reasons, the focus is not on T20s at the moment. There are a lot of discussions going on. But for a final decision, CAC and the selectors have to be involved. And it will take a little while," a senior BCCI official told InsideSport.
BCCI open to the idea of a foreign head coach
Citing the example of England's success under foreign coaches - Australia's Matthew Mott in limited-overs cricket, and New Zealand's Brendon McCullum in Test cricket - the official said it is entirely possible for BCCI to have a non-Indian coach.
"Yes, why not. Look where England are now in Tests. McCullum has changed the face of Test cricket. If we can have a foreign coach who actually fits into our principles. Why not? But at the moment, Rahul Dravid is our coach and all the discussions and everything are just assumptions," the official added.