England's star all-rounder Ben Stokes paid an emotional tribute to his late father Ged Stokes on the one-year anniversary of his death during the first day of the Ashes Test match at Gabba, in Brisbane.
On Day 1 of the Ashes test, all the England players wore armbands on the first day of the first Test with Australia to mark the passing of 110-year-old player Eileen Ash – who was the oldest England Test cricketer before he took his last breath on Saturday.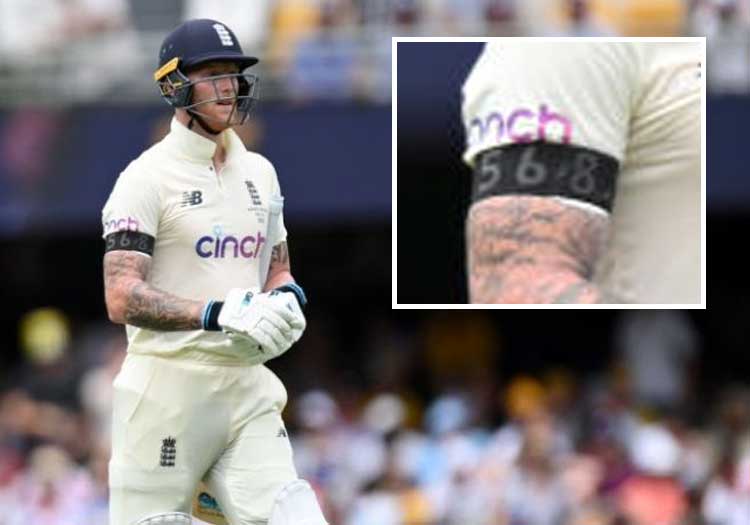 However, the star all-rounder was seen wearing a black armband on his return to England Test duty. His black armband carried a number '568', which is his father's cap number from when he represented New Zealand's Rugby League team in 1982.
Ben Stokes made a return to competitive action when he walked out to bat against Australia in Brisbane, after having missed the home series against India and the T20 World Cup 2021. The cricketer had taken an 'indefinite break' from cricket to focus on his mental health.
Ben Stokes father Ged Stokes passed away, aged 65, last year on December 8, after fighting a brief battle with brain cancer. Ged, who was a former New Zealand Rugby player, received tributes from all around the world after his demise.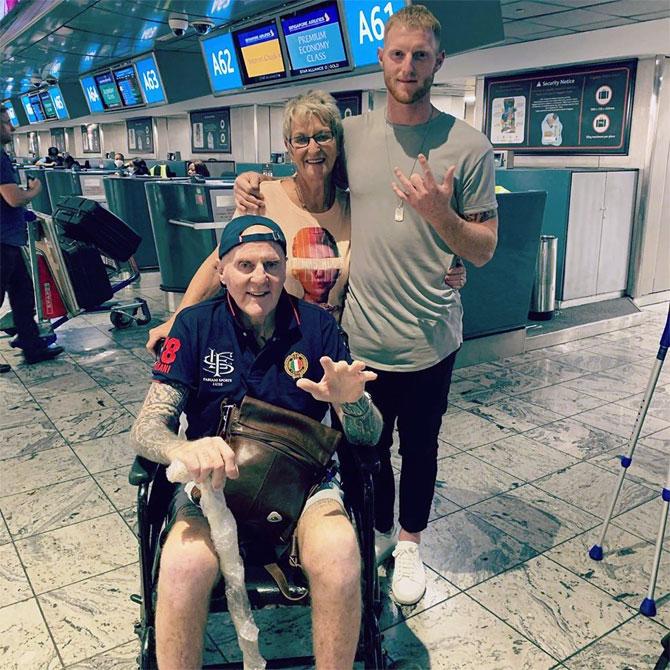 Earlier, ahead of the game, Ben Stokes paid an emotional tribute to his father to mark one year since his passing. Stokes claimed that he didn't know if he would ever return to playing cricket. Ben Stokes expressed ecstatic his dad would have been to see him competing against Australia in the Ashes. He also wrote that his father will be with him this whole week.
'I wasn't sure if I would ever walk out onto a field ever again a few months ago,' the Instagram post read. 'I find it amazing that when I do walk out (on Wednesday) I'll be remembering you exactly 1 year on since you left us. You are gonna be with me this whole week.'
Also Read: Ben Stokes Shared An Emotional Message For His Late Father