Senior India keeper-batsman Dinesh Karthik has made a big, honest revelation about Ravi Shastri, that the former head coach had a "very low tolerance" for his players who didn't go by the way he expected him to. Karthik himself didn't have a consistent run under Shastri's tenure as head coach, but managed to sneak into …
---
Senior India keeper-batsman Dinesh Karthik has made a big, honest revelation about Ravi Shastri, that the former head coach had a "very low tolerance" for his players who didn't go by the way he expected him to.
Karthik himself didn't have a consistent run under Shastri's tenure as head coach, but managed to sneak into the squad for the 2019 World Cup, where he couldn't do much. However, it was shocking when Karthik was dropped from India's T20I team in 2019 following his failures in ODI cricket.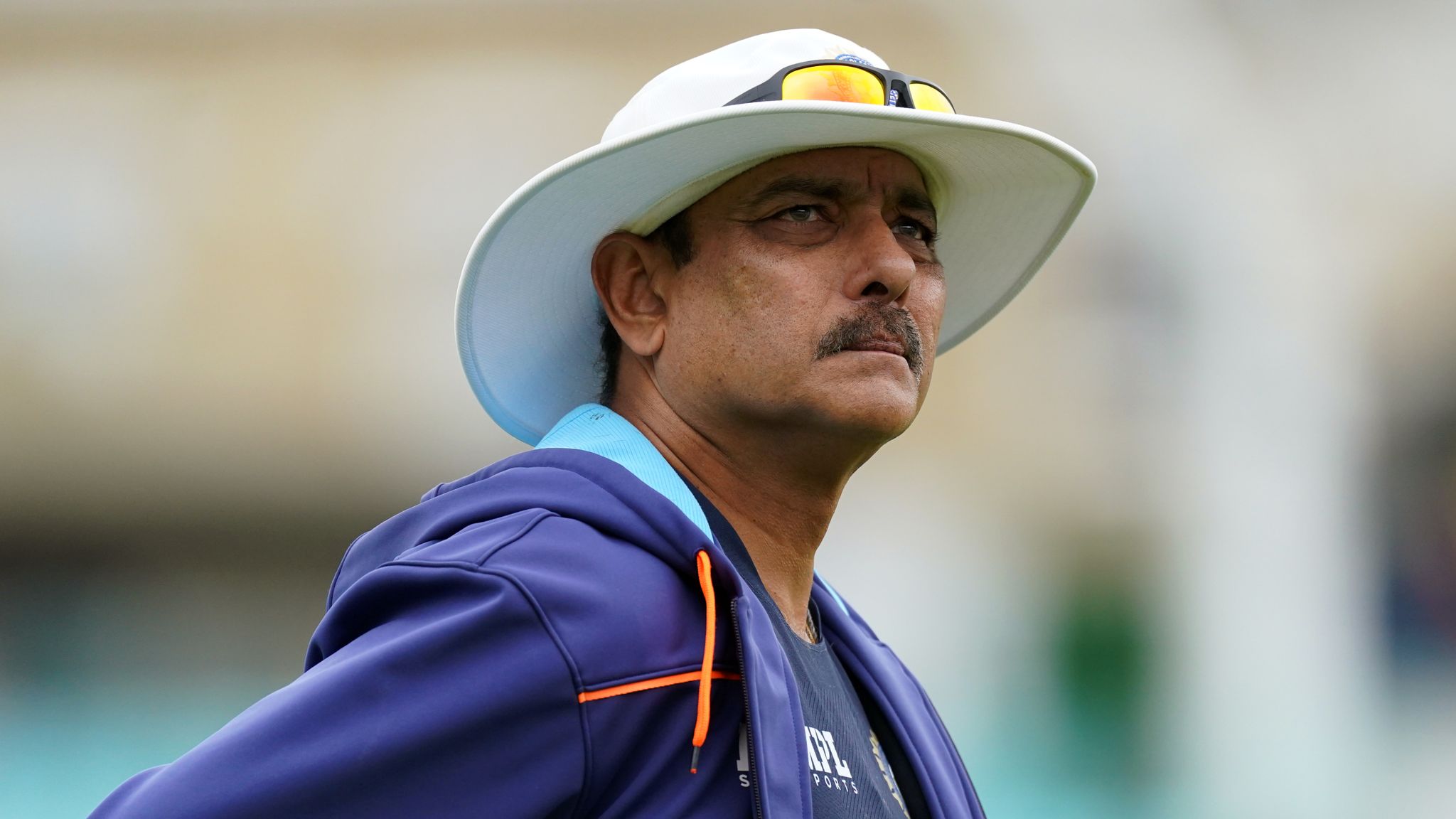 Speaking about Shastri, Dinesh Karthik made his opinion clear that Shastri wasn't lenient on players underperforming and would show them the door after only a few failures.
"He (Shastri) had a very low tolerance for somebody who wouldn't bat at a certain pace he did not like or someone who was doing very differently in the nets and in the match, he would go and bat differently," Karthik said on Cricbuzz docuseries 'Summer Stalemate'.
"He (Shastri) would not be very appreciative of that. Shastri knew exactly what he wanted from the team, the way in which it was played but his tolerance was very little for failures. He always used to push people to do very well."
Felt relaxed and secured under Rohit and Dravid, said Dinesh Karthik
Karthik is now back in the Indian team after three years of hiatus. He has slotted into the finisher's role to the tee, first displaying amazing pyrotechnics in the IPL 2022 for RCB and then after being recalled, for the Indian team. The 37-year-old has earlier maintained that he has felt relaxed and secure about his position and confident about role clarity under the management of Rohit Sharma and Rahul Dravid.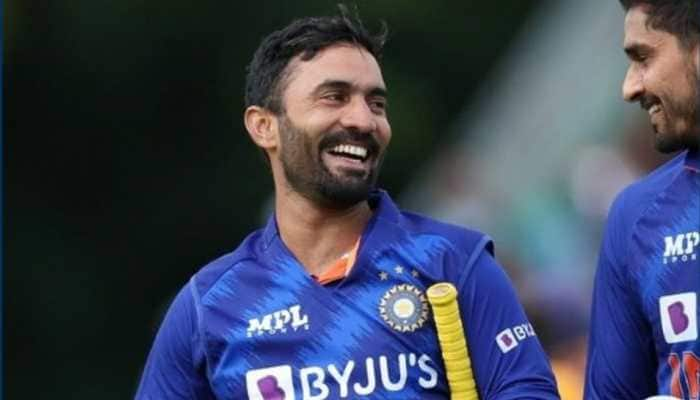 Speaking more on Shastri, Karthik asserted that the former India all-rounder had the ability to push players to achieve success.
"I think Shastri, the player was somebody, who was probably not as talented but fulfilled his talent as coach. He did much better than what he was expected to do. As a coach, he was a larger-than-life person. He was somebody who pushed players to try and achieve special things," Karthik added.