A piece of good news for the Indian fans is that premier off-spinner Ravi Ashwin has beaten Covid and has linked up with the Indian squad on Thursday ahead of the warm-up fixture vs Leicestershire at the Grace Road Stadium, Leicester. Ashwin had to miss his June 16 flight, when the first batch of the …
---
A piece of good news for the Indian fans is that premier off-spinner Ravi Ashwin has beaten Covid and has linked up with the Indian squad on Thursday ahead of the warm-up fixture vs Leicestershire at the Grace Road Stadium, Leicester.
Ashwin had to miss his June 16 flight, when the first batch of the Indian contingent flew to England, as the off-spinner had tested positive for covid-19 back home. He also didn't board the June 20 flight, that carried skipper Rohit Sharma, head coach Rahul Dravid, Rishabh Pant and Shreyas Iyer.
Ravi Ashwin beats covid and joins up with Team India
Finally, on Thursday, in the pictures that the BCCI uploaded Ashwin was seen in the huddle with his teammates and had a training session. However, he wasn't named in the eleven for the warm-up match.
The match is being played as a 13-a-side game with four Indians – Cheteshwar Pujara, Jasprit Bumrah, Rishabh Pant and Prasidh Krishna – part of the Leicestershire team as the BCCI had made an arrangement with the ECB so that all the Indian players get match practice before the final showdown against Ben Stokes' England side on July 1 at Edgbaston.
On Ashwin, further: the off-spinner, who is second on the ICC's Test bowlers rankings as well as third on the allrounders' list, was part of the Indian squad for the England tour last year. He featured in the WTC final vs New Zealand, and did well with the ball, but India lost the final.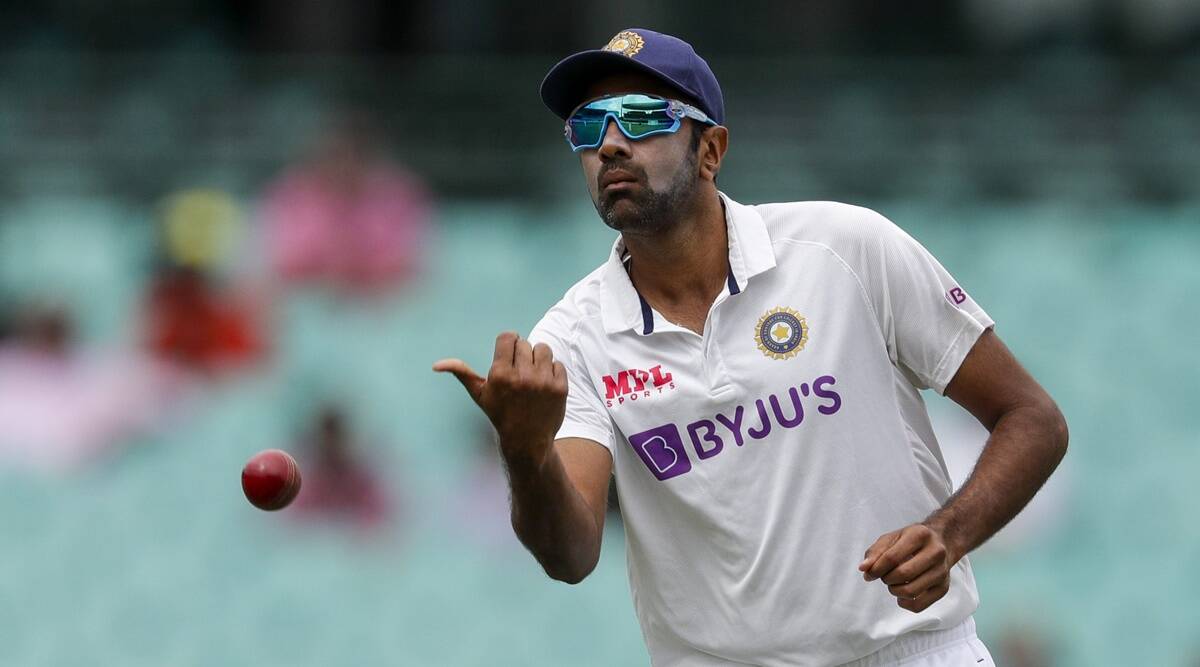 Ashwin was then dropped for the four Tests vs England as India with Ravindra Jadeja playing as the sole spinner as India opted to bring in Shardul Thakur as the seam-bowling all-rounder.
Now, though, India could go in with both Jadeja and Ashwin if they feel the conditions will require two spinners or considering a couple of left-hander's in England's batting, including their skipper Ben Stokes against whom Ashwin has had an upper hand.
Ashwin's experience in County cricket could also come in handy; his numbers in county cricket, playing for Nottinghamshire, Worcestershire and Surrey are impressive: he has 61 wickets at an average 25.32 and has scored 553 runs at an average of nearly 37.