---
Indian wicket-keeper batsman Rishabh Pant suffered a tragic accident when his luxury car rammed into a road divider. The 25-year-old keeper-batter was alone in his car during the accident and had a miraculous escape as he suffered a horrific car accident on Friday. According to the official update provided by BCCI on Friday afternoon, Rishabh Pant has two cuts on his forehead, a ligament tear in his right knee, and has also hurt his right wrist, ankle, and toe and has suffered abrasion injuries on his back but is in stable condition.
Driver and conductor Sushil and Paranjeet Nain reached the accident spot and rescued the keeper-batter. The Uttarakhand government will honor Sushil Mann on Republic Day, which will be celebrated across the country on January 26.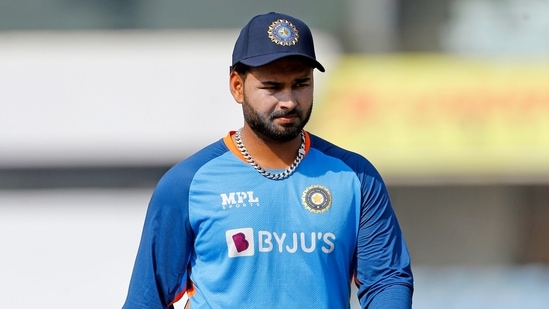 The tragic accident took place on the Delhi-Dehradun highway, and the car took three or four spins after hitting the divider. Rishabh, who was alone in his car, had to break the windshield in order to rescue himself from the car. Pant is currently getting treatment at Dehradun's Max Hospital, and his health is stable. As per reports, Pant would be airlifted to the national capital, Delhi for further treatment.
Sushil Kumar, who was the first one to reach the spot and came to Pant's rescue. He told the media: "When we reached the car, sparks were rising but it had not yet caught fire."
He added: "We pulled out the man from the car, laid him down and ran back to the car to see if there were others inside. I saw no one. When we ran back to the man… we saw his limbs moving. When we went closer, he said I am a cricketer, I am Pant. I had not heard of him but the conductor told me he was a big cricketer,"
Meanwhile, the keeper-batter will need 3-to-6 months to regain full fitness, according to a report by the AIIMS. He is not included in the ODI and T20I squads for the upcoming series against Sri Lanka.