---
India's star all-rounder and vice-captain Hardik Pandya has expressed his happiness at the return of regular captain Rohit Sharma for the ongoing 3-match ODI series against Sri Lanka.
Rohit Sharma made a return to the Indian side after missing out on the T20I series against Sri Lanka because of a thumb injury that he suffered against Bangladesh in the 2nd ODI in 2022. In his absence, the captaincy hat was donned by Hardik Pandya, who was impressive indeed and led India to a 2-1 series win over Sri Lanka. Rohit made a stunning return as he played a brilliant knock of 83 runs while opening for the Indian team in Guwahati on Tuesday.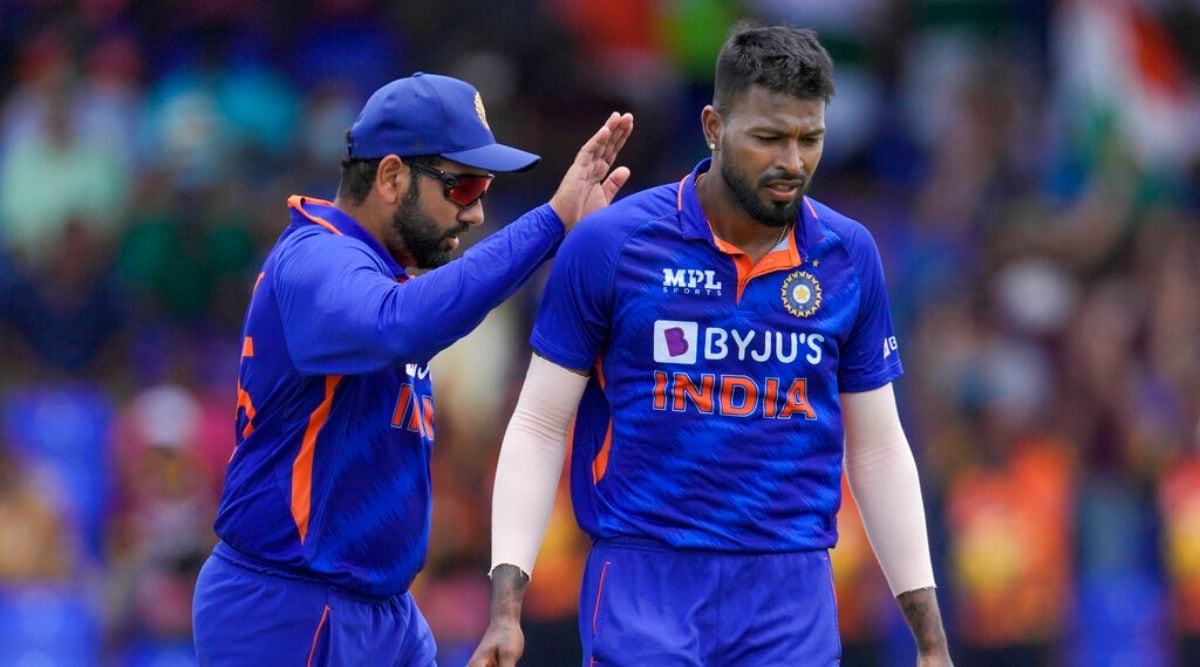 Ahead of the 2nd ODI match vs Sri Lanka, Hardik Pandya was asked about his thoughts on Rohit's return, responding to which he expressed that he is now much more relaxed and he will be able to spend more time concentrating on his skillset. He said:
"Ro (Rohit Sharma) is back so it is much more relaxed. I can focus more on my well-being and try to share all my knowledge. If they need my help or advice, I'm always there. The body is very good, we are following a plan and the workload is being managed rightly with the WC just 6-7 months away."
Further, Hardik Pandya also went on to hail the performance of fellow teammate and bowling all-rounder Axar Patel. Axar Patel gave an amazing performance in the recently concluded 3-match T20I series against Bangladesh as he scored 117 runs with the bat and scalped 3 wickets. His highest score in the series was 65. Hardik is very impressed with the way Axar has grown as an all-rounder over the years. He said:
"It has made a big difference, the only request I had from him (Axar) was more contribution from his batting. He has worked tremendously, helps my life knowing Axar is after me, helps the team play a certain balance. He's upped his game massively in the recent past, makes the team feel more confident,"