After a long gap of seven months, India's star all-rounder Hardik Pandya finally returned to the national colors as he took the field during the first T20I match between India and South Africa at the Arun Jaitley Stadium in Delhi. Hardik, who was criticized and trolled mercilessly because of his struggling form, impressing fans with …
---
After a long gap of seven months, India's star all-rounder Hardik Pandya finally returned to the national colors as he took the field during the first T20I match between India and South Africa at the Arun Jaitley Stadium in Delhi. Hardik, who was criticized and trolled mercilessly because of his struggling form, impressing fans with his blockbuster comeback.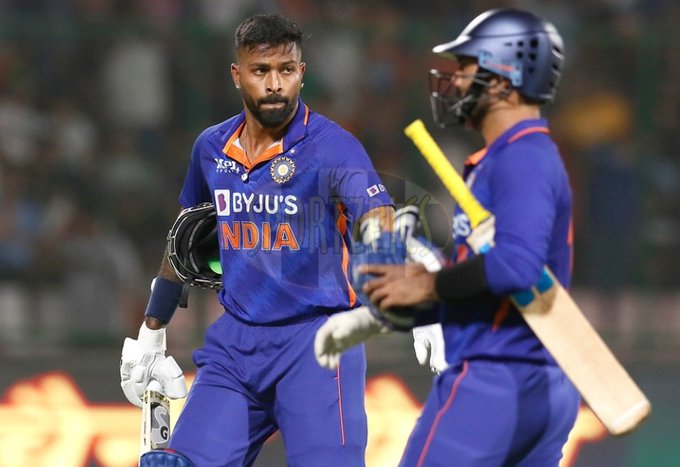 Hardik Pandya Made A Stunning Comeback
Having not played for the Indian cricket team since the T20 World Cup 2021, Pandya was brought back into the Indian set-up all thanks to his stellar run in the 2022 edition of the Indian Premier League. Pandya led the first-timers Gujarat Titans to their maiden title win and gave consistent performances throughout the season.
During the 1st T20I against SA, Pandya put concerns over his fitness away as he not just played a vital knock of 31 in just 12 balls but was able to bowl for the Rishabh Pant-led Men in Blue. Hardik's journey to the comeback in the Indian cricket team has been inspirational, however, it wasn't easy.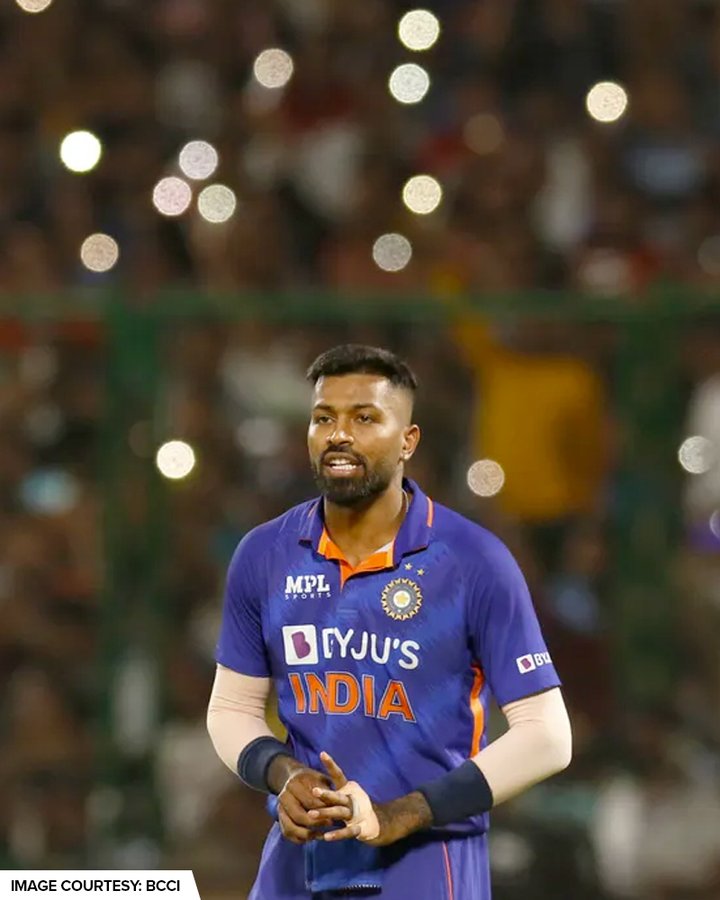 Pandya Talked About His Struggle
Ahead of the game, Hardik had opened up on the struggles he had to face in order to return to the national team. He explained how he had to make a lot of sacrifices to get back into shape to play for the Men in Blue again. Pandya also talked about how the outside noise did not affect him. He said:
"Emotional-wise I was pretty alright. Obviously, I was happy but for me, it was more about the battle which I won against myself and kind of other things as well. Even qualifying was a big deal for me because a lot of people doubted us before we started. A lot of things were said for me before I made a comeback. For me, it was never about giving them answers but I was just proud of the process that I followed,"
He added: "I've gotten up at 5 am in the morning to make sure I train and then make sure that the second time I train at 4 pm and give myself enough rest. I slept almost those four months at 9:30 pm. A lot of sacrifices were made but for me, it was the battle which I fought before playing the IPL. After seeing the result, it was more satisfying for me, as a cricketer,"