---
The second edition of the World Test Championship is in its final phase with only three series left before the final: India host Australia for 4 Tests, New Zealand host Sri Lanka for 2 Tests, and South Africa host West Indies for 2 Tests.
By the end of the third week in March, we would have our two WTC finalists, who will then collide at The Oval in the second week of June.
Even if India lose BGT series vs Australia, they can still qualify for the WTC final:
Talking about the team with the biggest cricket following in the world, Team India, Rohit Sharma's side - though Rohit has captained the team in only 2 Tests matches since taking over the full-time captaincy - has a great chance - but still a tougher one - to make it to the second straight WTC final. India lost the inaugural WTC final to New Zealand in 2021.
This time, not only they face Australia in 4 Tests at home, they could potentially meet Pat Cummins' side in the WTC final, even if they don't win the Border-Gavaskar Trophy.
India are second on the WTC points table with 58.93% PCT, behind Australia who have 75.56%, and ahead of two other contenders - Sri Lanka (53.3 PCT) and South Africa (48.72).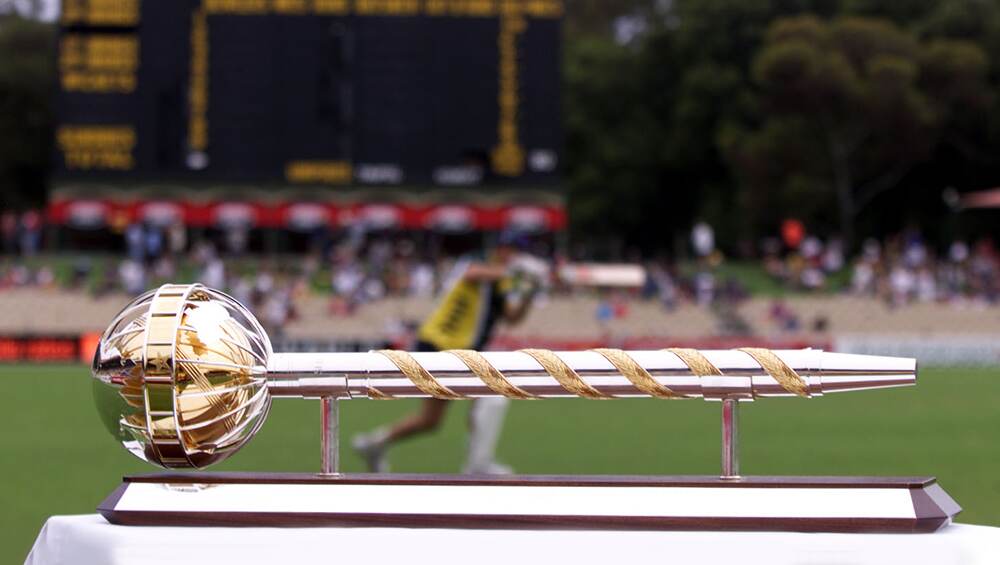 If India defeat Australia 4-0 or 3-1, they will surely qualify for the WTC final regardless of other series results
However, if the series ends in 2-2, India's PCT will drop to 56.94% and that will give a chance to Sri Lanka to pip India over if Sri Lanka win 2-0 in New Zealand.
India could also drop below South Africa if India collect fewer than 21 points against Australia and South Africa wins 2-0 at home vs West Indies. This means: India will stay ahead of South Africa even with a 1-0 series win or a 2-2 draw (24 points), but not with a 1-1 draw (20 points).
Can India qualify for WTC final even if they lost to Australia?
Yes, it is mathematically possible, but very complicated: then India will have to depend on other teams for a favor.
For example, if India lose the BGT series by 1-2, West Indies will have to either win or draw a Test against South Africa in addition to New Zealand winning one Test match against Sri Lanka for India to reach the WTC final. A draw 1-1 Sri Lanka-New Zealand draw won't be enough for India.