In a world where almost every pacer is trying the famous, en vogue wobble seam delivery, Mohammed Shami has stuck with the simple, basic and traditional upright seam delivery. This characteristic of the Bengal seamer makes him really difficult to handle for the batters, according to legendary batsman and now commentator Sunil Gavaskar. Gavaskar was …
---
In a world where almost every pacer is trying the famous, en vogue wobble seam delivery, Mohammed Shami has stuck with the simple, basic and traditional upright seam delivery. This characteristic of the Bengal seamer makes him really difficult to handle for the batters, according to legendary batsman and now commentator Sunil Gavaskar.
Gavaskar was effusive in praise for Shami following his twin strikes towards the end of Day 1 in the Bangalore Test against Sri Lanka. Shami dismissed Sri Lankan skipper and their best batter, Dimuth Karunaratne, and Dhananjaya de Silva; Karunaratne was castled between his bat-pad gap with a peach of a ball from Shami.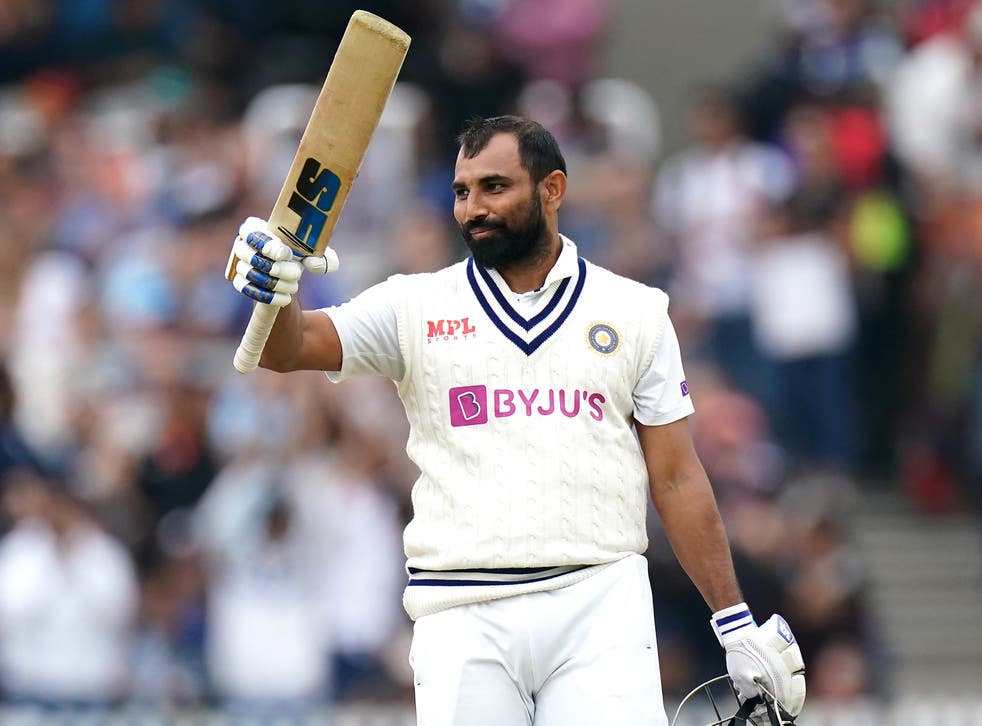 Sunil Gavaskar lauded Mohammed Shami for his intensity in every single ball, mentioning that Shami's intensity doesn't drop even when he bowls longer spells.
"Yes he (Shami) is somebody who can bowl long spells, sustain that pace, and can build pressure with every single delivery. You need somebody like that. He has been terrific as well," Gavaskar said while speaking with Star Sports.
"People often forget that sometimes you got to be one of the quicker bowlers has to be a workhorse that means he has to bowl not just a four-over spell, but a six or seven-over spell and that is what Shami does."
Sunil Gavaskar explained that Shami has an energetic run-up, a powerful load up before he does the artistry with his wrist. The 72-year-old pointed out that with his upright seam and excellent wrist-work, Shami has the ability to seam the ball in both directions sideways and this makes him really challenging for any batsman to face him.
"He runs in hard every ball and gives you everything. And he has got this ability that with just a little flick of the wrist he gets the ball to move either way. Tough to play him," he elaborated.
The Shami 2.0 has been in full flow in the past few years: since the start of 2018, Shami has taken 187 wickets in 32 Tests at a bowling average of 23, while before that he had 95 wickets in 27 Tests at an average of 30.