---
Australia opener David Warner has burst out slamming the Cricket Australia (CA) board for stretching the process of the lifting up of his leadership ban. Warner said it has not only been "disappointing" but also "traumatic for me and my family" to be in the dark about his appeal of the reversal of his ban.
In the aftermath of the 2018 Cape Town Sandpaper scandal, apart from being suspended from the game for 12 months, Warner was also handed a lifetime ban to hold captaincy and vice-captaincy positions in Australian cricket, for the national side or in domestic cricket.
Now, with most of the board members from 2018 gone, and Warner having polished his image, the southpaw is eagerly waiting to appeal for his ban reversal. However, the CA has been lengthening the procedure and this frustrated the player.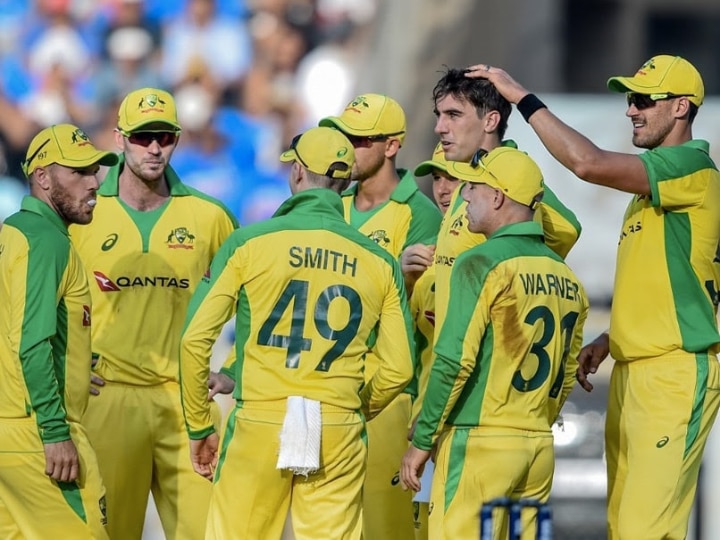 Banning someone for life, I think it's a bit harsh: David Warner
On Monday CA announced that they have amended its code of conduct which previously stated that players do not have the right to have a sanction reviewed once it has been accepted.
"I'm not a criminal. You should get a right of appeal at some stage. I understand that they put a ban in place but banning someone for life, I think it's a bit harsh," Warner said at a promotion event for Kayo Sports.
"Where it's been disappointing, it's taken this long to get to where it has. It was brought up in I think February this year. So it's been drawn out. It's traumatic for me and my family and everyone else that was involved in it. We haven't needed to go back into that detail. We don't need to relive what happened."
Recently Aaron Finch retired from ODI cricket and is also likely to step away from T20Is in the coming months. Warner would have been in line for a captaincy job in ODIs to take over from Finch but his ban hindered that, and Pat Cummins was named the new ODI captain. Josh Hazlewood was added to the leadership group as he captained Australia in the second ODI vs England when Cummins was rested.
With the 2024 T20 World Cup in mind, Warner is a potential candidate to replace Finch as the T20I captain, but his ban comes in the way at the moment.
Further venting out his frustration the 36-year-old added: "It's frustrating because we could have done this about nine months ago when it was first brought up," Warner said. "It's unfortunate that obviously Finchy retired and then they sort of fast-tracked it in their own way. But it's a tad disappointing that when you make a decision in 2018, it's in four days, and then this takes nine months.
"So that's the hardest thing. It actually makes me look like I'm campaigning, which I'm totally not. So from my perspective, that's where it's been disappointing.
"But it's good to get in a position where we are now today. And it gives me an opportunity to ring up the integrity unit to therefore have a word to them and put forward my case of I guess, the 100 hours [of community service] that I did in 2018 for what happened. Basically, all this good behavior stuff that I've done, I think I have to put forward so I'm happy to do that."
Warner will have to make a formal appeal to a three-person bench Review Panel.