Rahul Dravid Gave A Big Hint About Hardik Pandya's Role In India T20 Team: Once Hardik Pandya showcased his fitness – particularly regarding his bowling – in the IPL 2022, there was no doubt that he was going to return to the Indian team. Not only did Pandya perform well on an individual level, but …
---
Rahul Dravid Gave A Big Hint About Hardik Pandya's Role In India T20 Team: Once Hardik Pandya showcased his fitness – particularly regarding his bowling – in the IPL 2022, there was no doubt that he was going to return to the Indian team. Not only did Pandya perform well on an individual level, but the Baroda all-rounder also marched the Gujarat Titans to the IPL trophy spectacularly.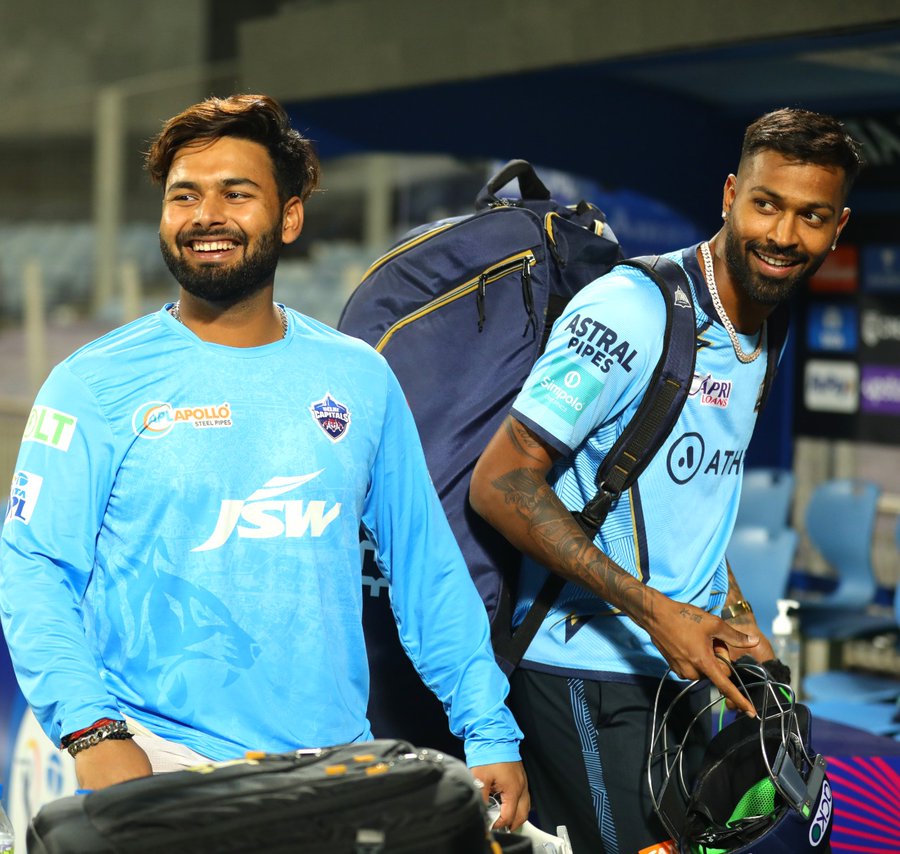 He's impressed the selectors so much with his leadership and maturity in the IPL 2022, that Pandya has now been ascended as India's vice-captain after KL Rahul, the captain for the South Africa series, was ruled out and Rishabh Pant has been named the new skipper for this series.
Rahul Dravid Stays Mysterious About Pandya
In the pre-series press conference, Rahul Dravid was effusive in praise for the star all-rounder.
"Hardik is a fantastic cricketer with both bat and ball – we have seen that for India in the past obviously. He has been very successful in white-ball cricket and has shown some really good form in this IPL as well. So it's very pleasing to have someone of that quality that we can choose from," Dravid said.
Although Pandya had a superb season with the bat – 487 runs at an average of 44 and a strike rate of 131 – at number 3 and 4 for the Titans, in the Indian team he's unlikely to bat at those positions and might again shift down to the finisher's role, Rahul Dravid has suggested.
Look who's back in #TeamIndia #INDvSA

[ : @BCCI] pic.twitter.com/Y1S8vY82vc

— Gujarat Titans (@gujarat_titans) June 8, 2022
Dravid asserted that players okay certain roles in their respective IPL teams, but that doesn't necessarily have to do the same for their national side.
"Without giving too much away – I'm not going to be telling the batting order before the game starts – but in general, sometimes the role that you play for your franchise matches with the role that you play for India, but sometimes you have to play slightly different roles for different teams.
"And it's not only about Hardik. For all the players, some of the roles they played for their IPL franchises might be slightly different to the roles that we are expecting here based on our team combination," Dravid concluded.