---
The Indian cricket team is all set to lock horns with Sri Lanka in the upcoming 3-match T20I series against Sri Lanka, with the first match taking place at the Wankhede Stadium in Mumbai. Indian star all-rounder Hardik Pandya will lead the Indian t20I squad in the absence of regular captain Rohit Sharma.
Ahead of the series opener, Hardik Pandya was asked at the pre-match presser if the Indian team had some scores to settle against their neighbors given that Sri Lanka defeated them in the Super 4 in Asia Cup, however, Hardik denied it while mentioning that the team will assure that the visitors feel the pressure of playing India in India.
Speaking at the press conference, Hardik Pandya said that their body language will be enough for the opposition to feel intimidated and that's their job precisely. He said:
"We are not looking to settle anything, just want to play good cricket. But yes I assure you that we will make them feel that they are playing an international team that too, India in India. That from my side and from my boys is going to be very clear. So we don't need to go and sledge them, our body language is enough for them to feel intimidated, which we will do, that I promise you,"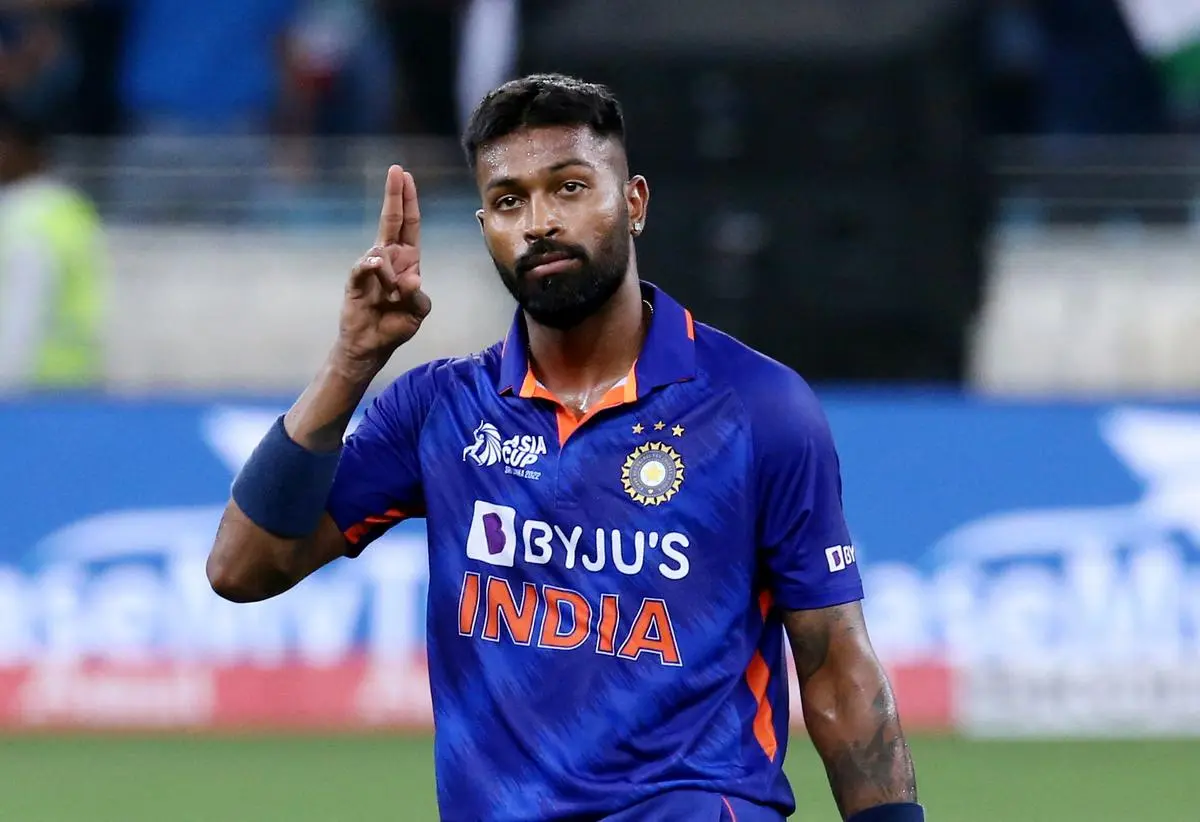 Though, Sri Lanka are the Asia Cup champions but they will have a tough task in their hands to defeat India in their own backyard. Further, Hardik Pandya mentioned that they have plans to stop the players from the opposition who did well against them in the Asia Cup. He said:
"All the players who took the game away in Asia Cup are the ones I'm looking forward to stop, to make sure that they don't take the game away from us"
Hardik was also asked about the template the Indian team will adopt in the T20I series under his leadership. Responding to this, Hardik said that new plans will be tested to find out what suits the team best. He said:
"We are looking to play in a certain way which we will. Before the IPL, only six games are there. So we don't have much time to do a lot of things. But, going forward, we will keep creating new plans and see which plans are sticking and which are working for us. And, going forward, make sure that everyone gets ample opportunities,"