---
Analysing India's victory in the first ODI against Sri Lanka in Guwahati, Wasim Jaffer opined that India's major concern is their long-ish tail.
In Guwahati, India had Axar Patel batting at number 7, which may be alright given his recent batting improvement. However, after Axar, from number 8 to 11, India had 4 bowlers - Shami, Siraj, Umran, and Chahal - none of whom can barely bat or hit balls toward the end.
Pacers in teams like England and Australia and give the ball a good whack in the death overs, giving their teams the much-vaunted batting depth. But for India, their pacers can barely time the ball. That showed in Guwahati, as the pair of Shami and Siraj managed only 17 runs in the end.
While in the first ODI, it didn't cost India - as the top three had helped India cross 350 already - but Wasim Jaffer asserted lower order runs are vital in today's modern cricket, and that is an area India should focus on improving.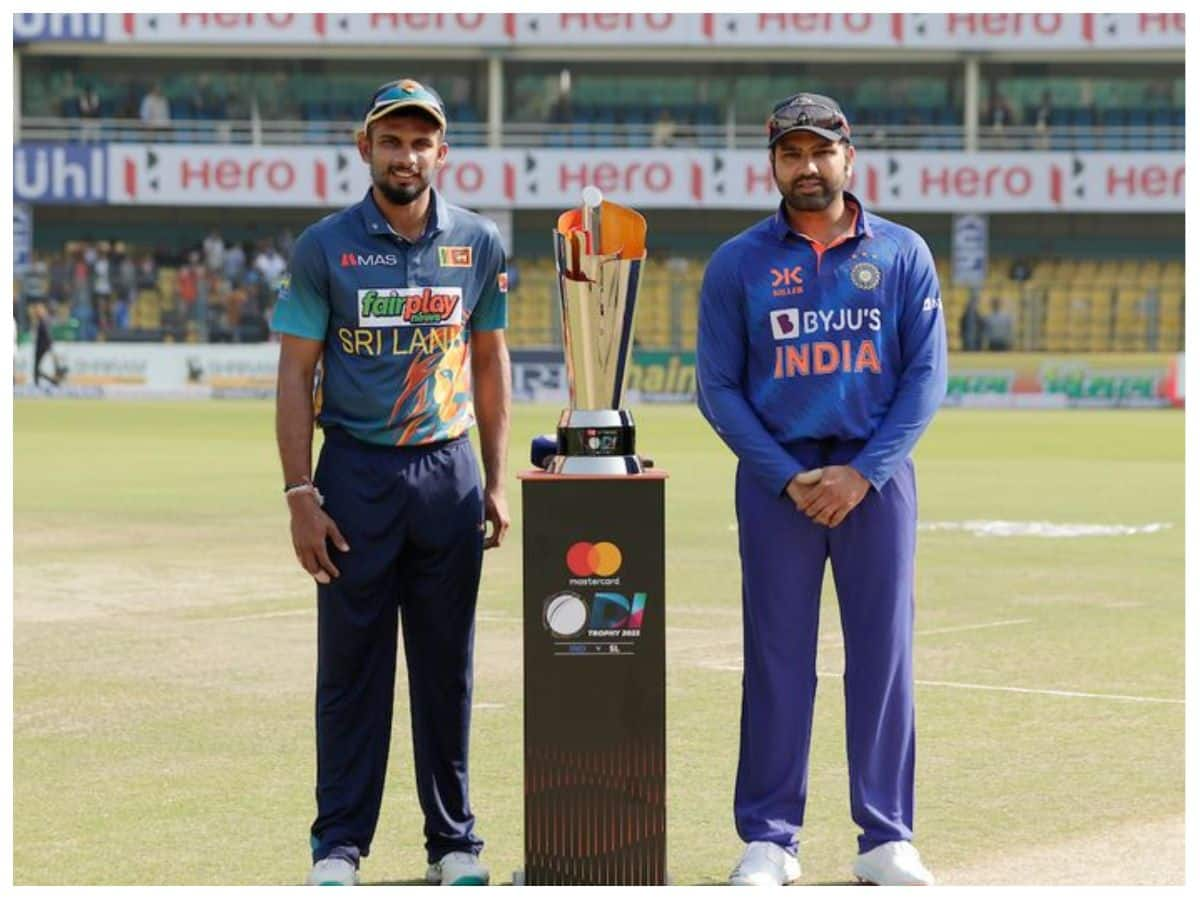 "We saw Mohammed Shami coming at number eight and it's concerning for me. Although India made 370 runs, they managed only 17 runs in the last three overs as Shami and Mohammed Siraj were batting. It's an area of concern, especially during a run-chase when they lose wickets and need runs at 8-10 per over. If Shami comes at number eight, it's worrying how India can chase it," Jaffer said while speaking with ESPNcricinfo.
Wasim Jaffer contended India may ponder over adding a bowling all-rounder like Sundar or Shardul to add batting depth
"Moving forward, India have to address it and assess whether they can go with two seamers plus Hardik Pandya or afford to play all-rounders like Washington Sundar or Shardul Thakur, as there are no batters after number seven. It's a grey area India must work on although it's a royalty from a bowling perspective as three fast bowlers can bowl above 140. You also have a leg-spinner, but four bowlers who cannot bat at all is concerning," Jaffer added.
The 2nd ODI is scheduled for Thursday in Kolkata.