In a shocking turn of events, the England and Wales Cricket Board (ECB) handed Jason Roy a 12-month suspended ban and fined him £2,500 on Tuesday. Jason Roy, who played a crucial role in helping his team win the 50-over World Cup in 2019, has been suspended from England's next two games for which he …
---
In a shocking turn of events, the England and Wales Cricket Board (ECB) handed Jason Roy a 12-month suspended ban and fined him £2,500 on Tuesday.
Jason Roy, who played a crucial role in helping his team win the 50-over World Cup in 2019, has been suspended from England's next two games for which he was eligible for selection but the ban will be suspended for a year dependent on good behavior.
ECB confirmed the same through an official statement, that read "A Disciplinary Panel of the Cricket Discipline Commission has announced its sanction on Jason Roy after he admitted a charge of conducting himself in a manner which may be prejudicial to the interests of cricket or which may bring the game of cricket, the ECB and himself into disrepute."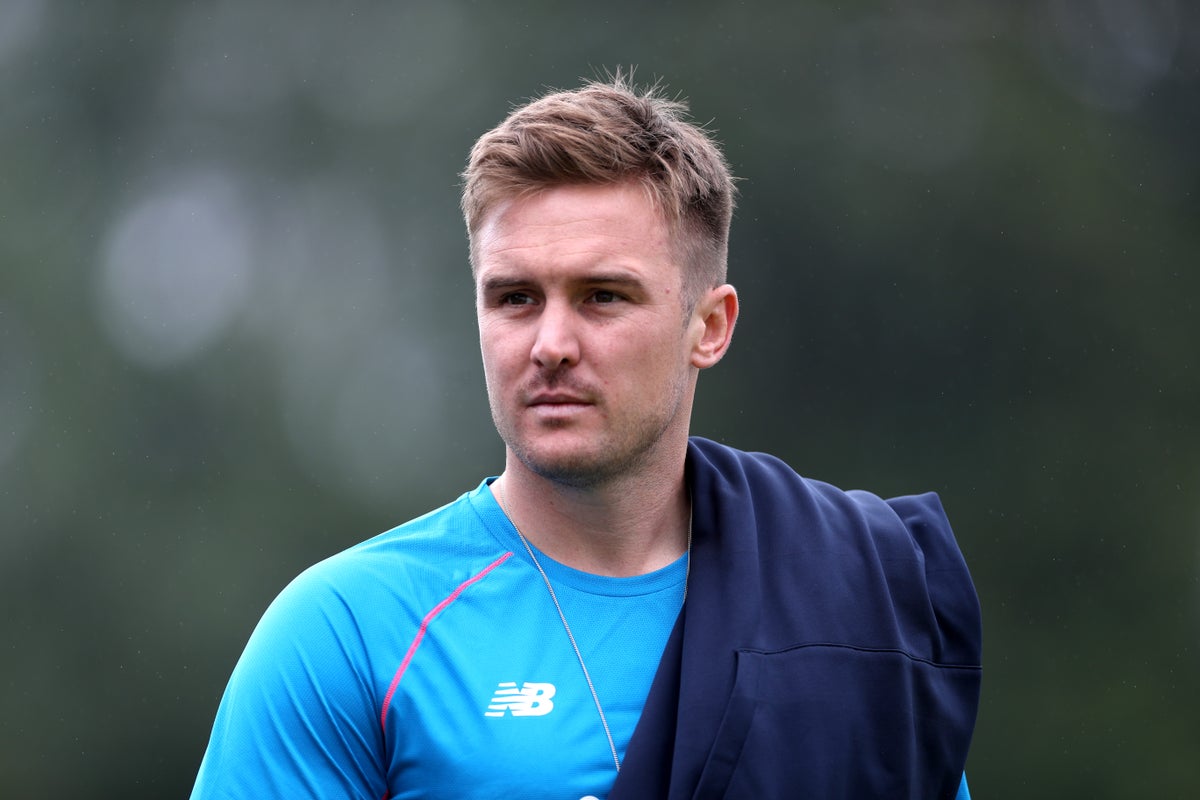 The ECB didn't disclose the details or nature of the incident, for which he was punished over. The Cricket Discipline Commission also asked Roy to pay a fine of £2,500 by the end of this month.
"Following a full disciplinary hearing at which all available evidence was heard, the Disciplinary Panel ruled that Mr Roy should: (i) be suspended from the next two England matches for which he is eligible for selection, but that such suspension be suspended for 12 months dependent on good behaviour; and (ii) pay a fine of £2,500 by 31 March 2022."
Jason recently pulled out of the upcoming season of the Indian Premier League, where he was expected to play for the new franchise Gujarat Titans. He had announced that he was taking a short indefinite break from the game of cricket. He cited the fatigue of staying in bio-bubbles as the reason behind his decision.