Jay Shah Revealed Exact Amount BCCI Will Earn Per IPL Game: The IPL is set to be part of the top three sports leagues in the world as the board has already received bids going over 100 crore per IPL match for the next cycle on its much-followed E-Auction on Sunday. Cricbuzz has reported that …
---
Jay Shah Revealed Exact Amount BCCI Will Earn Per IPL Game: The IPL is set to be part of the top three sports leagues in the world as the board has already received bids going over 100 crore per IPL match for the next cycle on its much-followed E-Auction on Sunday.
Cricbuzz has reported that the "media rights value has crossed INR 100 crore" (approx $13 million) per game for the 2023-27 cycle. "Having crossed the INR100 crore barrier, the overall value has shot up to INR 41000 crores at this stage, given that the number of games in the 2023-27 cycle will be a minimum of 410."
Jay Shah Revealed Exact Amount BCCI Will Earn Per IPL Game
On the eve of the e-auction, Jay Shah, the BCCI Secretary, had expressed much optimism about the bidders breaking the 100 crore/per match barrier which will certainly make the IPL among the second-most expensive sports league in the world!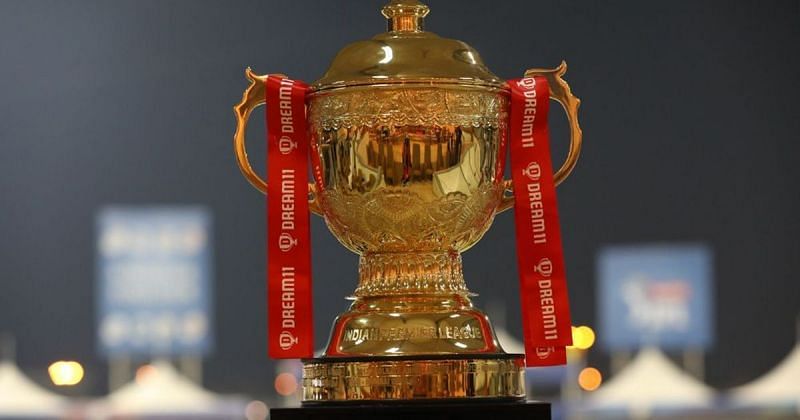 Until the last cycle, 2018-2022, the IPL was ranked fourth behind the National Football League (NFL), English Premier League (EPL), and Major League Baseball (MLB). An NFL game currently costs a broadcaster almost $17 million, the most in any sports league. Then there's EPL and MLB, both of which are worth $11 million per game.
This Will Make IPL 2nd Most Lucrative League
The BCCI received $9 million from one IPL game in the previous cycle. Now, though, this has, unsurprisingly and expectedly, shot up to over $13 million per game for the 2023-27 cycle.
"Going by the present minimum base price that we have set, BCCI will get paid $12 million (nearly ₹93 crore) per IPL match," Jay Shah had said.
BCCI Secretary Jay Shah has predicted this amount – which has now sailed past it – a day before the e-auction for the media rights of the IPL and other international matches of Team India.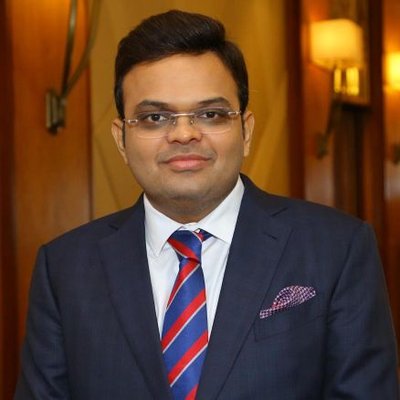 This time, the media rights are separated into four categories: Package A includes Indian subcontinent television; Package B includes digital space; Package C includes a special 28-game non-exclusive bouquet of crucial matches; and Package D includes rest-of-the-world rights.
The BCCI had earlier hinted at increasing games for the next cycle. There were 74 matches for the 10-team IPL 2022; for IPL 2025 and 2026, the number of matches per season could shoot up to 84 and then 94 in the season following that.