---
Indian captain Rohit Sharma has come under the scanner of criticism, ever since India's exit from the T20 World Cup 2022. Rohit's fragile fitness has become one of the biggest talking points in the last 12 months.
It has to be noted that ever since Rohit Sharma became an all-format captain earlier last year, the Indian cricket team has played 68 matches (5 Tests, 21 ODIs, and 42 T20Is). Out of 68 matches, Rohit has featured in only 39 (2 Tests, 8 ODIs, and 29 T20Is). Rohit's absence for the most part of the year has brought him a lot of criticism.
Rohit last played for team India in the 2nd ODI against Bangladesh. He was ruled out of the third ODI, the two-match Test series nd also the ongoing three-math T20I series against Sri Lanka at home after he suffered a thumb injury. However, Rohit is all set to return to the scheme of things with the 3-match ODI match series against Sri Lanka starting January 10. Ahead of the ODI World Cup 2023, there will be a lot of focus on his form and fitness considering he is one of India's mainstays in the marquee event.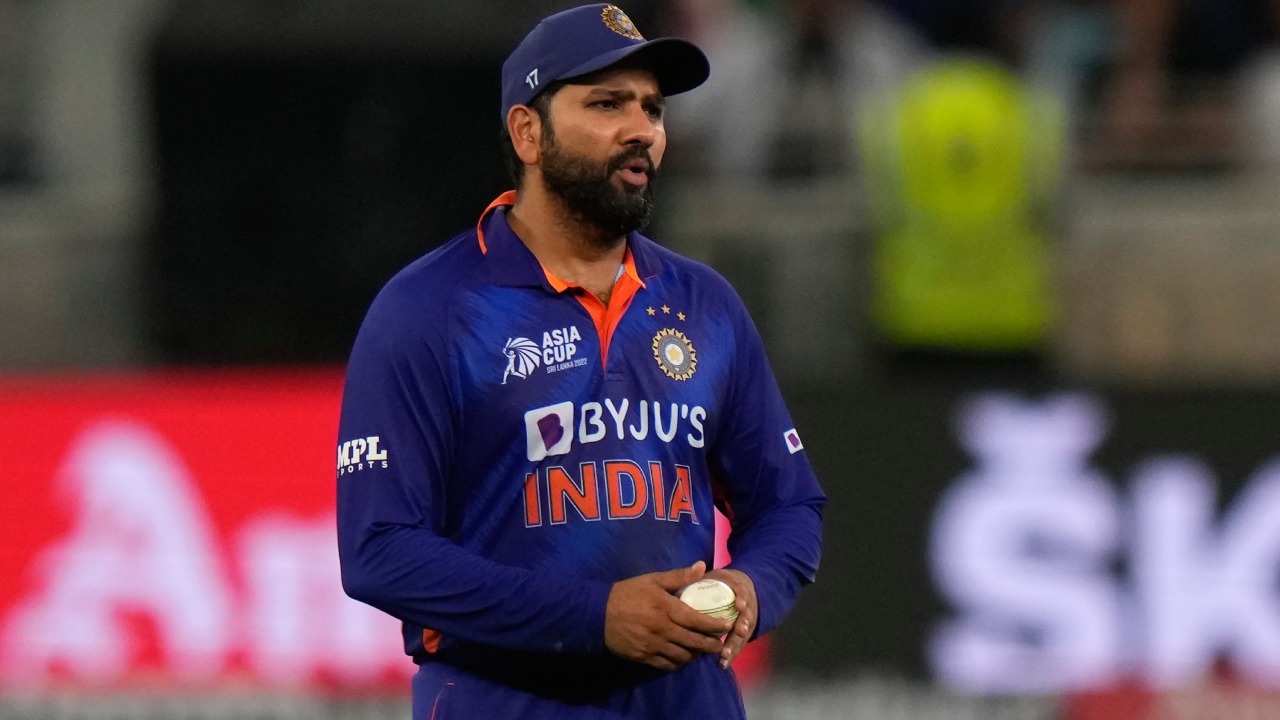 Meanwhile, legendary Indian cricketer Kapil Dev has said that while there is no problem with Rohit's cricketing skills - he has been one of the pillars of Indian batting along with Virat Kohli in the last decade - but his fitness is a major concern. Kapil said that he has serious doubts over the Indian captain's fitness. Speaking on ABP News, Kapil Dev said:
"There's no shortcoming in Rohit Sharma. He has everything but I personally think, there is a huge question mark over his fitness. Is he fit enough? Because a captain should be someone who motivates the other players to get fitter, the teammates should feel proud of their captain,"
Kapil Dev further said that if Rohit improves his fitness, it will act as a motivator for the rest of the Indian cricketers. He said:
"I can say with surety that there is a huge doubt over Rohit's fitness. There has been a lot of criticism that he hasn't scored that many runs since he has become captain, I kind of agree with it but I don't think there is any issue with his cricketing skills. He is a very successful cricketer. If he gets fitter, the entire team will rally around him,"