England star all-rounder Moeen Ali shared his views on Eoin Morgan after the latter announced his retirement from international cricket on Tuesday. It has to be noted that Eoin Morgan had struggled with form, and fitness concerns had cast doubt on his availability for England ahead of the 2022 T20 World Cup. Eoin Morgan Announced …
---
England star all-rounder Moeen Ali shared his views on Eoin Morgan after the latter announced his retirement from international cricket on Tuesday. It has to be noted that Eoin Morgan had struggled with form, and fitness concerns had cast doubt on his availability for England ahead of the 2022 T20 World Cup.
Eoin Morgan Announced His Retirement
As a result, Morgan decided to hang his boots from the cricket world after 15 years long cricketing career. He was going through a lean form and was seen struggling with the bat. In a statement released by England Cricket, Morgan said:
"It hasn't been an easy decision to end what has been without a doubt the most enjoyable and rewarding chapter of my career, but I believe now is the right time to do so, both for me, personally, and for both England white-ball sides I have led to this point,"
Moeen Ali Compared Morgan To MS Dhoni
Meanwhile, Moeen Ali, who id England's one of the finest all-rounders, has compared the captaincy of Eoin Morgan to legendary captain MS Dhoni. Moeen Ali, who has played under the captaincy of both the players, feels that there is not much difference in their leadership.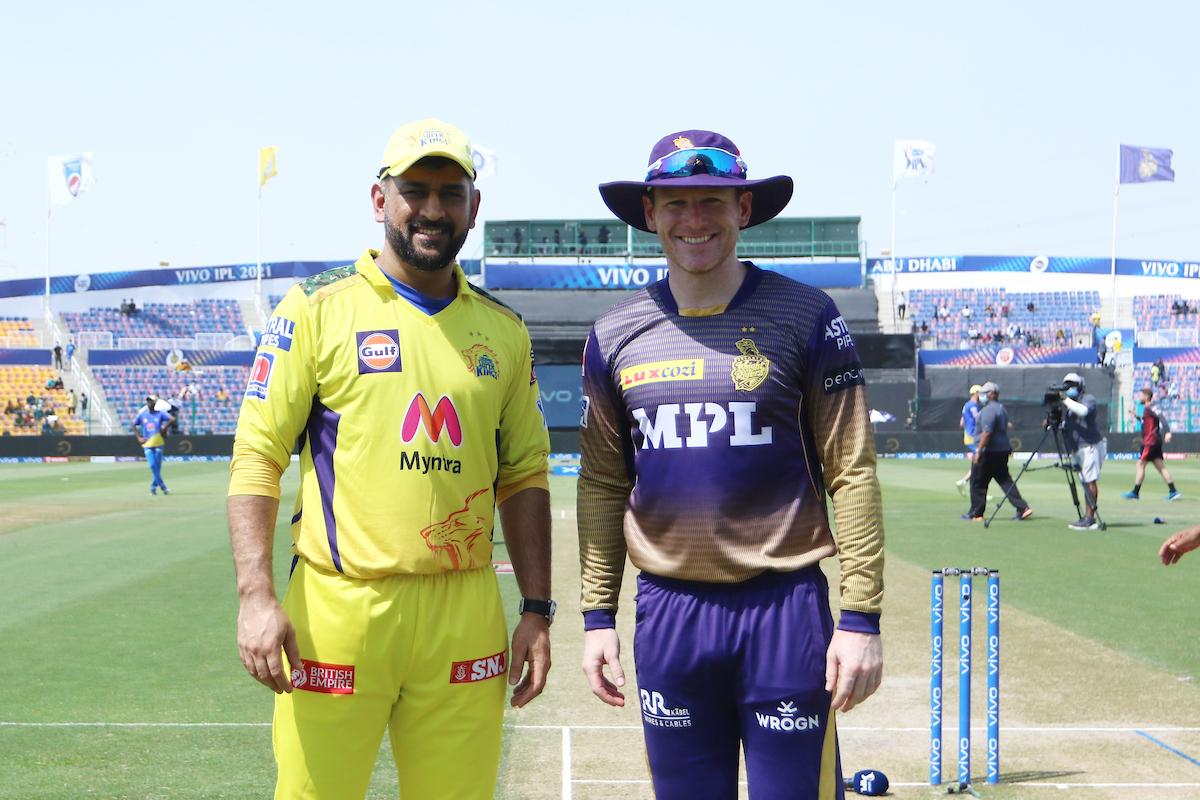 Comparing the two, Moeen Ali said that there is not much difference between the two when it comes to their characteristics. He said:
"I have played under him (Morgan). I have played under MS Dhoni as well. There is not much difference between both of them in terms of the characteristics – very calm, very loyal to their players. Brilliant captain, brilliant player,"
Moeen Hailed Morgan
Further, talking about the captaincy of Eoin Morgan, Moeen Ali was all praises for him and hailed him as the greatest white-ball captain of England. He said:
"He (Morgan) has almost taken England from the dark days to very good days. We were horrendous in white-ball cricket before that and he changed the mindset of the players. Actually, the way England is playing in Test cricket is because of him. He showed that if you have the mindset, you can play fearless cricket, which we are playing now. He is the greatest white-ball captain we've ever had,"