Apart from his shrewd cricketing nous, former India captain MS Dhoni is known for his humbleness, calm demeanour, and his down-to-earth nature. A recent incident once again highlighted his reasonable characteristic when he went to a not-so-luxurious 'doctor' who sits under a tree in Ranchi to get treatment on his knee pain. Yes. A report …
---
Apart from his shrewd cricketing nous, former India captain MS Dhoni is known for his humbleness, calm demeanour, and his down-to-earth nature. A recent incident once again highlighted his reasonable characteristic when he went to a not-so-luxurious 'doctor' who sits under a tree in Ranchi to get treatment on his knee pain.
Yes. A report in IANS stated that Dhoni, who is enjoying his off-cricket time in his hometown Ranchi, has been having knee pain for a while and turned to the doors of a special doctor, Vaidya Bandhan Singh Kharwar, who treats patients with his herbs.
About 70 km from Ranchi, at Katingkela in Lapung police station area, Vaidya Bandhan Singh has been treating patients for about three decades. He sits in a tarpaulin tent under a tree and Dhoni has been coming to get medicines for his knee pain for the last one month at about every four days.
MS Dhoni struggling with knee pain in Ranchi
Before Dhoni, his parents were treated by the vaidya. Bandhan Singh told IANS that he didn't know who Dhoni's Chennai Super Kings parents or even who Dhoni was, and it was only after the neighborhood kids came for photos with the captain then he learned about MSD's identity. Like all his other patients, the vaidya charges MSD Rs 40 for his medicines.
"Dhoni comes like a normal patient without any pomp. He has no pride in being a celebrity. However, now every four days, the news of Dhoni's arrival gathers his fans here. So now he sits in his car while his medicine is administered to him," Vaidya Bandhan Singh Kharwar said.
Check out some viral pictures: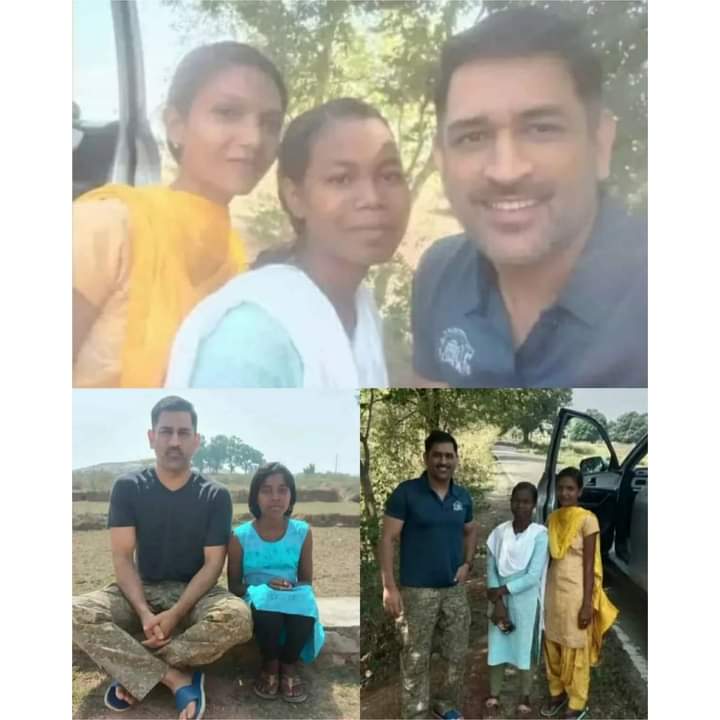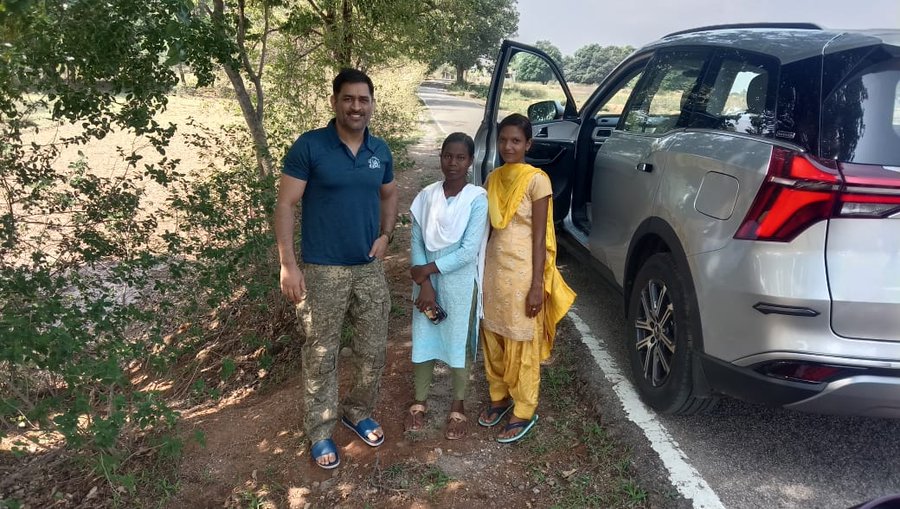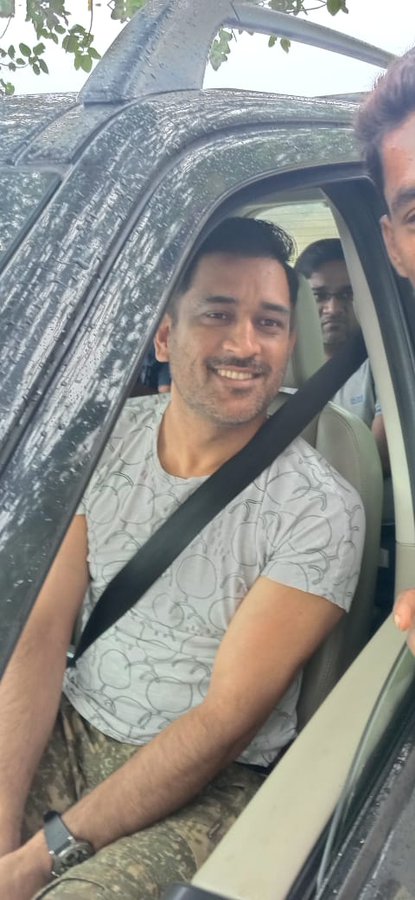 Meanwhile, Dhoni confirmed that he will not only play in next year's IPL, but also will continue to lead CSK, who finished 9th at the points table this year. Dhoni had stepped down as CSK's captain on the eve of the IPL 2022, handing over the duties to Ravindra Jadeja.
However, with CSK winning only 2 of their first 8 matches and Jadeja's form himself dipping, Dhoni was asked to take the captaincy back. In the last game of CSK, Dhoni confirmed that he will play next year as well.