---
Senior India spinner Ravichandran Ashwin feels that the matches of the upcoming ODI World Cup at home later this year should begin earlier in the day in order to reduce the effect of the dew factor.
Dew has affected matches in India for the longest time, providing the teams chasing an unfair edge. The prospect of the dew also means the skipper winning the toss always decides to field. It has to be noted that playing ODI or any white ball game on Indian soil has been a challenge, especially since the advent of lights. Floodlights made sure that most of the games became day-night, which meant that the team bowling second will have to bowl under the dew.
Suggesting a solution to this problem, Ravichandran Ashwin came up with a brilliant solution. Speaking on his YouTube channel, Ashwin had suggested: "My suggestion - or rather my opinion - for the World Cup is to look at what venues we are playing in, and at what times. Why shouldn't we start matches at 11.30 am during the World Cup?"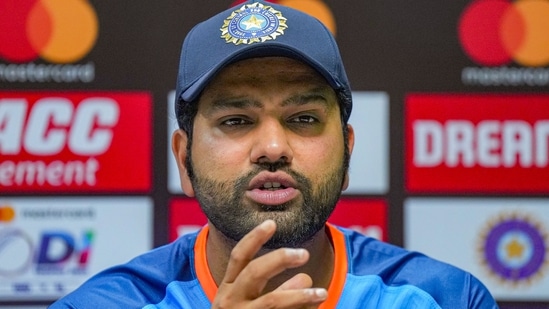 Meanwhile, ahead of the 1st India vs New Zealand ODI match, Indian captain Rohit Sharma was asked about Ashwin's suggestion. Responding to the same, Rohit Sharma backed the opinion of his colleague Ravi Ashwin. The Indian captain added that the organizers may want to think of an early start so that the dew factor can be negated. Ashwin had proposed an 11.30 AM IST start. He said:
"It is a good idea. It is a World Cup right. You don't want to compromise too much on the toss factor. You want to completely take that away. I like the idea of an early start but don't know if it is possible. The broadcasters will decide (laughs)."
He added: "Ideally you don't want to see teams getting advantage of dew. You want to see cricket being played without one having an advantage of batting under lights with dew around."
In the World Cup year, every game is important for the Indian cricket team. The biggest takeaways for team India from the recently-concluded ODI series against Sri Lanka were the performance of India's top 3, especially Virat Kohli, and also Mohammed Siraj's ability to pick up wickets with the new ball.