India's young keeper-batter Ishan Kishan was handed an opportunity to represent the Indian team at the top in all three games of the recently-concluded T20I series against West Indies, however, he failed to leave a mark with his performance. Kishan, who struck a half-century on his T20I debut, is known for his aggressive batting style, …
---
India's young keeper-batter Ishan Kishan was handed an opportunity to represent the Indian team at the top in all three games of the recently-concluded T20I series against West Indies, however, he failed to leave a mark with his performance.
Kishan, who struck a half-century on his T20I debut, is known for his aggressive batting style, however, couldn't make it big with the bat in the recently-concluded series. He returned with scores of 35, 2, and 34 in the series. In fact, in two out of the three innings, he played under a strike rate below 100, which is unlike his batting style.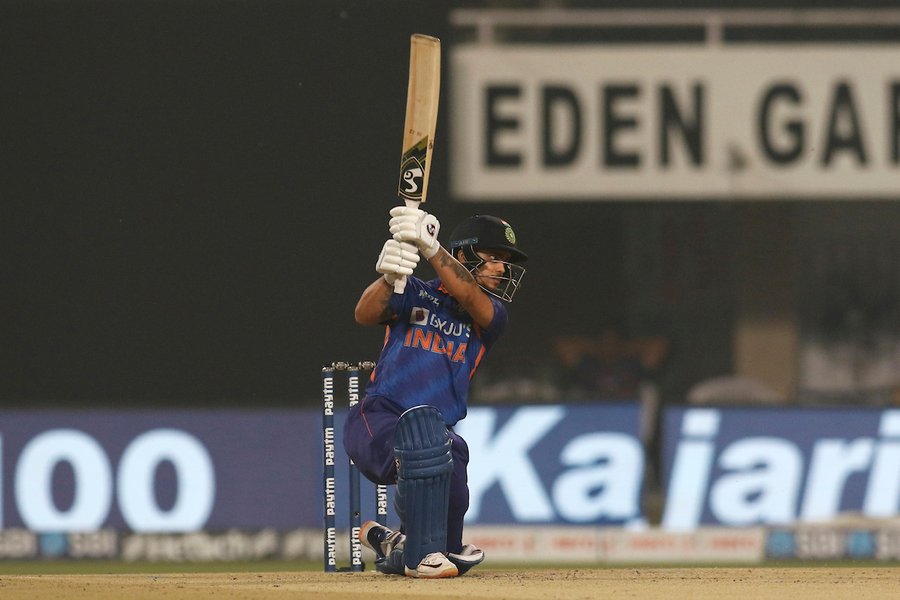 Though he tried to improve his strike rate in the last game, but he could only manage to score 34 runs off 31 balls, hitting 4 fours and he was nowhere near to his best.
Meanwhile, his strike rate has invited a lot of criticism to his way, however, Indian head coach Rahul Dravid has come out in support of the young Indian player.
During the post-match press conference, Rahul Dravid backed the talented keeper-batter and said that he has been picked in the team because of his performances and potential. He said:
"Ishan has been picked on his potential, his performance. Yes, you cannot specify this many games. Sometimes it's combination, sometimes it's injuries."
He added:
"Never always give a player the same number of games, there cannot be a written number in stone whether it's seven or six matches."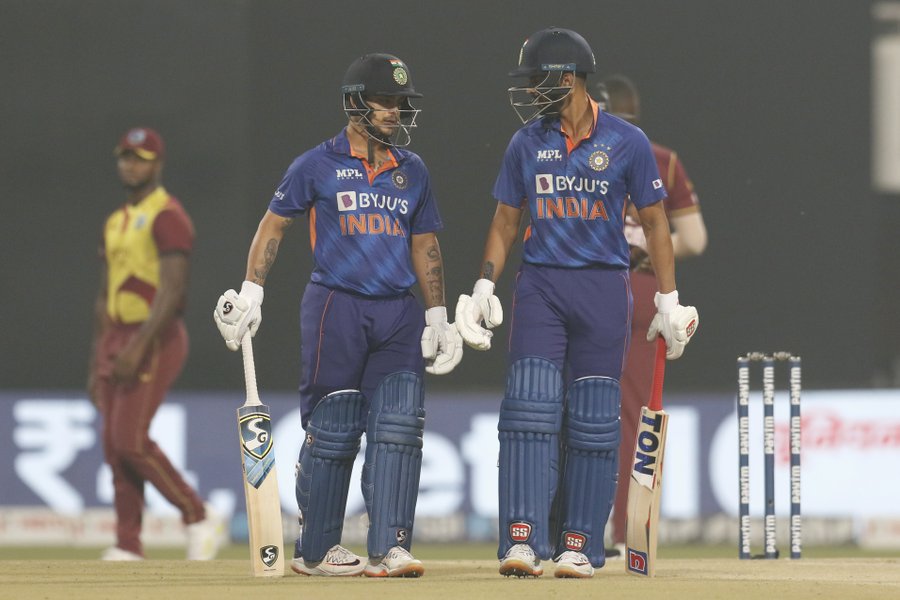 In the final game, Ruturaj Gaikwad opened with Ishan Kishan as Rohit Sharma opted to bat at No.4 but the duo failed to make it big. Talking about the performances of the youngsters in the team, Dravid said that the youngsters would not be judged on one series or one bad game. He said:
"Whether it's Ruturaj Gaikwad or Avesh Khan today. We are not judging them on one game. They're here because they perform and deserve to be here,"
He added: "We like to give the players confidence in the group in and around the squad and that they are not going to be judged on one game. It's always a tricky balance. But in the larger group, I'm not concerned about one-off series. In this format, it's going to happen,"