India's middle-order batsman Shreyas Iyer, who endured a tragic and disappointing 2021, completely turned his year around as he made a dream Test debut. 2021 was full of disappointments for Shreyas Iyer as he had to miss out on the action on-field for 6 months due to a shoulder injury that required him to undergo …
---
India's middle-order batsman Shreyas Iyer, who endured a tragic and disappointing 2021, completely turned his year around as he made a dream Test debut. 2021 was full of disappointments for Shreyas Iyer as he had to miss out on the action on-field for 6 months due to a shoulder injury that required him to undergo surgery.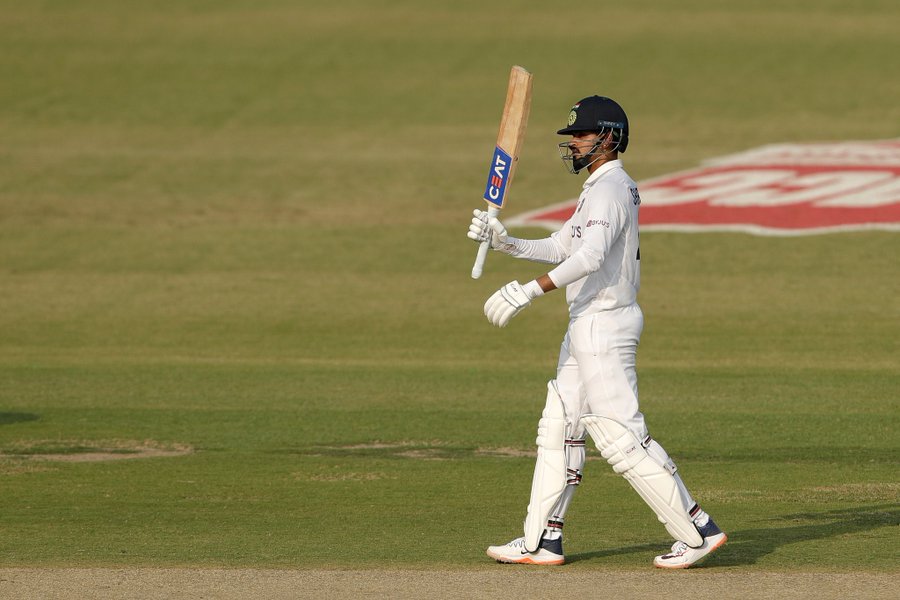 Shreyas made his Test Debut on Thursday and received his cap from the legendary batter Sunil Gavaskar. He went on to play an amazing knock of 105 runs against New Zealand in the first test match at Kanpur despite coming out to bat when India was in a tricky situation. He registered his maiden century on Test debut and became only the 16th Indian in history to do so.
While Iyer has been receiving praises from all corners for his terrific knock, recently he remembered how he was once at the receiving end of a scolding from the batting legend and Indian head coach Rahul Dravid.
Rahul Dravid has been coaching the India A side for a number of years and Iyer has played under him and shared the dressing room for a long period of time.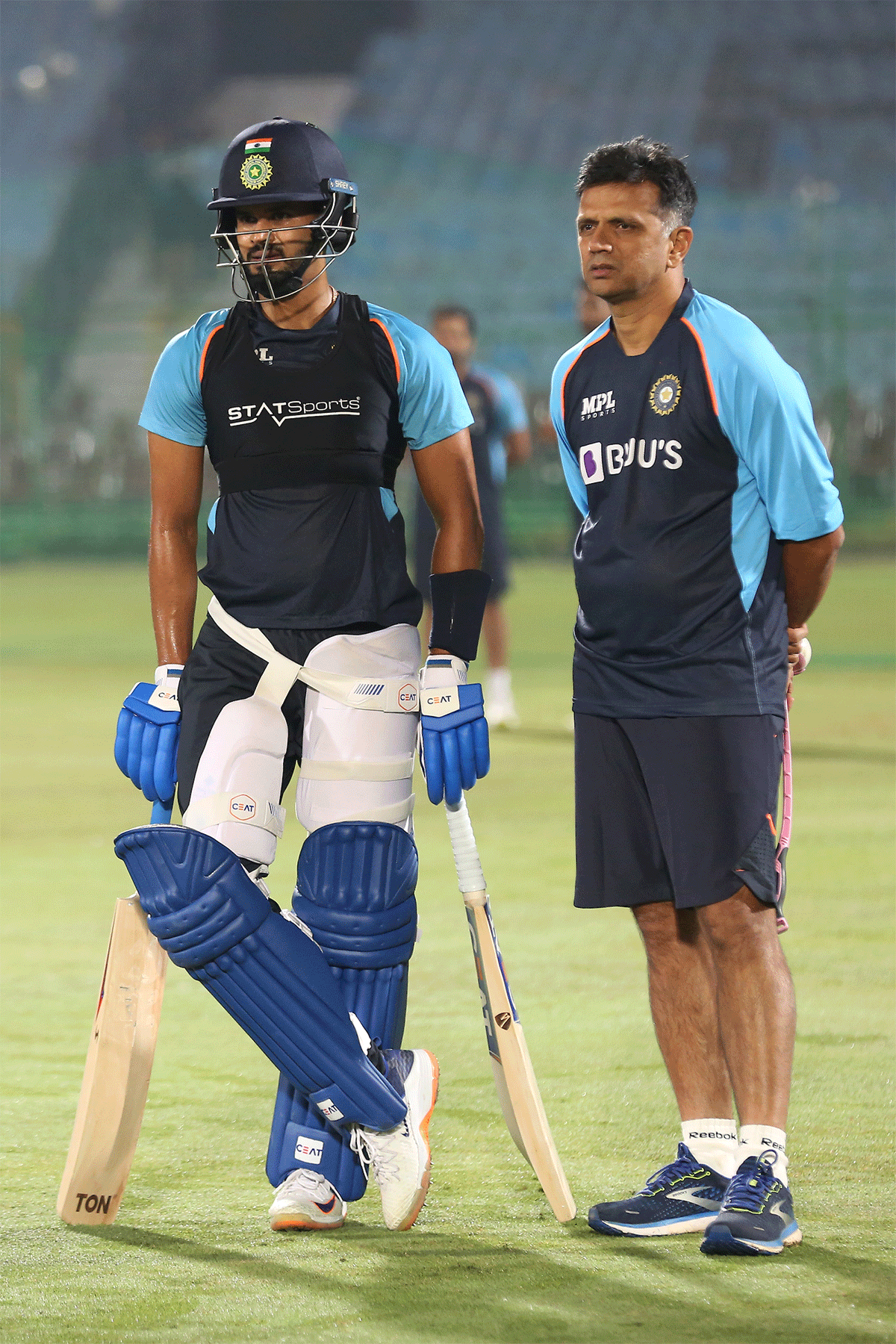 Well, Iyer had recalled this incident last year stating how Rahul Dravid was not happy with him for taking the risk by hitting a six in the last over of the day's play. Recalling the memories of the incident, Iyer said:
"It was a four-day match and Rahul Dravid was seeing me for the first time. It was first day's last over. I was batting on 30 or something, so everyone thought (that since) it is the last over I'll play out the over, I'll play it carefully and finish it. Rahul Dravid sir was sitting inside. The bowler bowled a flighted delivery, so I stepped out and hit it in the air. It went high up in the air and it was a six. Everyone in the dressing room came out running, they were looking up, and thinking who plays the last over like this."
He added:
"That day he (Rahul Dravid) judged me for how I am. He came to me and he was like 'Boss! What is this? (It is the) day's last over and you're doing this'? But later on, I started realising about what he was trying to say,"