---
Former Team India head coach, Ravi Shastri shared an important piece of advice for the Indian batting maestro Virat Kohli in order to get top-notch preparation for the upcoming Border-Gavaskar Trophy series against Australia, which is all set to kickstart from February 9, 2023, Nagpur.
Virat Kohli has made a sensational return to form. He has been giving back-to-back amazing performances in the white-ball format, however, he is yet to return to his best form in red-ball cricket after failing to deliver against Bangladesh. Therefore, Ravi Shastri suggested that Kohli should miss the final ODI match against New Zealand and return back to play first-class cricket in order to prepare for the much-awaited Test match series against Australia.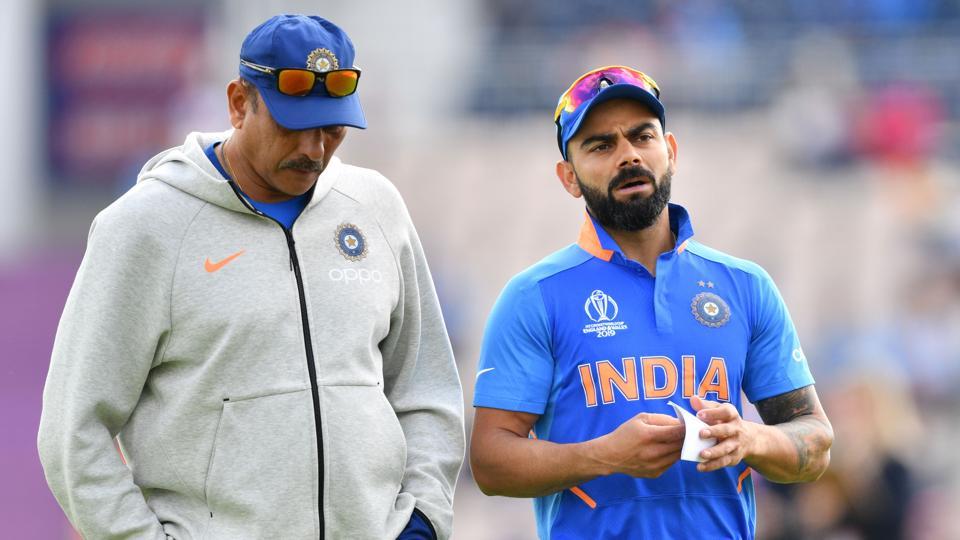 Speaking on-air for Star Sports during the first ODI between India and New Zealand in Hyderabad, Shastri said: "I've always believed you play more first-class cricket, especially when you are going to play a lot in India. Just feel top players don't play enough first-class cricket."
He added: "There's a lot of cricket around, you might not want to take the risk. But at times you've got to be smart and sacrifice certain games looking at the bigger picture. And the big picture is Australia."
It has to be noted that Virat Kohli's domestic team Delhi is scheduled to play a Ranji Trophy 2022–23 match against Hyderabad from January 24, and therefore, Shastri feels that Kohli can utilize the game time to return to his best in Test cricket. Also, Delhi is having a forgettable domestic season, thus, the inclusion of Kohli can be beneficial for both the parties.
The former coach further gave the example of Sachin Tendulkar, who had done exactly the same 25 years ago. Shastri said: "25 years ago, Sachin Tendulkar went to play in CCI against the Australian team and got a double hundred. Two months later in 1998 he had above 1000 runs against Australia in all formats."
He signed off by saying, "He got a terrific double hundred and Australia knew that they didn't get that man early the writing was on the wall."