---
Former England spinner Monty Panesar believes that three senior Indian players - skipper Rohit Sharma, wicket-keeper Dinesh Karthik and off-spinner R Ashwin - should not play T20Is anymore and should make way for the youngsters in order to give them proper preparation time for the 2024 T20 World Cup.
India suffered an embarrassing exit from the T20 World Cup 2022 as England thrashed Rohit Sharma's side by 10 wickets in the semi-final.
The players that Monty Panesar mentioned - Rohit, Karthik, and Ashwin - not only failed to perform in the tournament in Australia but are also over the age of 35. The selectors seem to have already moved on from Ashwin and Karthik in the shortest format as both of them have not been named in the squads for the ODI and T20I series in New Zealand later this month, while Sharma has been given rest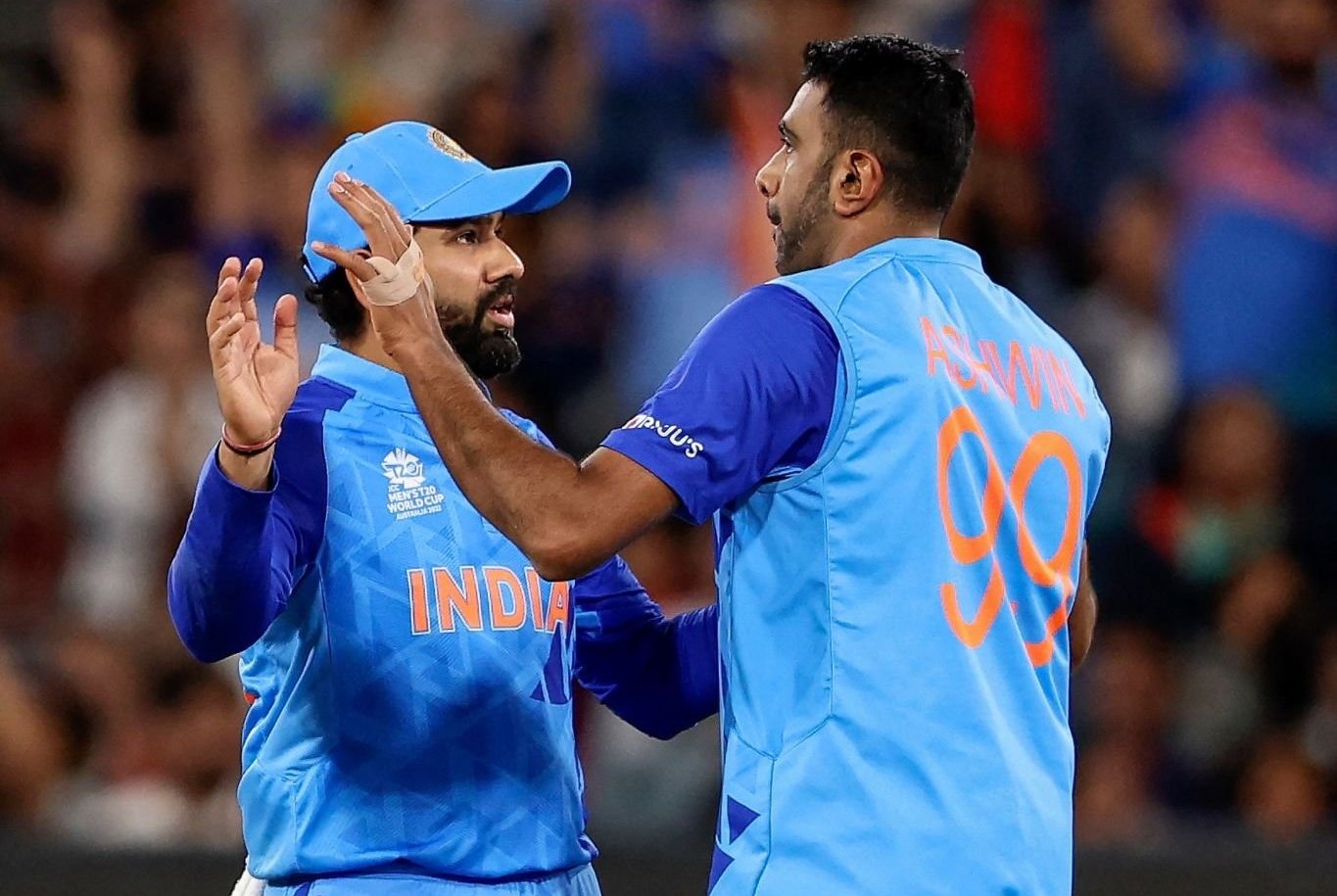 .
"India disappointed everyone (with the way they lost in the semi-final), and I think there are some retirements coming up. Let's be honest. India didn't put up a fight in the semis," Panesar told Times of India.
"It was a completely one-sided affair. Indian bowling looked clueless in front of Buttler and Hales. You are playing the semis and you need to give a solid fight; 168 is not a small score.
"Rohit, Dinesh Karthik, and R Ashwin are the top names who could say goodbye to T20I cricket. The team management will surely have a meeting with these guys and will ask them about their plans. It is time these players make way for young players," Panesar opined.
Age is just a number for Virat Kohli: Monty Panesar
According to Monty Panesar, 34-year-old Virat Kohli, though, should continue to play in the shortest format. Panesar reckoned given Kohli's elite fitness levels, Kohli should be good enough to play in the 2024 T20 WC. Kohli finished as the highest run-scorer of the T20 World Cup 2022
"Virat is in great form. He is the fittest among all the Indian players. Age is just a number for Virat considering his super fitness. You may see him in the 2024 T20 World Cup.
"I am not seeing Rohit being part of that tournament, DK and Ashwin too (may not be there). There could be more players (considering T20I retirement), but these three, I think, will leave T20Is and focus on Tests and ODIs," Panesar added.