---
Former Indian cricketer Sachin Tendulkar is hailed as one of the greatest batters in the history of the game. The Indian batting maestro has represented the Indian cricket team at the highest level for 24 years -- from 1989 to 2012. During his career, Sachin amassed a total of 34357 runs in 664 international matches. He played 200 Tests, 463 ODIs, and one T20I for the Men in Blue.
Justifiably, in his 24-year-long international career, Sachin enjoyed many healthy rivalries with some of the greatest bowlers of his time. His rivalries with legendary bowlers like Shane Warne, Muttiah Muralitharan, Wasim Akram, Waqar Younis, Glenn McGrath, Allan Donald, Brett Lee, etc are still remembered. The way Master Blaster used to smash these legendary bowlers all around the ground, is still etched in everyone's memory. This is one of the reasons why Sachin is hailed as the 'GOD of cricket'.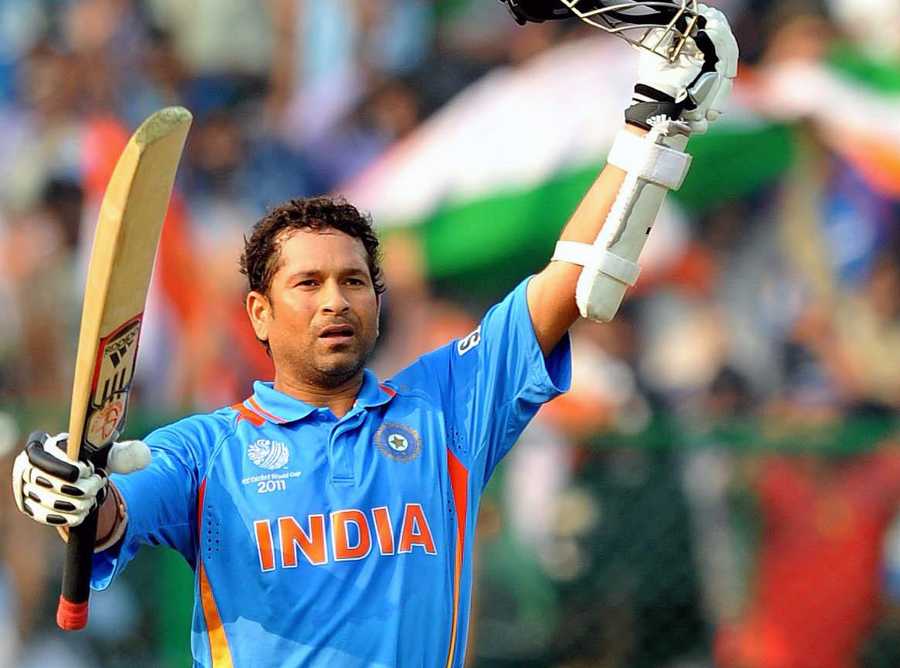 While he enjoyed a very healthy rivalry with all these legends during his playing days, Sachin has now revealed the toughest bowler he faced in his career.
Yes, Sachin paid a tribute to Akram in the latter's autobiography, Sultan: A Memoir. Sachin recalled facing Akram for the first time and he also credited the Pakistani for uplifting his game. Sachin wrote:
"Cricket is a team sport, but everything goes back to the rivalry of batter and bowler, and in Wasim Akram every batter had a wonderful rival - when you play against someone of that calibre, it lifts your game as well, and the experience stays with you forever. Wasim was a master. He made the ball talk,"
He added: "His run-up was so natural. Unlike most fast bowlers, he didn't need to measure his steps; he could just start from anywhere and still be as effective. He ran through the crease so quickly you hardly had time to set yourself up. When I first faced him, I'd never encountered anyone like Wasim. Every game we played against each other I remember. and every time we meet now it is in warm friendship,"
Talking about Wasim Akram, the Pakistani great holds the record for most wickets by a fast bowler in ODIs. He was also the first bowler in the history of this format to breach the 500-wicket mark. Wasim Akram ended his ODI career with 502 wickets to his name off 356 matches. In the longest format of the game, Akram ended a stellar career with 414 wickets to his name in 106 games.