Former Pakistan speedster Shoaib Akhtar has put out a challenge for Rahul Dravid, India's new head coach. Akhtar said that Dravid has to prove that he's not an "overrated" coach at the highest level. This comment from The Rawalpindi Express came after India had suffered a Test series defeat and also the ODI series defeat …
---
Former Pakistan speedster Shoaib Akhtar has put out a challenge for Rahul Dravid, India's new head coach. Akhtar said that Dravid has to prove that he's not an "overrated" coach at the highest level.
This comment from The Rawalpindi Express came after India had suffered a Test series defeat and also the ODI series defeat in South Africa. Dravid was hailed by fans and former cricketers to propel Indian cricket to newer heights after Shastri's successful tenure.
Shoaib Akhtar reckons Dravid, who has a brilliant coaching record as India A and under-19 coach, has a massive task at hand and will need to step up big time to fill Shastri's shoes.
"I hope people don't say that he's an overrated coach. He has to prove that, and obviously he has big shoes to fill in the place of Ravi Shastri. He has a big task ahead, let's see how he performs," Shoaib Akhtar was quoted as saying by NDTV.
Rahul Dravid took over the coaching duties from Shastri after the T20 World Cup 2021. In his first coaching assignment, India defeated New Zealand in T20I and Test series at home. But India faltered at their first away challenge under Dravid.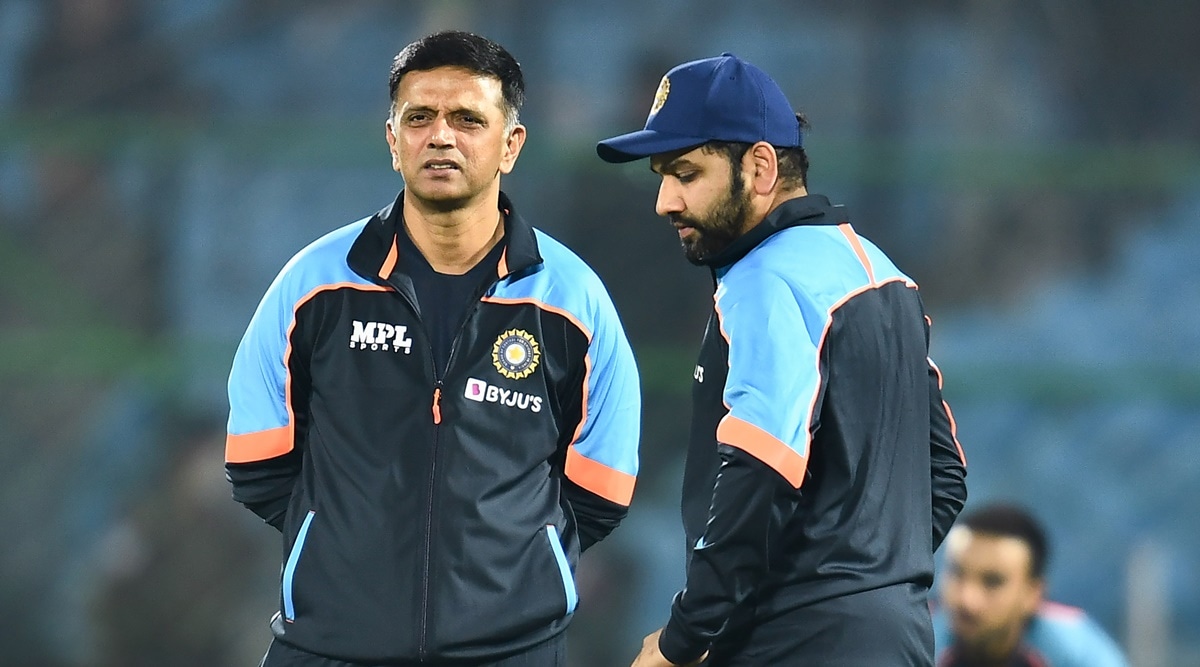 Despite this, Shoaib Akhtar believes that Indian cricket remains at the pinnacle of world cricket.
"I don't know what (BCCI president) Sourav Ganguly and other people think. But Indian cricket is definitely at the pinnacle point (crossroads). No, Indian cricket is not going down. You have to take control of the situation. Rahul Dravid has a big job in his hands," the former fast bowler added.
India had started their South Africa tour on a high with a win in Centurion but went down in consecutive Tests in Johannesburg and Cape Town to concede the Test series 2-1. The Men In Blue then have lost the first two ODIs of the three-match series.