Former Indian captain and batting maestro Virat Kohli has been struggling with his batting form for a long time now. While the fans have been waiting for a century, that has been eluding Kohli since November 2019, his performances have dipped in the ongoing year as he was seen struggling to even score half-centuries. With …
---
Former Indian captain and batting maestro Virat Kohli has been struggling with his batting form for a long time now. While the fans have been waiting for a century, that has been eluding Kohli since November 2019, his performances have dipped in the ongoing year as he was seen struggling to even score half-centuries.
With the high-octane tournaments like Asia Cup 2022 and T20 World Cup 2022 just around the corner, several experts and former cricketers have questioned his place in the Indian squad. However, BCCI president Sourav Ganguly has backed Virat Kohli and is hopeful that the Indian batting maestro will make a comeback in the upcoming Asia Cup, which is scheduled to kickstart on August 27th.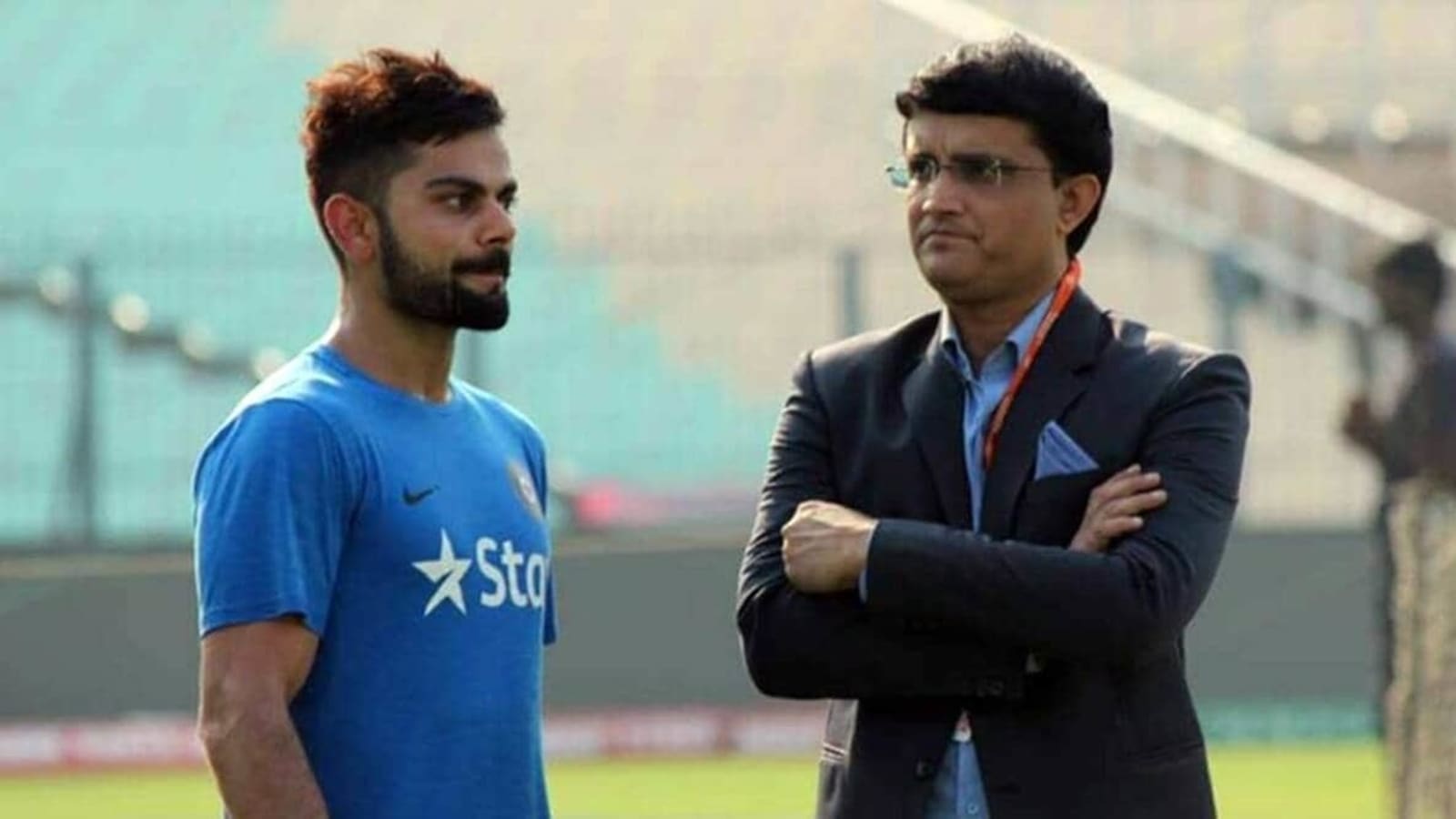 When asked about Virat Kohli's form, Sourav Ganguly said:
"Let him practice, let him play matches. He is a big player and has scored plenty of runs. I am hopeful that he will make a comeback. He is just not being able to score a century and I believe he will find his form in the Asia Cup,"
The Board of Control for Cricket in India recently announced the much-awaited 15-member squad of the Indian cricket team for the upcoming Asia Cup 2022 and as expected, former Indian captain Virat Kohli is back in the Indian team. Virat Kohli, who rested for the last 3 weeks and didn't play in the just concluded tour of the West Indies. He is rested for the upcoming series against Zimbabwe as well.
The Indian cricket team is currently in Zimbabwe, gearing up for the white-ball series. Earlier, the Men in Blue had clean swept West Indies in the three-match ODI series before beating them 4-1 in the five-match T20I series.
India will begin their campaign in the upcoming Asia Cup 2022 with a match against Pakistan at the Dubai International Stadium.