---
India's recent ODI series against New Zealand was a one-sided affair, with the home team securing a whitewash by winning all the three matches. The final ODI played at Indore was particularly impressive for the Indian cricket team, as they amassed a daunting total for the Kiwis to chase, and ultimately won the match by a margin of 90 runs. This was a result of a record-breaking opening stand by Indian openers Shubman Gill and Rohit Sharma, as well as an aggressive century by Indian skipper Rohit Sharma.
The Indian team's performance in the series finale was praised by former Indian cricketer, Sanjay Manjrekar, who commended the team's clinical performance in the ODI series.
Sanjay Manjrekar acknowledged that the visitors were missing several key players, including influential skipper Kane Williamson, but still gave credit to the home side for outperforming their opponents in the final. He stated that India's win was a result of their ability to put the runs on the board despite losing the toss, and the margins of victory in all three matches were a testament to the team's dominance.
Sanjay Manjrekar also praised Indian opener Rohit Sharma for his century in the series finale, saying that this is the kind of aggressive approach that he likes to see from the Indian skipper. He stated that centuries should be a byproduct of the way a player plays, and when India sets a platform like that, despite a collapse, India had a lot of runs on the board. Manjrekar also praised the Indian openers for their record-breaking opening stand, which laid the foundation for India's win.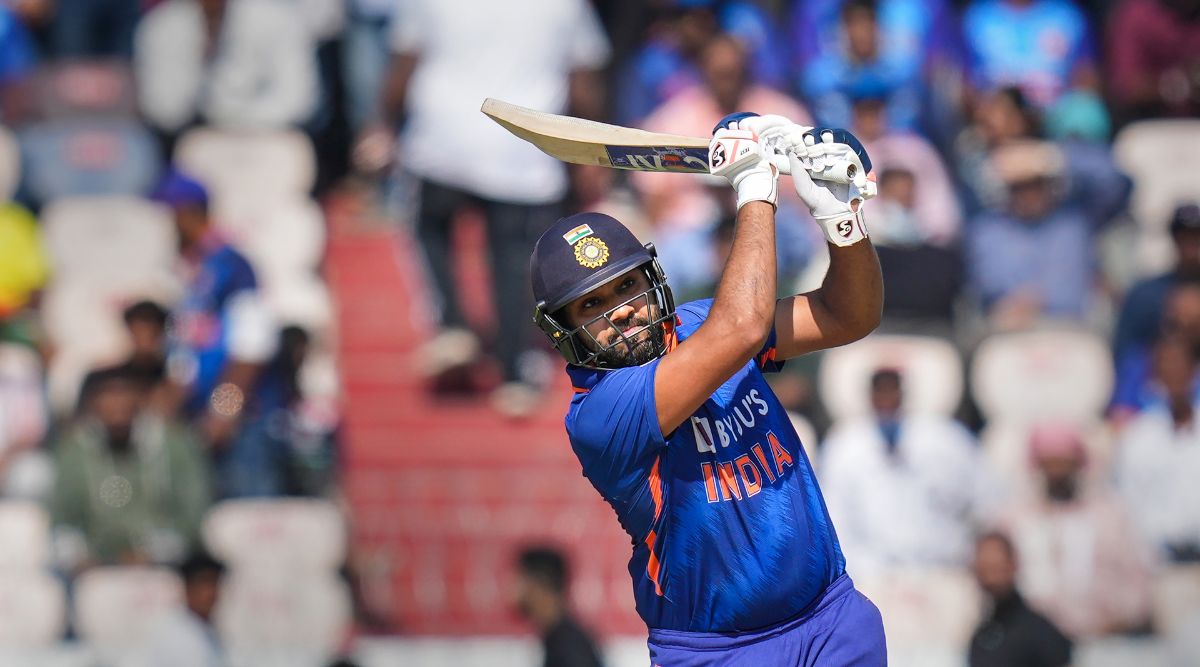 The former Indian cricketer also praised Indian pacer Shardul Thakur, who picked up three crucial wickets in the series finale. He stated that Thakur is a trier, who keeps trying and wants to take wickets. He added that the Indian squad needs players like him who never give up, and that with him, especially when you are talking about the World Cup, you need at least six-seven options in your hand as far as the team combination is concerned.
In contrast, Manjrekar was not as certain about Shardul Thakur's chances of making it to the Indian squad for the upcoming ODI World Cup. He believes that Hardik Pandya can play a similar kind of role and thus, Thakur might not get the chance. However, he stated that there's still a lot of time left between now and the World Cup, and thus, anything can happen in between.